With school closures now in effect until the end of the academic year here in Utah, many students and their teammates are left wondering where that may leave them in their academic and athletic development. Under strict stay-at-home orders until at least May 1, teams can no longer meet up in-person to enjoy the activities that brought them together in the first place.
It's a strange reality in which we find ourselves; however, there are many ways that teammates can support one another from afar as they combat the struggles of quarantine life together.
Send a Care Package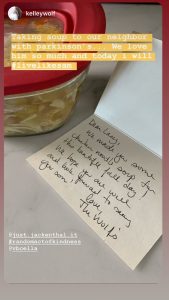 It's great to send a text or strike up a phone call, but one of the most meaningful ways you can show you care is by sending something through mail. Whether it's a note of encouragement, or a care package full of unique goodies, sending your teammates something in the mail is a great way to brighten their day. If you're looking for inspiration on what to send in your care package, consider the following:
Healthy Snacks
Water Bottle
Protein Shake
Handwritten Letter of Encouragement
You can build your own care package from home on Amazon, or simply send a letter using the materials you already have. Whatever you choose, your teammate will surely thank you!
Host a Virtual Team Workout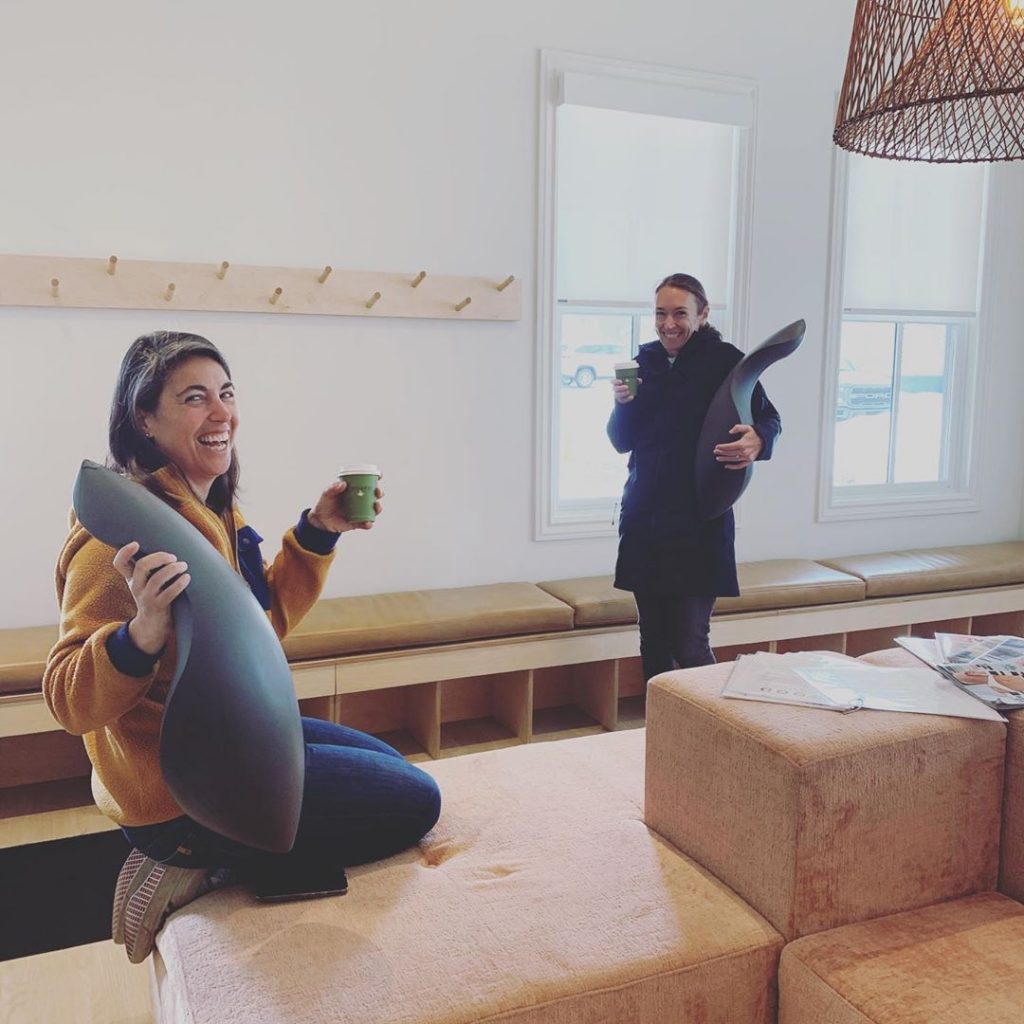 With social distancing recommendations in place, many are turning to the virtual world to host group activities, including workouts. Consider hosting a team workout session using either the drills you've learned during practice or from a favorite account on YouTube. You can create a virtual meeting using Zoom or Skype to invite your teammates to join the fun using this helpful how-to guide.
Alternatively, you can choose to attend one of the many free workout sessions being offered online. Our friends at Good Movement Studio in Park City are among those offering virtual yoga and pilates sessions for those looking to stay active during quarantine.
Play Apart, Together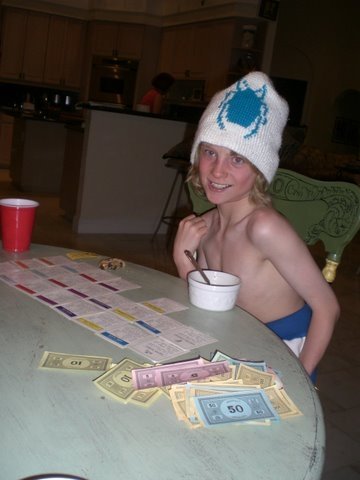 As a response to the coronavirus outbreak, the gaming industry recently came together to support the #PlayApartTogether campaign. The initiative aims to encourage people to adopt social distancing and hygienic guidelines in order to help slow the spread. Consider the list of gaming companies participating and find a game that you and your team can all play online together. You can also find a list of free sporting games available to play with friends from afar.
While it may not be a physically demanding activity, playing games together can still help you build good relationships with your teammates and promote better communication skills for when you're back in action in the future!
Stay Calm & Stick Together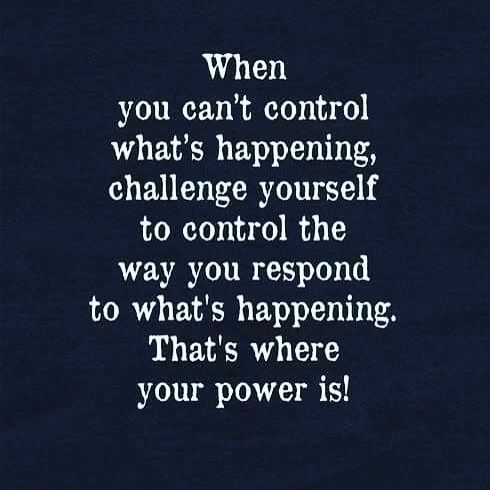 The COVID-19 outbreak has been a truly trying time for all of us. But as we stay at home and do our part to slow the spread, it's important to remember that our actions in time of crisis are among the few things we can and should control. Consider this quote from El Raphael Hudson in his book A Simple Guide to Positive Thinking, "When you can't control what's happening, challenge yourself to control the way you respond to what's happening. That's where your power is!"
Live Like Sam is doing our part to help those who have been impacted by the coronavirus outbreak in Park City by collecting donations on behalf of Park City Community Foundation and Christian Center of Park City. Visit our donation page to learn more about how you can help us fight back against the spread of COVID-19 and keep our community safe!