Mick Chandler, good friend of Live Like Sam founder Ron Jackenthal and owner of home food delivery service Bon Appetit, reached out to see if there was any way he could help the Live Like Sam community in this time of need.
Mick graciously offered to give our friends 10% off and free shipping on all local orders. He'll also donate 15% of those sales to Live Like Sam to help us support those in our community who need it most during this difficult time.
As we all hunker down in our homes to keep our community safe and healthy, Parkites can now order delicious meals delivered right to their doors and help make a difference in our community thanks to Bon Appetit's donation pledge. Talk about a win-win!
Get 10% off plus free shipping and Bon Appetit will donate 15% of your order to Live Like Sam with promo code LIVELIKESAM! Shop Now
From all of us at Live Like Sam, thank you Mick and Bon Appetit!
And to all of you, please stay safe, stay home and practice social distancing while you're out grocery shopping and recreating. Together, we can weather this storm.
Take care, friends.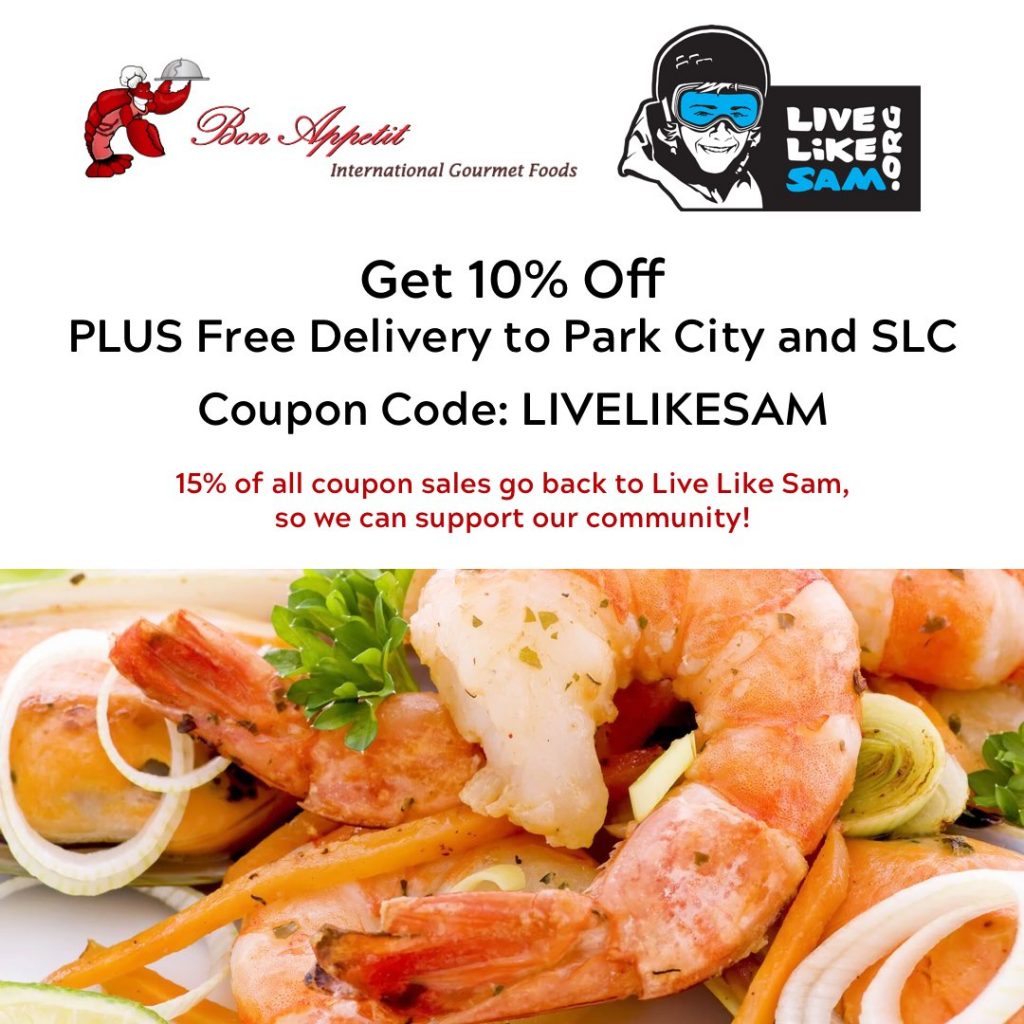 ---
About Bon Appétit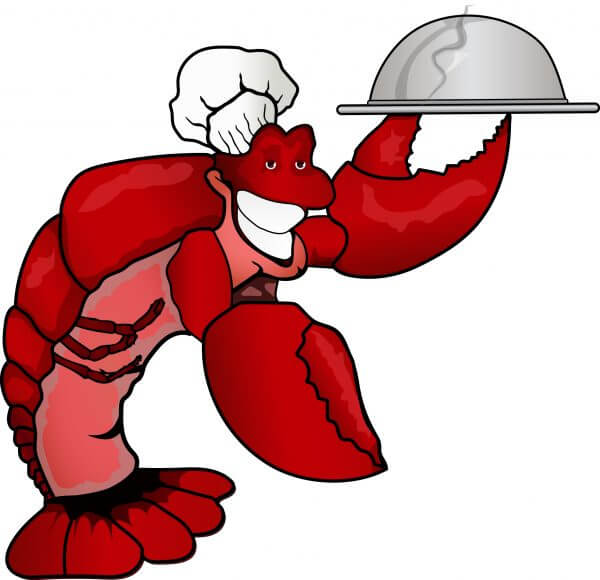 Since 1978, Bon Appetit International Gourmet Food Service has provided five star quality gourmet cuisine to the most discerning homes nationwide.
Imagine enjoying top-shelf meals in the comfort and privacy of your own home.