Mental Fitness for Our Youth
We believe more can be done to teach our youth a positive and healthy sense of self-identity, purpose, character and connection to community.
Click here to watch an inspiring video of what it means to Live Like Sam
Live Like Sam is committed to fostering positive well-being through education programing and mental fitness initiatives.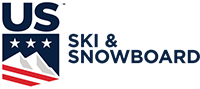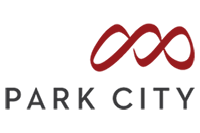 Park City Mountain / Vail Resorts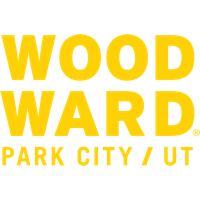 Park City Education Foundation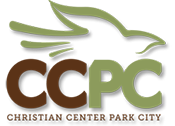 Christian Center of Park City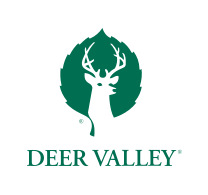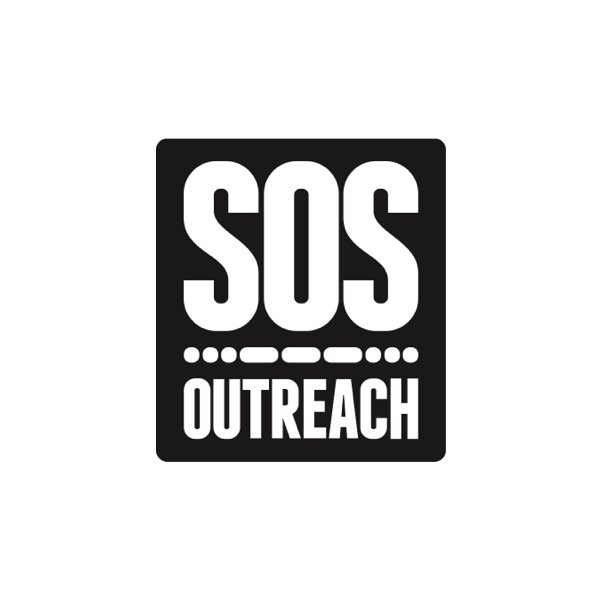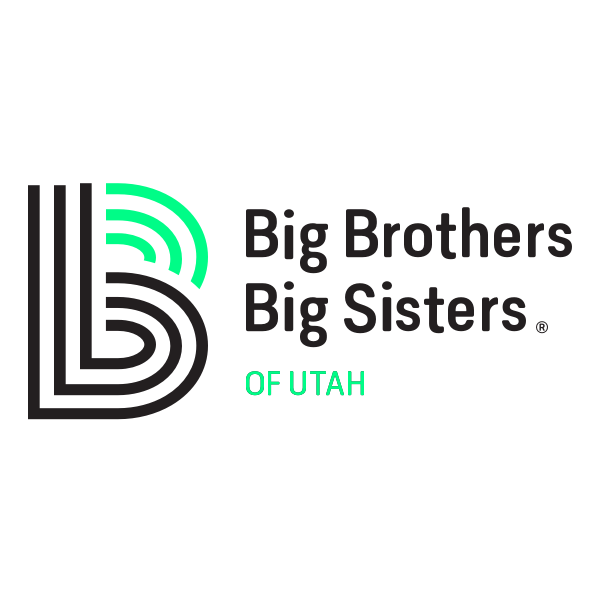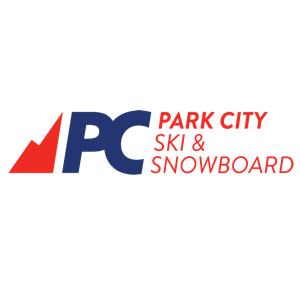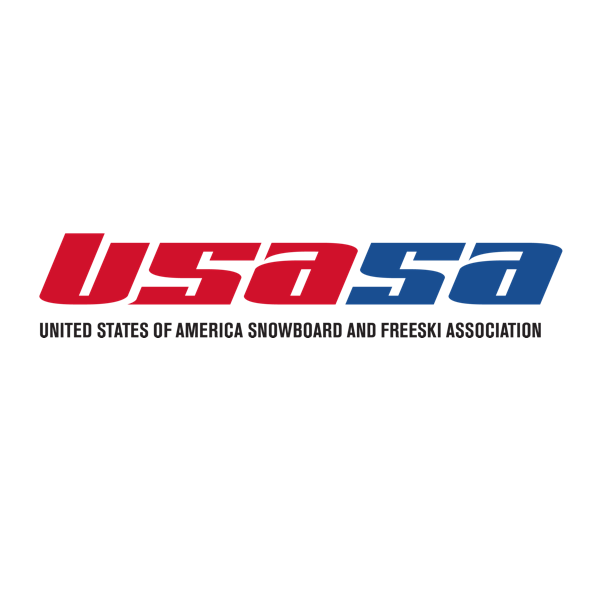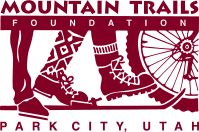 Mountain Trails Foundation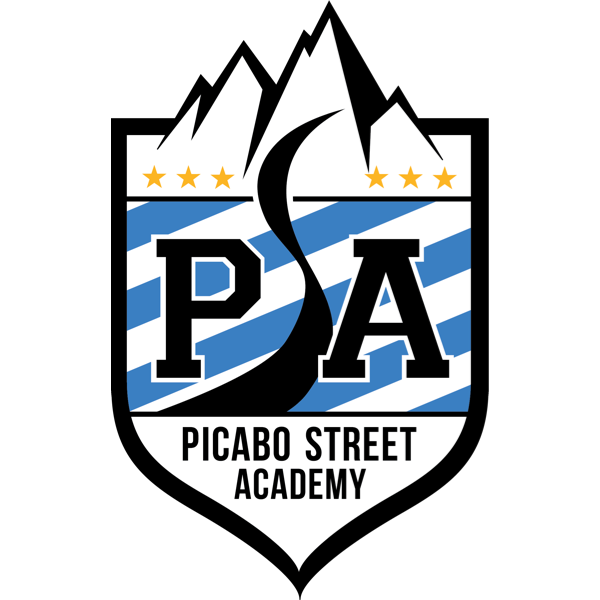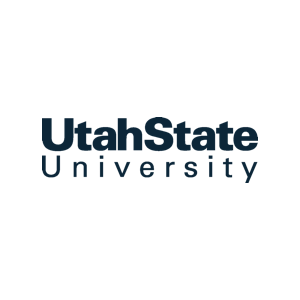 Park City Community Foundation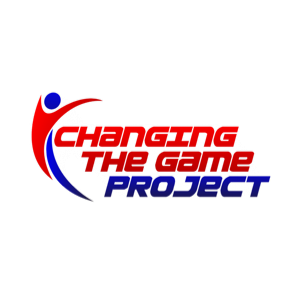 Changing the Game Project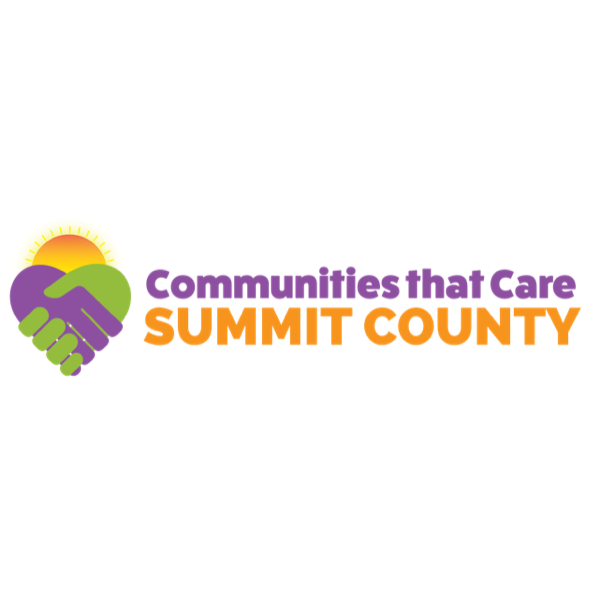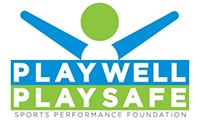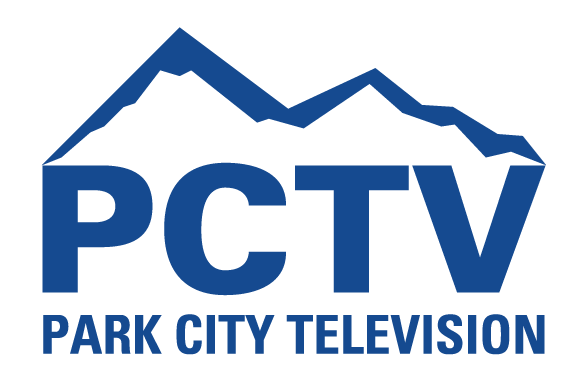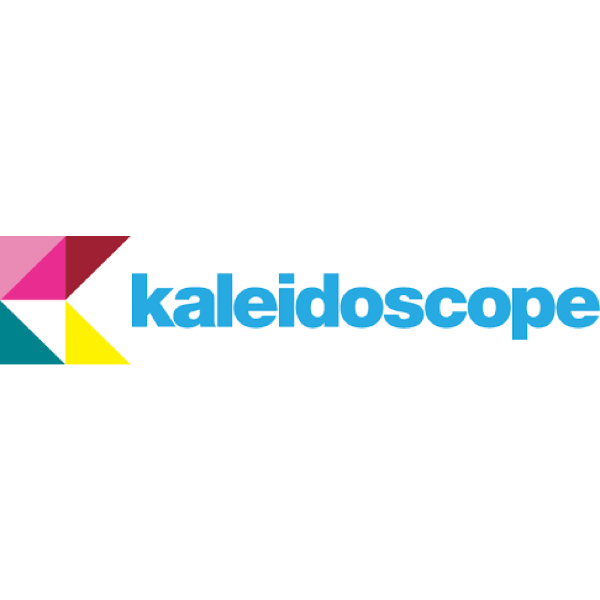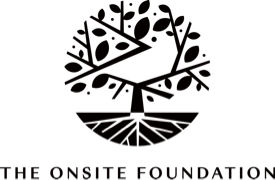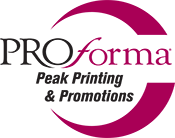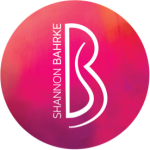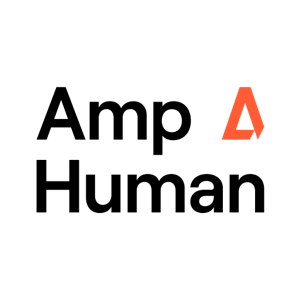 Sam Was More Than Just An Athlete
While Sam was a talented, fearless and committed athlete, he was also generous and kind. It was through his character, not his talent, that Sam left behind a legacy of positivity in his community.
There are only two things in life we can control, our attitude and our activity.

Sam Jackenthal
A Stunning Display of Community Love
Don't miss out on cool opportunities including scholarships!
Get timely news straight to your inbox.
The gold handprint is Sam's. It represents Sam holding up his community, his lasting legacy and his continued inspiration to many.