Join Us for a Spectacular Live Like Sam Day Celebration October 10th!
In memory of Sam's love for life and the kindness he shared with himself, his friends, teammates and family, this night focuses on celebrating each other and our amazing community. Enjoy an evening of incredible food, craft drinks and great company while supporting Live Like Sam's initiatives to help our youth succeed in life and sport by continuing to provide them with the tools, education and scholarships that foster a strong sense of self, identity, purpose and community.
Empowering Young Athletes Through
Character-Based Education and Scholarship
We strongly believe that while we teach young athletes to be the best physically and mentally in sport, there's still something essential missing in how we prepare them for a life of competition and service.
Live Like Sam believes more can be done to teach our young athletes about character and values.
Click here to watch an inspiring video of what it means to Live Like Sam
Live Like Sam is Commited to Bringing Character-Based Education to Young Athletics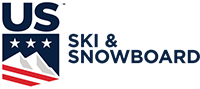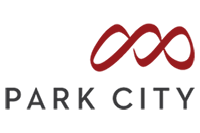 Park City Mountain / Vail Resorts

Park City Education Foundation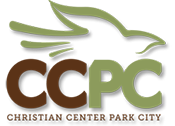 Christian Center of Park City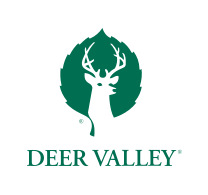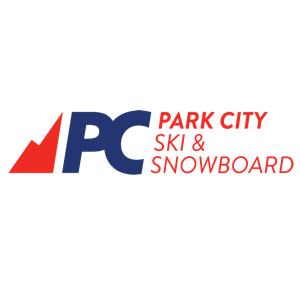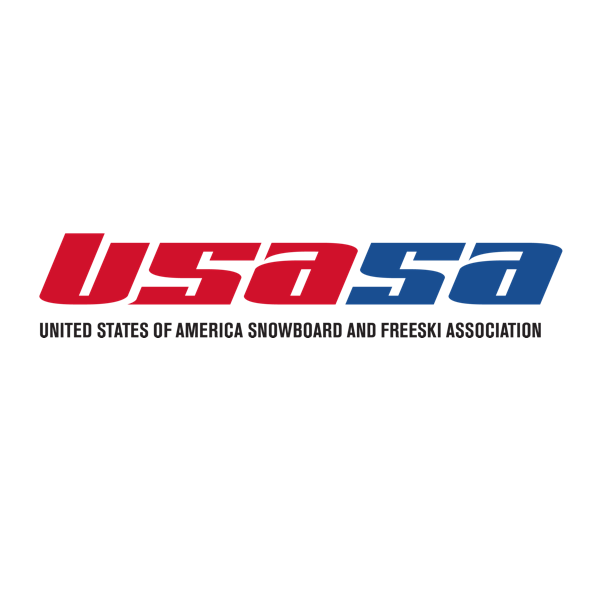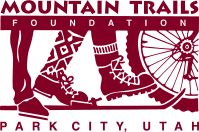 Mountain Trails Foundation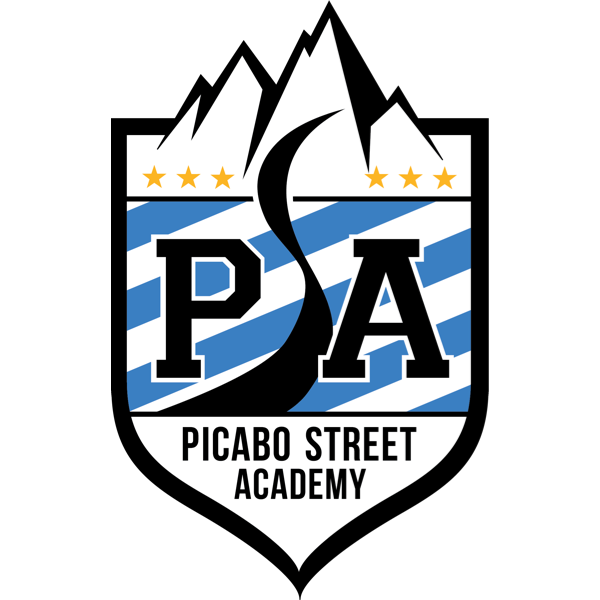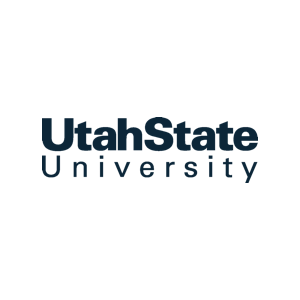 Park City Community Foundation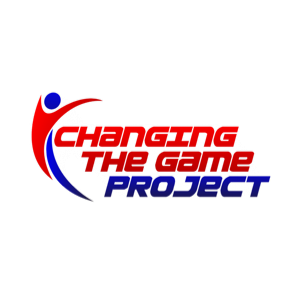 Changing the Game Project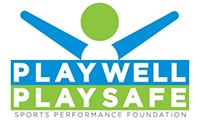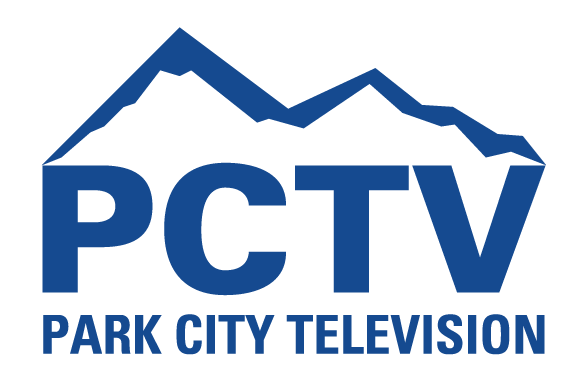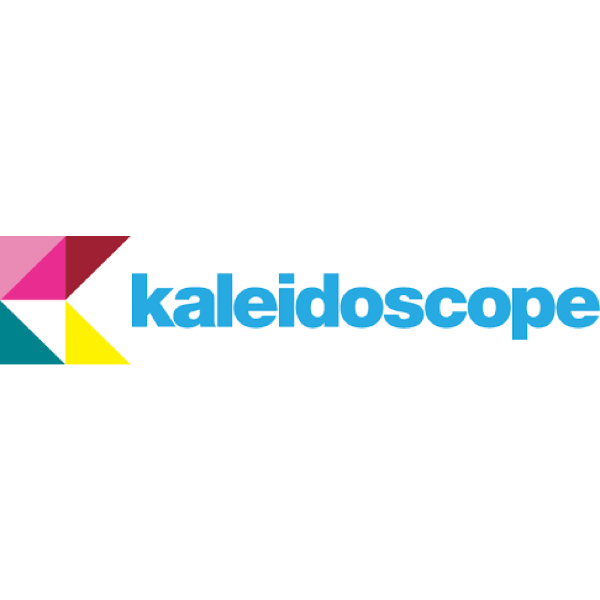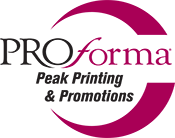 Sam Was More Than Just An Athlete
While Sam was a talented, fearless and committed athlete, he was also generous and kind. It was through his character, not his talent, that Sam left behind a legacy of positivity in his community.
There are only two things in life we can control, our attitude and our activity.

Sam Jackenthal
A Stunning Display of Community Love
Be a part of the Live Like Sam Foundation.
The gold handprint is Sam's. It represents Sam holding up his community, his lasting legacy and his continued inspiration to many.