Sam Loved To Fly And Take Others Along For The Ride
Live Like Sam's mission is to empower the positive personal development of young athletes through educational programs and services, community-based partnerships, and merit and need-based scholarships.
Click here to watch an inspiring video of what it means to Live Like Sam
Professional athletes, young community members and Sam's peers explain what it means to Live Like Sam.
Sam Was More Than Just An Athlete
While Sam was a talented, fearless and committed athlete, he was also generous and kind. It was through his character, not his talent, that Sam left behind a legacy of positivity in his community.
There are only two things in life we can control, our attitude and our activity.

Sam Jackenthal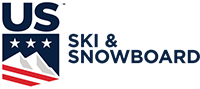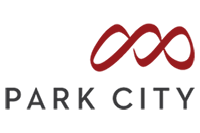 Park City Mountain / Vail Resorts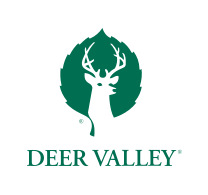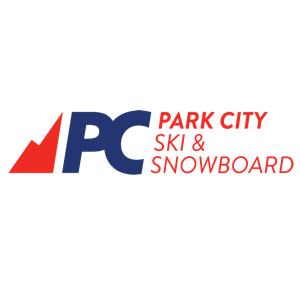 Park City Education Foundation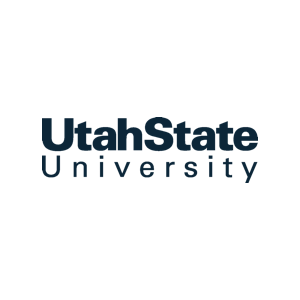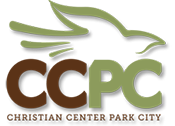 Christian Center of Park City
Park City Community Foundation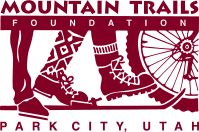 Mountain Trails Foundation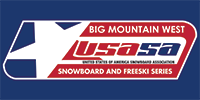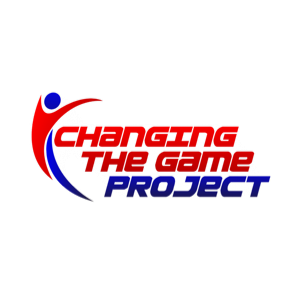 Changing the Game Project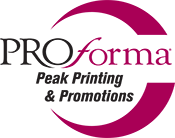 Sport Is A Pathway To Community
Live Like Sam roots young athletes to their communities and gives them the tools to make a lasting positive impact on everyone they meet.
A Stunning Display of Community Love
In sport and in life, we are all connected.
Be a part of the Live Like Sam Fund.
The gold handprint is Sam's. It represents Sam holding up his community, his lasting legacy and his continued inspiration to many.