Find mental health resources, assistance, and other programs in Summit County.
Suicide & Crisis Lifeline
For those in crisis, feeling suicidal, dealing with sexual assault, or just needing to talk. Call or Text 988
Chat directly with licensed counselors who are ready to listen to any sized crisis or concern.
Self-care is any activity we do deliberately to take care of our mental, emotional, and physical health.
Providing information and support to LGBTQ+ youth 24/7, all year round. Call (866) 488-7386 or click below.
Summit County Behavioral Health Department
Providing access to clinical care for the unfunded and Medicaid recipients.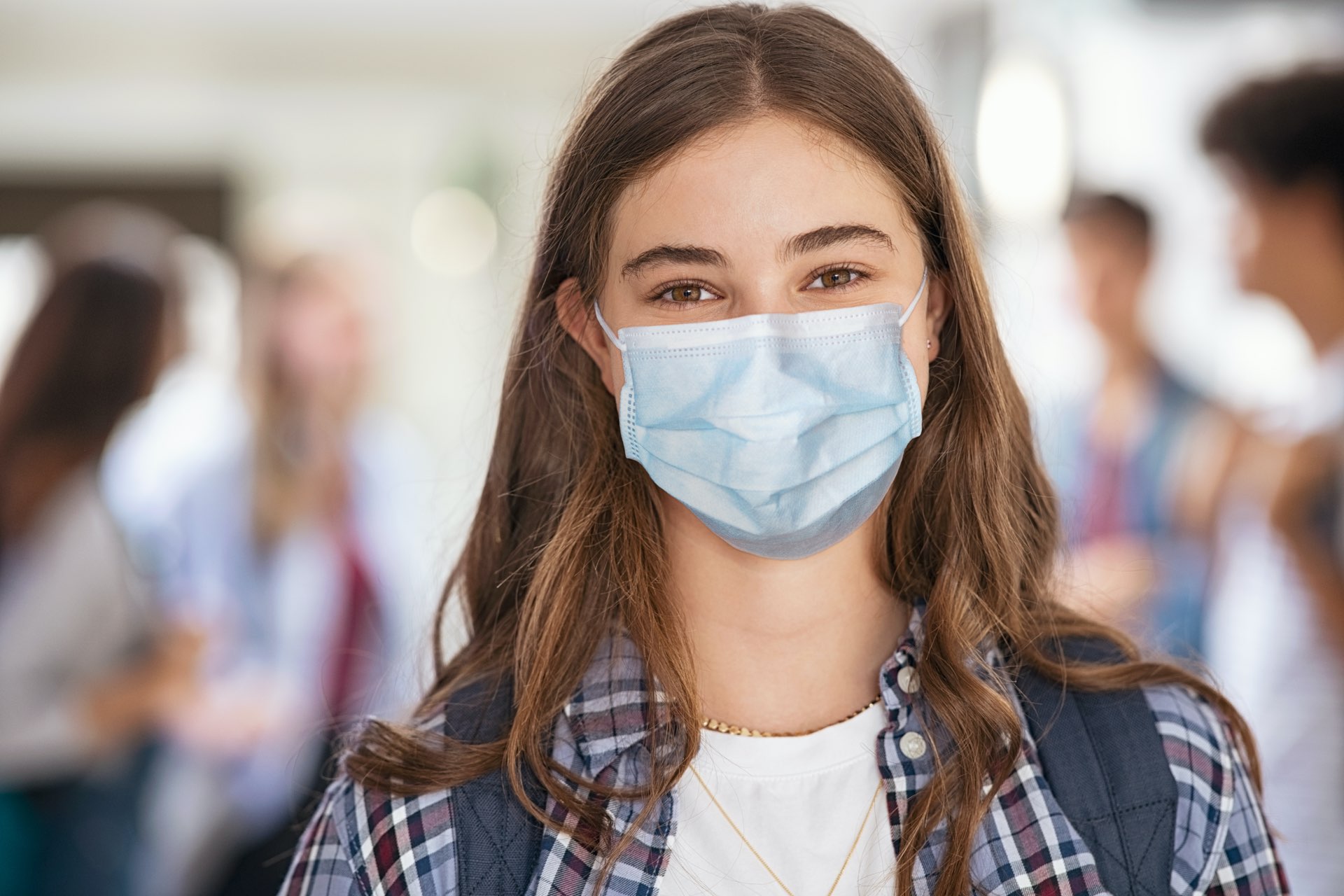 Covid-19: Children & Youth Mental Health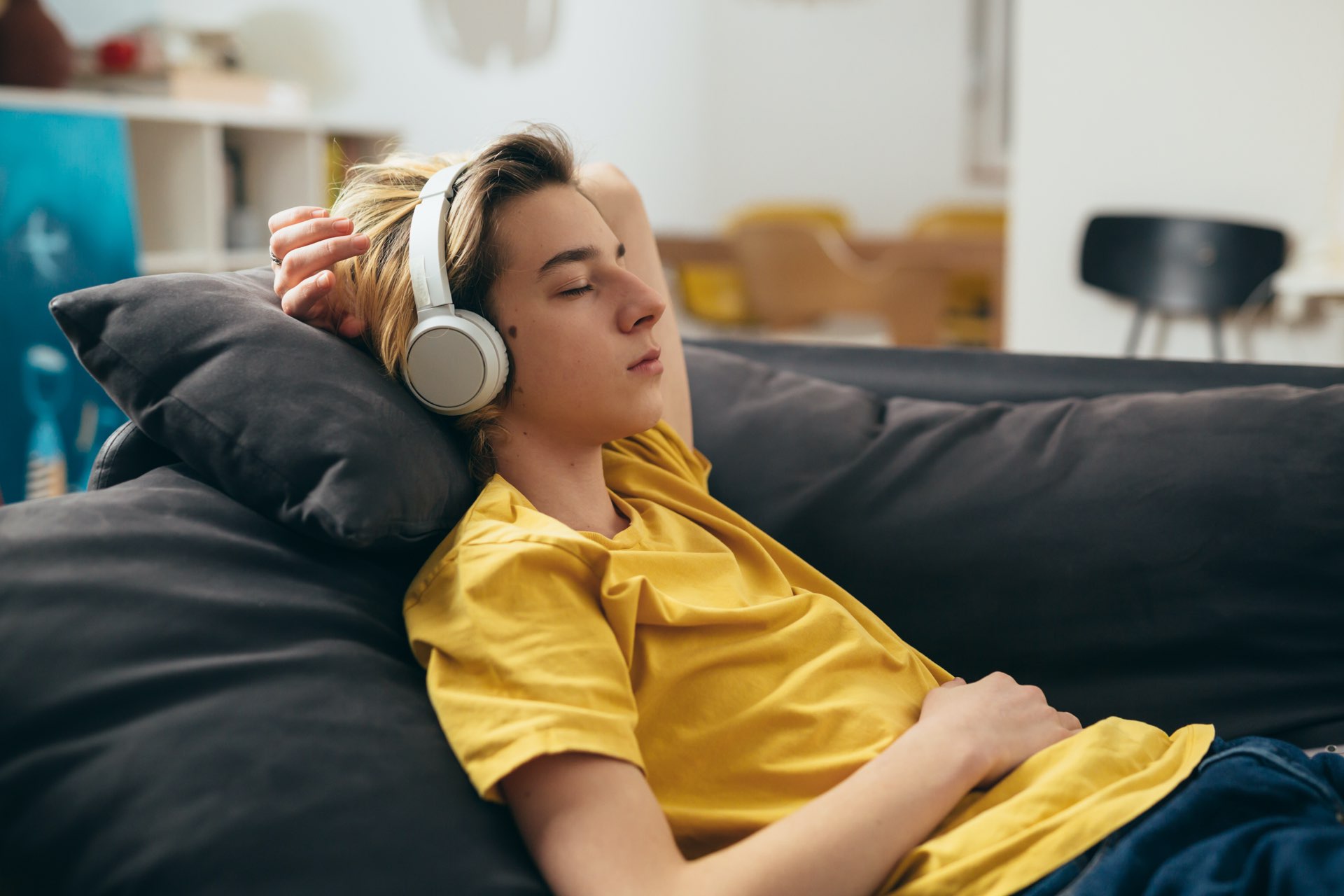 The Morning: Less Sleep, Less Happiness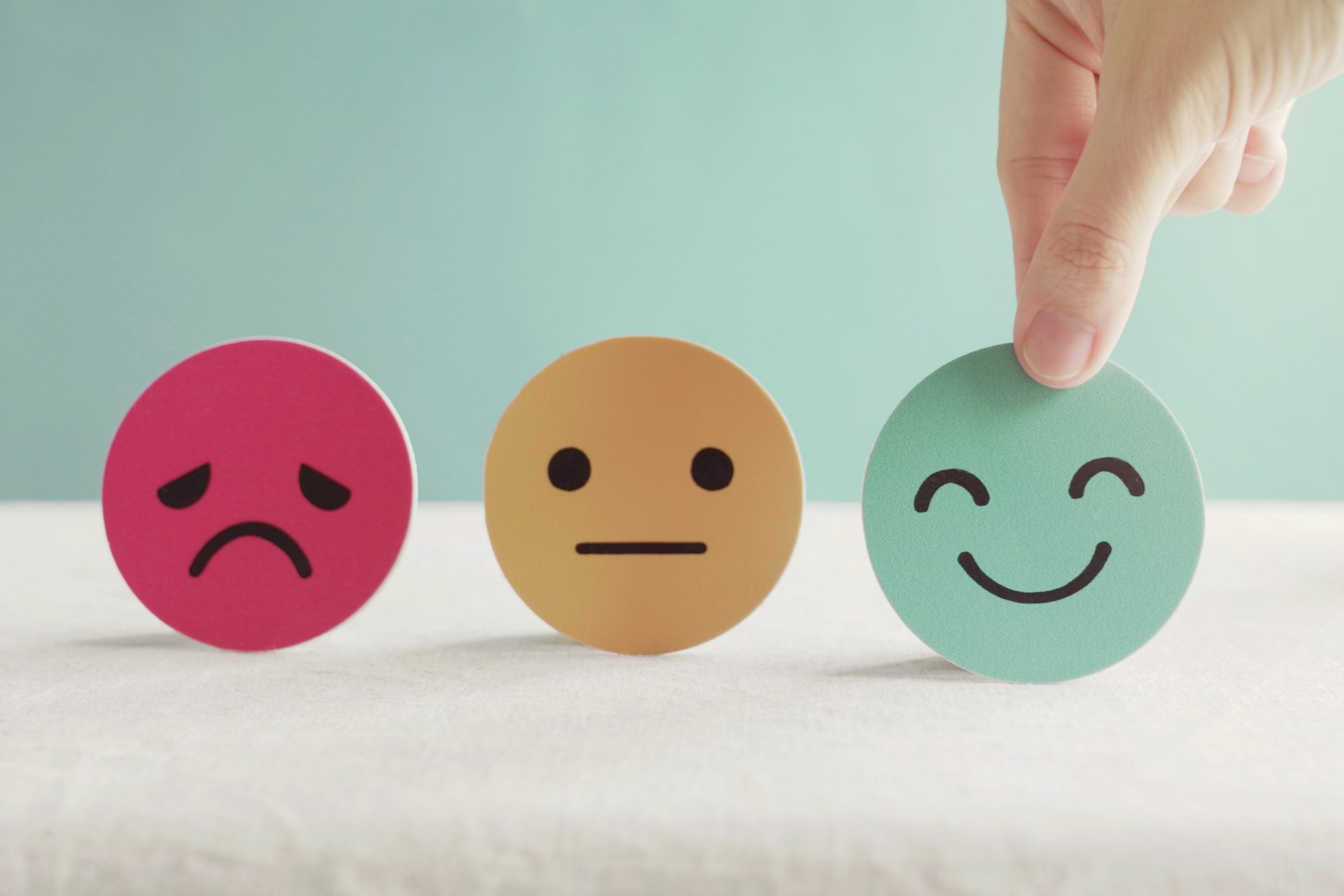 The Culprit Behind the Teen Mental Health Crisis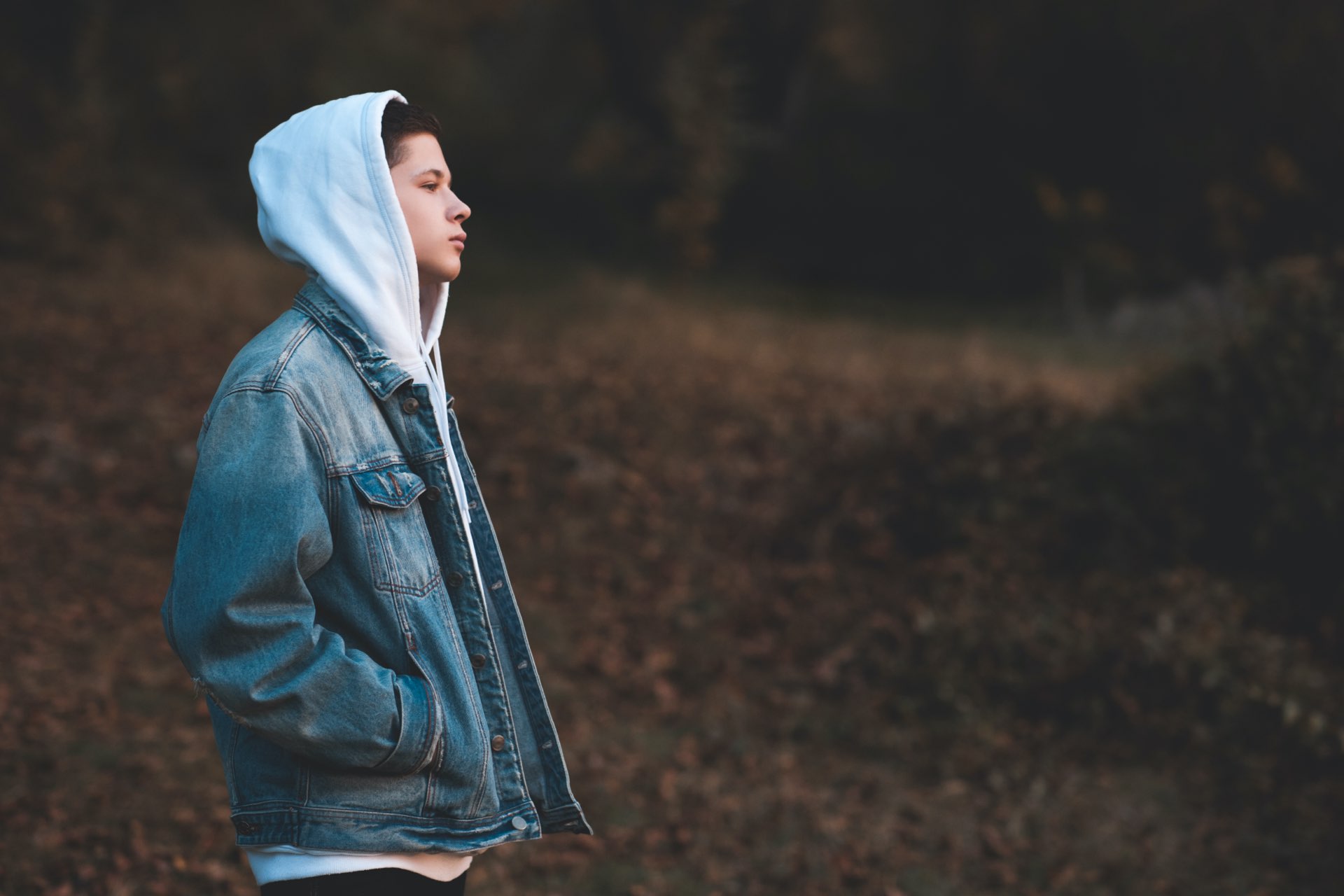 Why American Teens Are So Sad
Stay up to date on upcoming opportunities, newsletters, scholarships and events.
Get timely news straight to your inbox.
The gold handprint is Sam's. It represents Sam holding up his community, his lasting legacy and his continued inspiration to many.