Thank You for Your Support!
We Raised $54,760 from 220 People.
Our local day of giving and celebration, Live PC Give PC's 24-hours of online community giving is the perfect way to recognize and support the incredible nonprofits that help shape Park City into the amazing town it is!
Since launching Live Like Sam on February 14, 2019, we have pursued our mission to support the positive development of our youth with equal measures of tenacity and gratitude that would have made Sam proud.
Please consider supporting our efforts to help our youth develop a healthy sense of self-identity, character, purpose and connection to community by fostering positive well-being through educational programming and emotional and social initiatives.

Our 2020 Live PC Give PC Goals
$75,000
+
300 unique donors
Last year, we almost met our goals by raising $45,914 from 225 unique donors. This year? We're aiming high and dreaming BIG! Will you help us reach our goals?
Impacting the Future of Our Youth
Live Like Sam strongly believes that there is an essential element missing in how we prepare our youth to become socially, emotionally and mentally prepared to enter the world as young adults. Likewise, we know more can be done to destigmatize mental health issues, provide valuable resources to our youth and offer educational programming to help better prepare youth communities for the challenges of adulthood.
That is why Live Like Sam is focusing its efforts on creating programming, curricula, and scholarships for mental, emotional, and social fitness leading to stronger, more positive self-identity, purpose, character, and connection within our youth communities.
This year, let's all work together for Live PC Give PC to leave a lasting impact on the future of our youth! Please, donate what you can to the amazing Park City organizations that inspire our youth – and ourselves – to spread positivity and better our community. We greatly appreciate your support and thank you for helping us in our mission to positively impact Park City's youth.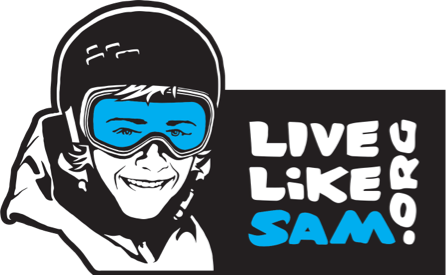 Emotional & Social Initiatives
Character & Need-Based Scholarships
Positive Youth & Community Development

Join Us at Bartolo's for Live PC Give PC!
Join us at 8:30 am for breakfast or anytime throughout the day and night for a delicious meal and to show your support!
Take 20% off items from The Sam Shop!
Pick up some awesome Live Like Sam swag and show off your support this Live PC Give PC!
Use promo code LivePC2020 at checkout!
2020 Live Like Sam Highlights
All of this wouldn't be possible without our amazing partners. We'd like to thank each and every one of them for supporting Live Like Sam and making a significant difference in the lives of our youth. Thank you!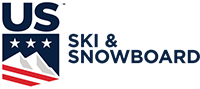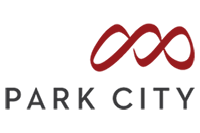 Park City Mountain / Vail Resorts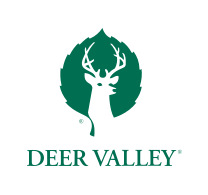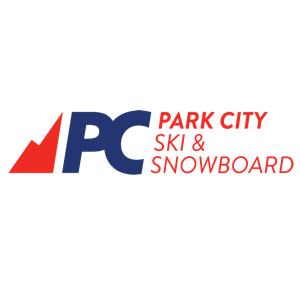 Park City Education Foundation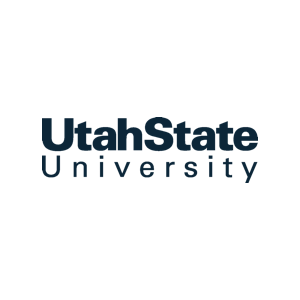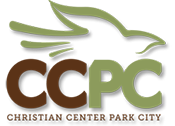 Christian Center of Park City
Park City Community Foundation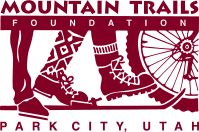 Mountain Trails Foundation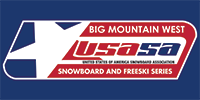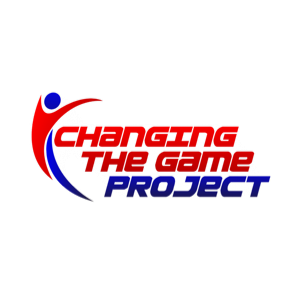 Changing the Game Project