PARK CITY, Utah, May 26, 2020 — Live Like Sam together with Cole Sport today announced the winners of the Park City High School Community Scholarship award. The graduating seniors — Britney Sanchez and Finnean McEneany — will receive their scholarship certificates on Thursday, May 28, along with their high school diplomas. Each scholarship winner received $1,000 after demonstrating to the Live Like Sam and Cole Sport teams how they apply the CARE core principles in their daily lives, and how they make a difference in their communities.
"We're so grateful to each of these organizations for being part of our scholarship program and supporting the graduating class of 2020," said Pepper Elliot, scholarship advisor at Park City High School. "Our students are very fortunate to have generous and caring community members like those at Live Like Sam and Cole Sport who are there to cheer them on and support their academic goals. We hope to continue this tradition in the coming years and look forward to when we can all celebrate in person!"
This year marks the second consecutive year that Live Like Sam and Cole Sport have participated in the Park City High School Community Scholarship program, offering financial assistance to students who demonstrate exceptional character.

Cole Sport owner Adam Cole and Senior Manager/Buyer Kathy Burke's commitment to the Park City community and to character development cannot be overstated. Live Like Sam is proud to have them as partners in our mission to empower our youth through character-based education and scholarship.
Since 2017, the Live Like Sam Fund has raised over $150,000 to support over 200 athletes and students with more than 200 total awards.
"At Live Like Sam, we're all about community and helping others," said Ron Jackenthal, founder of the nonprofit organization.
"Britney and Finnean could not be more deserving of the scholarship funds, and we're so proud to be able to help them along their academic journey. We're excited to continue to find ways to provide assistance to young athletes and students who are active members of their communities and demonstrate what it means to live a life of character."
Congratulations Britney and Finnean!
---
In addition to the Park City High School Community Scholarship, the organization has recently partnered with Leadership Park City, CONNECT Summit County, and Communities That Care Summit County on the Spread Kindness Challenge. Live Like Sam's mission to promote character, inclusivity and community in our youth is based on the simple idea that kindness can change lives. The Spread Kindness Challenge is a fun way for Summit County's K – 12 students to do just that.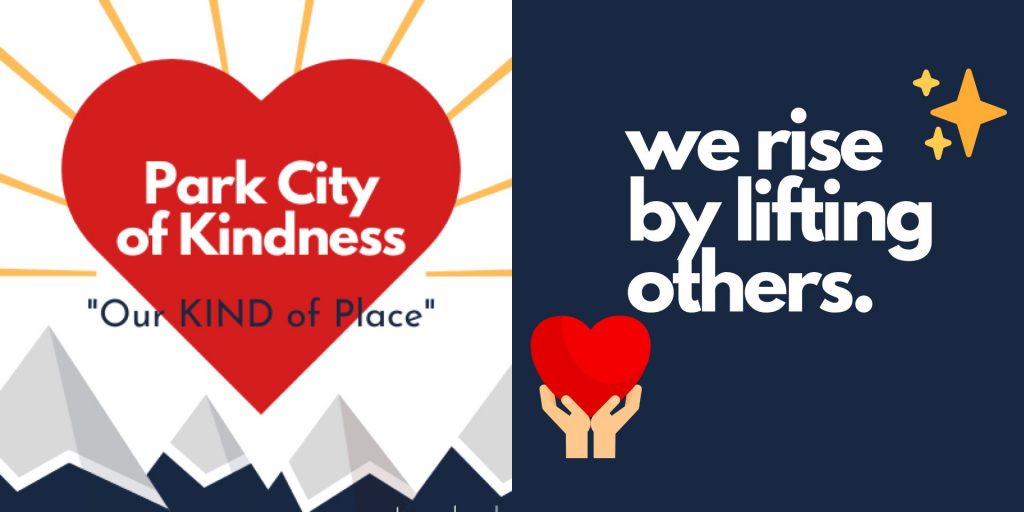 Live Like Sam and its amazing community partners are now accepting video submissions from students all over the county about how they've spread kindness in their communities. At the end of June, the organizations will announce Summit County's 13 Kindness Leaders — all of whom will win incredible prizes, including free sessions at the state-of-the-art facilities at Woodward Park City and a Jumpside Pass for Utah Olympic Park.
For more information about Live Like Sam's scholarship opportunities, follow the organization's pages on social media (Facebook, Instagram) and sign up for our newsletter!