*Yoga in the Park is Saturday, June 27th at 9 a.m.! Please click here for event details and instructions, including health and safety information. You can still sign up below!*
Inspire. Connect. Move.
Live Like Sam is excited to bring the community together through the powerful practice of yoga. In our commitment to our youth and the future of our community, we work with our young community members to build character and share kindness. In everything we do, Live Like Sam encourages our youth to learn the life skills that will help them follow their dreams with kindness and compassion for themselves and others.
Mindfulness, movement and meditation are all skills that can help our youth tap into their innate kindness and compassion. That's why we've teamed up with yoga instructors Kelley Sandahl and Corrie Bacasa from Tadasana PC and Basin Recreation to bring movement of breath and body through yoga.
Kelley and Corrie are eager to take their love and passion for yoga and share it with Park City through Live Like Sam. "We love what Live Like Sam offers to our youth community and we'd love to share our love and passion for yoga with them. During Yoga in the Park with LLS, we will generate benefits you can take with you to share with family and friends, creating happier, kinder, more accepting communities in which we all live."
We encourage families, friends and Parkites of all ages to join us for a morning of yoga, community and kindness!
Join us for this awesome donation-based event with 100% of the proceeds benefiting Live Like Sam!
Kelley and Corrie will be guiding a 1-hour all-level flow session and Andrew Vogt will be performing a live acoustic set to accompany our practice. Parkites of all ages and levels are welcome to join us in this community flow.
Please sign up below to reserve your spot in the park!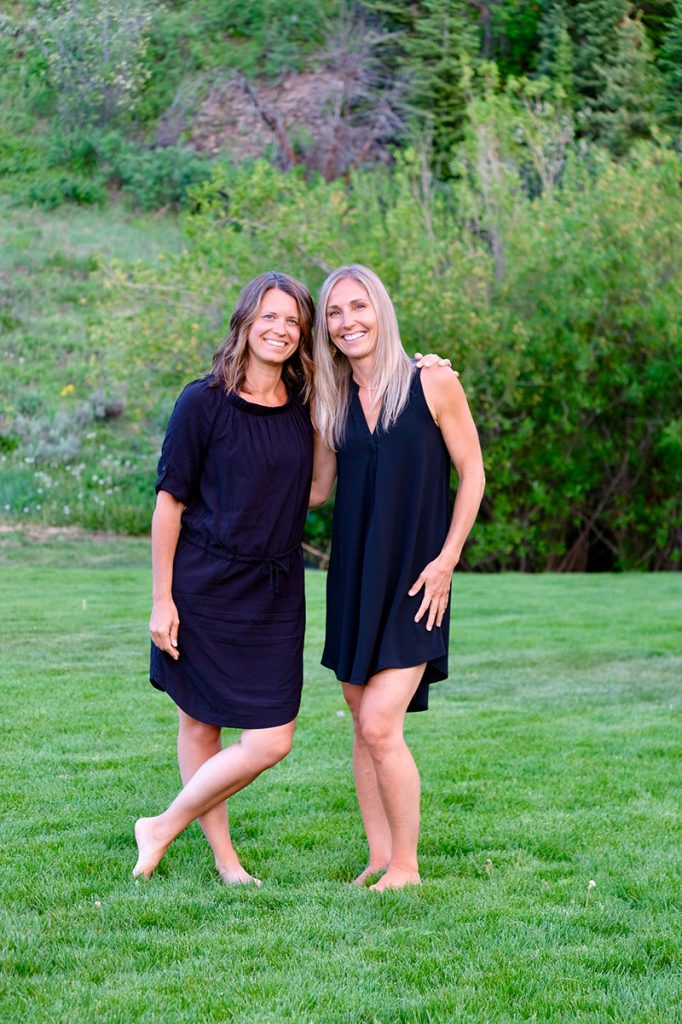 When: Saturday, June 27 from 9 a.m. – 10 a.m.
Where: Matt Knoop Memorial Park
4056 Shadow Mountain Dr, Park City, UT 84098
What to Bring: Yourself and your mat!
Suggested Donation: $15 adults / $10 kids
While this is a free community yoga class, donations are greatly appreciated! All proceeds will go to the Live Like Sam Fund (hosted by the Park City Community Foundation) to support our efforts to empower Park City's youth through character-based education and scholarship.
Sign Up
Yoga in the Park (06/27/20)
Thank you for supporting Live Like Sam! See you in the park!
Check Out YOGA 4 Greatness Apparel!
YOGA 4 Greatness is a local Park City company that sells yoga apparel. Corrie started Yoga Own Greatness Again after finding a new vision for the way she wanted to live her life through yoga. Her apparel will be sold at the Yoga in the Park event and 100% of the proceeds will go to Live Like Sam! Payments will be accepted through Venmo or cash.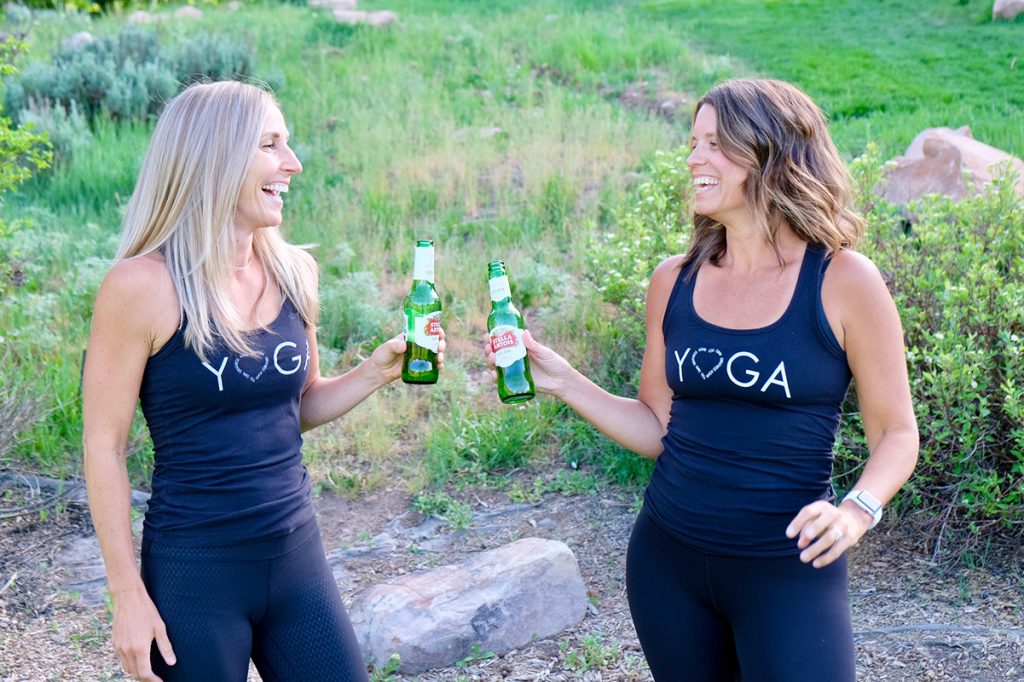 If you're able, please donate to the Live Like Sam Fund to help us support Park City's youth through character-based education and scholarships. Thank you!