We did it! Together, we raised $10,000 for our Park City community!
All proceeds will be split equally and donated to the PCCF Community Response Fund and the CCPC Basic Needs Assistance Fund.
By combining our donations, we raised and donated $10,000!
Together, We Can Weather Any Storm
Sam lived his life believing in community, kindness, positivity and being of service to others.
With so many Parkites in dire need during this local, national and global health and financial crisis, we wanted to do what we can to support our community.
Thankfully, two of our amazing partner organizations — the Park City Community Foundation and the Christian Center of Park City — are making a big impact on our small community. Their efforts are lifting up our neighbors most impacted during this difficult time...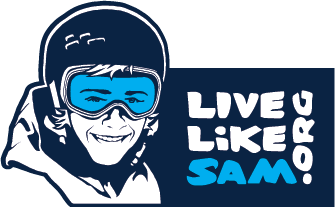 100% of Our Collective Donations Will Go to Our Partners' Community Relief Funds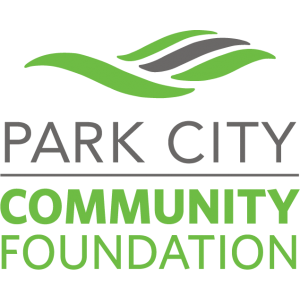 PCCF Community Response Fund
The Community Response Fund helps strengthen our community and respond immediately to crisis situations such as the current novel coronavirus (COVID-19).
The Community Response Fund will offer flexible resources to organizations in our area working with communities who are disproportionately impacted by coronavirus and the economic consequences of this outbreak.
The Fund will support health and human services nonprofits in greater Park City that are handling cases related to the impact of COVID-19. Targeted operating grants will fund organizations that have deep roots in the community and strong experience working with residents without health insurance and/or access to sick days, people with limited English language proficiency, healthcare and gig economy workers, and communities of color, among others.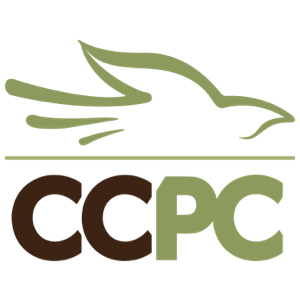 CCPC Basic Needs Assistance Fund
We are so proud of this community! We have already heard from so many of you who have reached out to ask "How can we help?"
This is an opportunity for us to really be a community; to take care of each other, to serve each other and think about ways of how we can support each other through an uncertain time.
The Christian Center has had more than 100 people apply for basic needs assistance in the last two days…
We also anticipate many of the families we serve will experience an increase in need, financial and otherwise, even after the crisis ends.
You can help with these needs through giving through our Basic Needs Assistance fund. This fund allows us to help people with things like
covering rent for a month, utility bills, medical costs, power bills, etc.
Thank you for joining us to support a healthy community.
Together, our impact is greater.