Our aim is to positively influence the lives and character of today's youth. We offer scholarships each year to the inspired, young people that make up our community.
Click on the photos or titles below to see more information on our previously awarded scholarships.
SINCE 2017, OVER $200,000 HAS BEEN GRANTED TO SUPPORT OVER 200 YOUTH AND PROVIDE MORE THAN 30 SCHOLARSHIP PROGRAMS TO DESERVING YOUTH.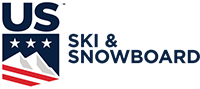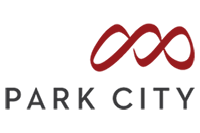 Park City Mountain / Vail Resorts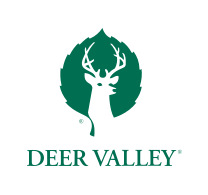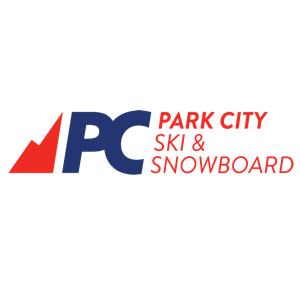 Park City Education Foundation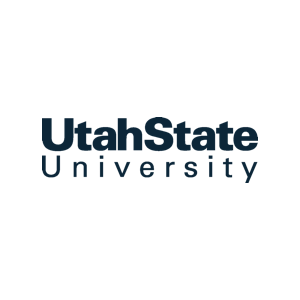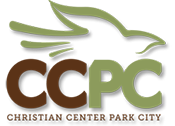 Christian Center of Park City
Park City Community Foundation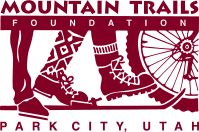 Mountain Trails Foundation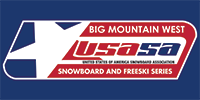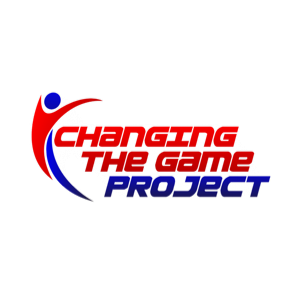 Changing the Game Project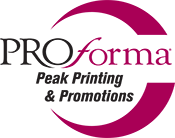 Don't miss out on cool opportunities including scholarships!
Get timely news straight to your inbox.
The gold handprint is Sam's. It represents Sam holding up his community, his lasting legacy and his continued inspiration to many.