Live Like Sam and YSA are excited to partner on a new community scholarship opportunity, the Gratitude Grant Merit Scholarship. Gratitude is an essential part of the Live Like Sam guiding principles, especially as it relates to social responsibility. Teaching young athletes to express gratitude and stay humble is exactly what Live Like Sam and YSA aim to do.
The top scholarship winner will receive a $500 merit scholarship, with the next five winners receiving a $250 merit scholarship. Winners will be notified in August and scholarships handed out at the YSA Circle of Excellence Awards at Skull Candy Headquarters this September.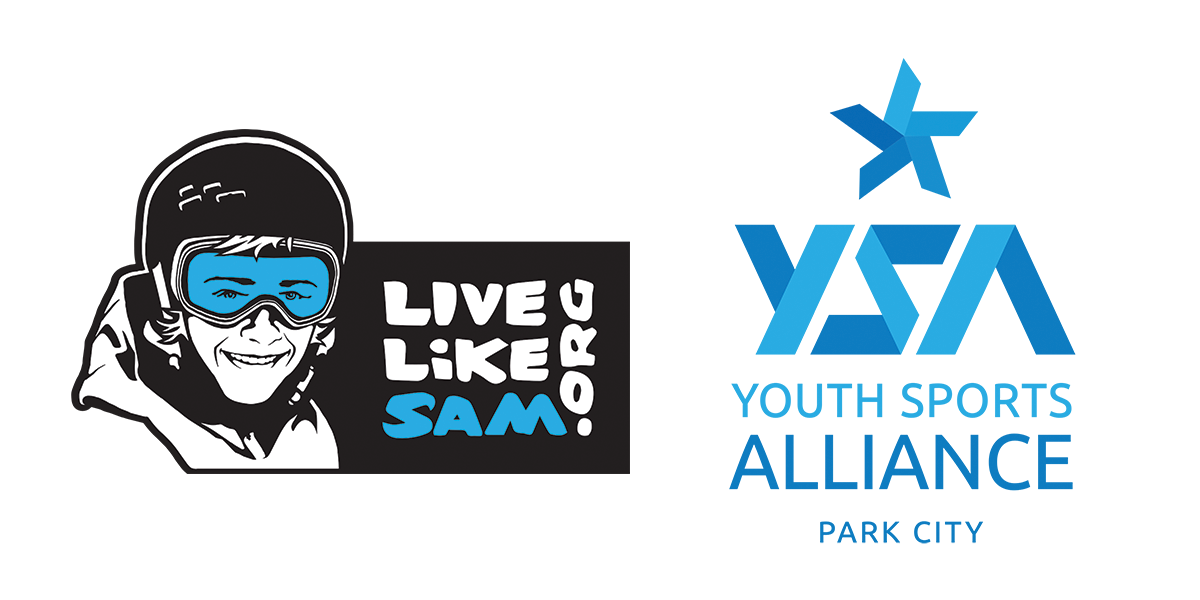 All applicants must meet the below requirements in order to be considered for the Gratitude Grant Merit Scholarship:
Qualifications:
Must live in Summit County or Wasatch County, Utah
Must be between 7 – 18 years of age as of June 1, 2019
Application:
Minimum 250-word essay demonstrating personal examples of gratitude that you have experienced in your life recently, and how it has made you a better person in your own life, with your family, teammates, and community.
Take pictures and upload with your application of four hand-written thank you notes demonstrating gratitude. Notes must go to your parent or guardian, a sibling, a coach, a teammate, a friend, or even someone you've just met.
Submit a 30-second video on what gratitude means to you and how you intend to be more grateful this year. If using a cell phone, please take the video horizontally.
Deadline:
Applications must be submitted by July 15, 2019.
Applications can be submitted via email at: info@livelikesam.org
For more information about upcoming scholarship opportunities through Live Like Sam, sign up for our newsletter and follow us on social media.