The 2019 Gratitude Grant Merit Scholarships have been awarded to Alex Mallen, Brynn Roberts, Emma Page, Jaqueline Kanzler, Kate Pessgrove, Lillie Walden, Lucas Fassio, Luke Jackson, Macey Shomaker, Rachael Haerter, and Teagan Kelley. Please check back again next year for future Gratitude Grant scholarship opportunities.
Live Like Sam and YSA were excited to partner on a new community scholarship opportunity, the Gratitude Grant Merit Scholarship. Gratitude is an essential part of the Live Like Sam guiding principles, especially as it relates to social responsibility. Teaching young athletes to express gratitude and stay humble is exactly what Live Like Sam and YSA aim to do.
Winners were notified in August and scholarships were handed out at the YSA Circle of Excellence Awards at Skull Candy Headquarters in September.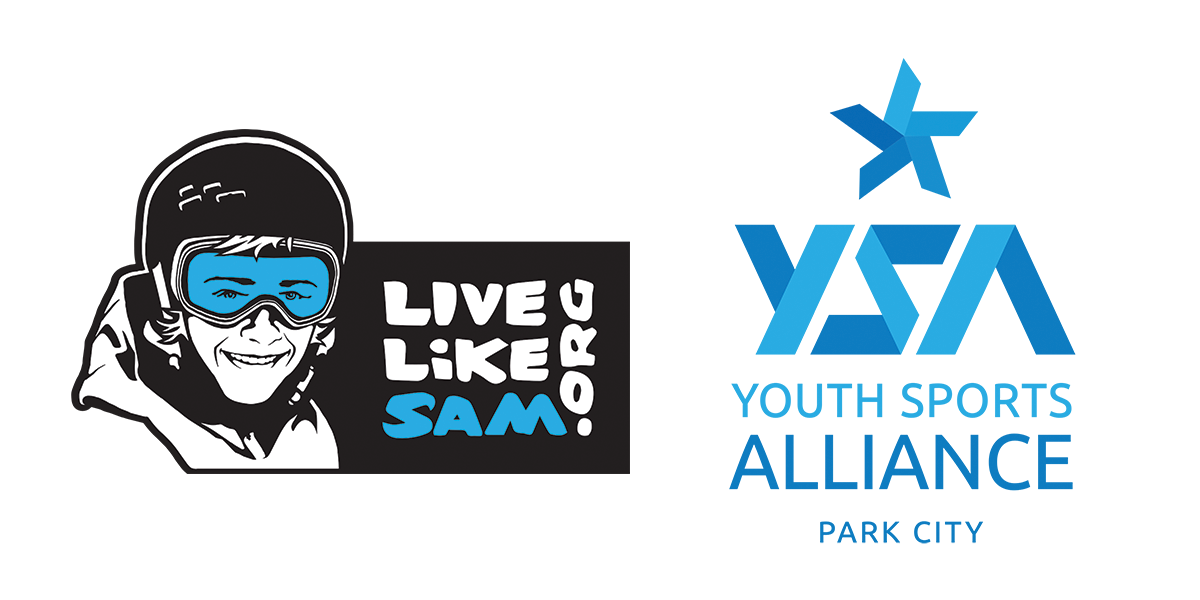 Don't miss out on cool opportunities including scholarships!
Get timely news straight to your inbox.
The gold handprint is Sam's. It represents Sam holding up his community, his lasting legacy and his continued inspiration to many.