Live Like Sam partners with local and national organizations to promote positive development in youth athletes through character and need-based scholarships.
We strongly believe that while young athletes are taught to be the best physically and mentally when it comes to sport, we are missing some essentials in how we prepare them for a life of competition with – and service to – others.
Celebrating character in our communities
Character-Based Scholarship Programs Promote Positive Growth
Live Like Sam wants every young athlete to have the confidence and tools necessary to excel in life – as an athlete and as a person. For our young athletes to succeed, we believe their character development is just as important, if not more, than their progression in sport.
To promote positive character in both young athletes and their communities, Live Like Sam has partnered with other community-minded organizations to provide character-based scholarships to deserving young athletes.
Live Like Sam and USASA National Scholarship
Win a prize pack worth $1,500!
To celebrate the partnership between Live Like Sam and USASA, we have come together to award National Scholarships for the 2019-2020 winter sports season!
These scholarships will be awarded to the young athletes that best demonstrate their commitment to Live Like Sam's C.A.R.E. principles and USASA's core values of excellence, respect and fun.
The National Scholarship is open to all athletes ages 18 and younger, and we will select one winner per USASA Region (Western, Rockies, Central, Eastern and New England).
*This scholarship is now closed. We will be announcing the winners soon! 
Live Like Sam and Ski Utah Forever Grateful Giveaway
Win a prize pack of awesome goods!
To celebrate the partnership between Live Like Sam and Ski Utah, we have come together to create the Forever Grateful Giveaway!
Sam loved the mountains and was happiest with a pair of skis on his feet. Likewise, the joy skiing and snowboarding bring to all of us can't be overstated.
That is why Live Like Sam and Ski Utah have joined together to spread some positivity and joy with the Forever Grateful Giveaway.
*This scholarship is now closed. We will be announcing the winners soon! 
Recently Awarded Scholarships
Live Like Sam and Woodward West Scholarship
A Week at Woodward West, Summer 2019
Live Like Sam and Woodward partnered to create this unique scholarship opportunity, designed to reward young athletes demonstrating not only a strong commitment to sports, but who also exhibit integrity beyond the realm of athletics.
Thirteen-year-old Owen Hughes, won the scholarship based on his excellent character and awe-inspiring essay.
"I try to be nice to everyone I meet," said Hughes in his essay. "I think everyone has good inside them and I want to try to help every person bring that out in themselves."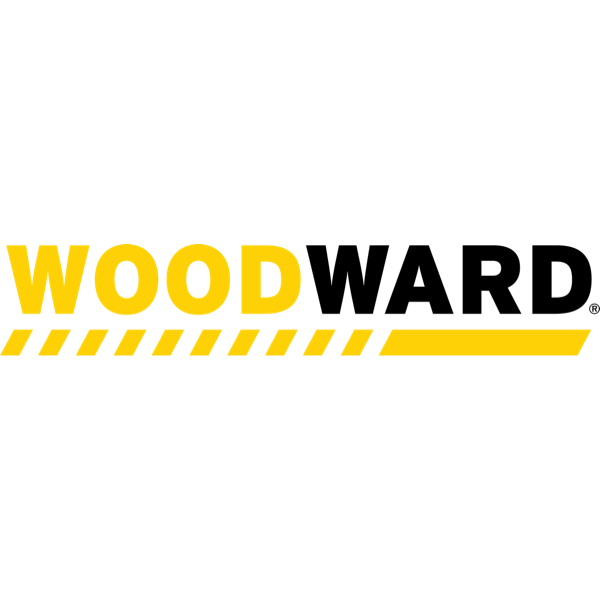 Live Like Sam and Youth Sports Alliance Gratitude Grants
There were too many great applicants... so we increased the number of grants!
The Gratitude Grant Merit Scholarship was a joint effort by Live Like Sam and YSA to reward young athletes in Summit and Wasatch counties who demonstrate exceptional character. Each applicant was required to submit a short video, a 250-word essay and four hand-written thank-you notes to illustrate how they apply gratitude to their daily lives.
We congratulate Alex Mallen, Brynn Roberts, Emma Page, Jaqueline Kanzler, Kate Pessgrove, Lillie Walden, Lucas Fassio, Luke Jackson, Macey Shomaker, Rachael Haerter, and Teagan Kelley for earning the first-ever Gratitude Grant Merit Scholarships.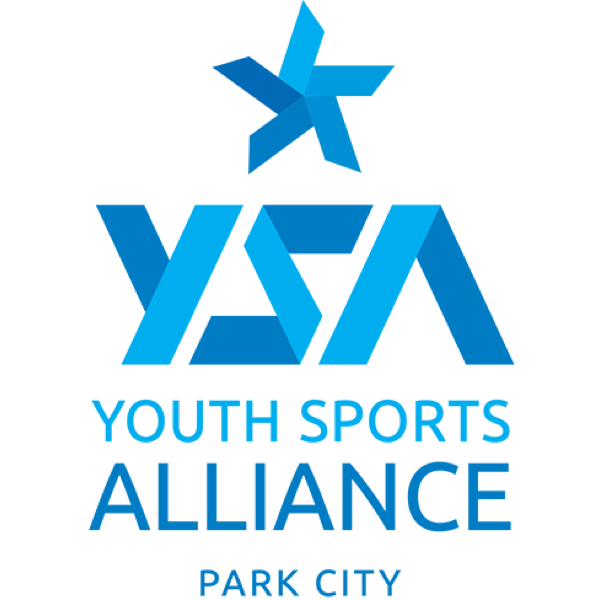 Sam Was More Than Just An Athlete
While Sam was a talented, fearless and committed athlete, he was also generous and kind. It was through his character, not his talent, that Sam left behind a legacy of positivity in his community.
There are only two things in life we can control, our attitude and our activity.

Sam Jackenthal
Be a part of the Live Like Sam Fund.
The gold handprint is Sam's. It represents Sam holding up his community, his lasting legacy and his continued inspiration to many.