We aim to meet the most pressing unfulfilled needs of Park City Area youth. Through our scholarship program, we inspire and grow the social and emotional health of our community's youth by proving proactive opportunities to pursue their passions, give back to the community, and live life to the fullest, just like Sam did.
Reward and Recognize Our Youth
We will release more information on our scholarships as it becomes available.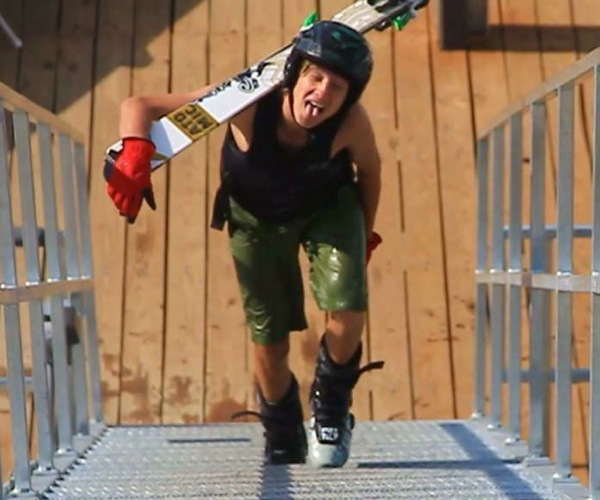 Pursue Your Passion Scholarships
Providing opportunities for youth to explore and grow their passions whether academic, sport, hobby or other interests.
To provide resources for community-minded individuals (and groups) to plan and carry out meaningful service projects/activities to benefit the Summit County community.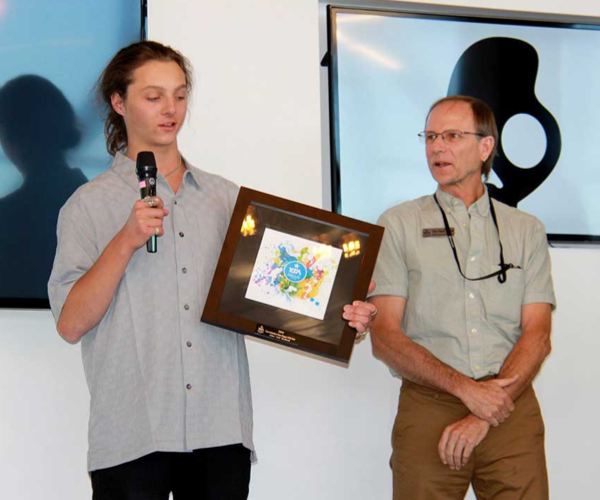 Live Like Sam Awards
To recognize exceptional youth for demonstrating the "Sam Essentials" of Kindness, Joy, Leadership, Self-Awareness, and Courage.
SINCE 2017, OVER $200,000 HAS BEEN GRANTED TO SUPPORT OVER 200 YOUTH AND PROVIDE MORE THAN 30 SCHOLARSHIP PROGRAMS TO DESERVING YOUTH.
Do you have a bucket list? We only recently found out that Sam did. While he was not able to scratch off each item, he made significant progress and lived each day of his short life to the fullest. Our aim is to provide support and knock down barriers keeping you from pursuing your bucket list.
In the end, it's not the years in your life that count. It's the life in your years.

Abraham Lincoln
Stay up to date on upcoming opportunities, including programming and scholarships!
Get timely news straight to your inbox.
The gold handprint is Sam's. It represents Sam holding up his community, his lasting legacy and his continued inspiration to many.