Congratulations to the 202O PCHS Community Scholarship winners!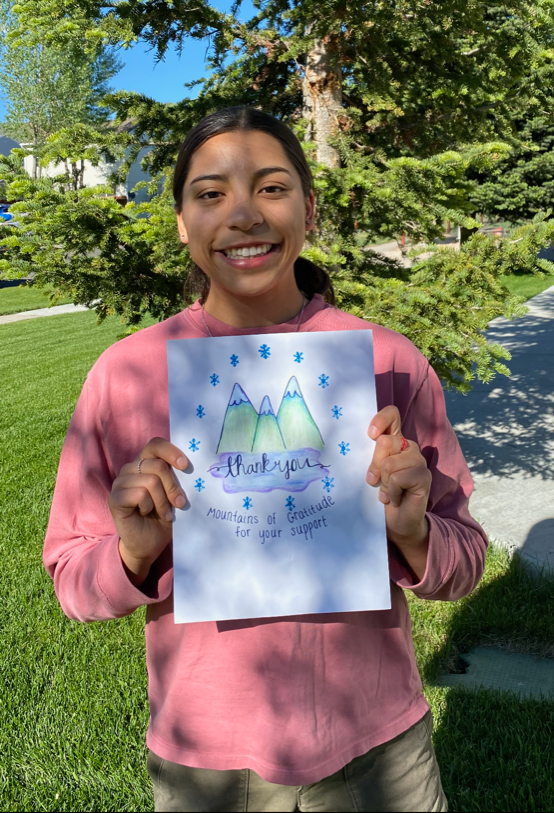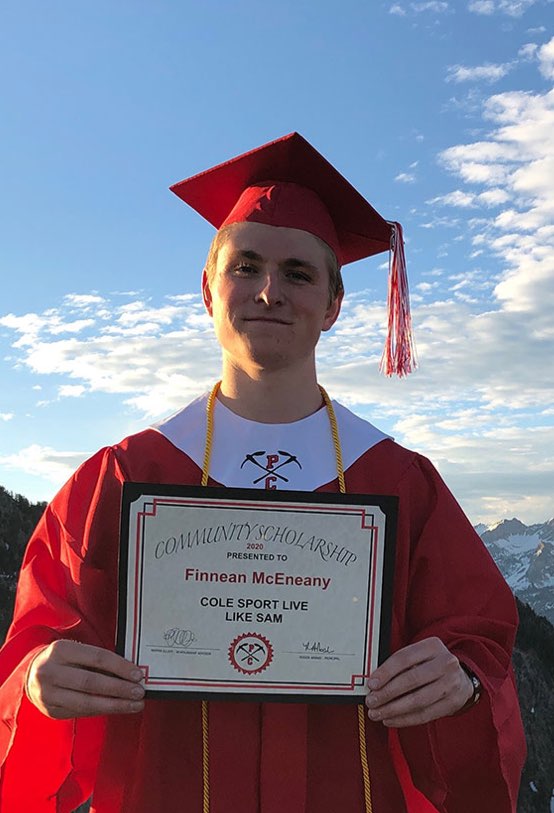 On Thursday, May 28, Britney Sanchez and Finnean McEneany were presented with their high school diplomas — and $1,000 scholarships from Cole Sport and Live Like Sam!
These two graduating seniors demonstrated how they make a difference in their communities by living by Live Like Sam CARE principals every day. Both Britney and Finnean are active members of their communities and really show what it means to live a life of character.
Congratulations Britney and Finnean! We couldn't be prouder!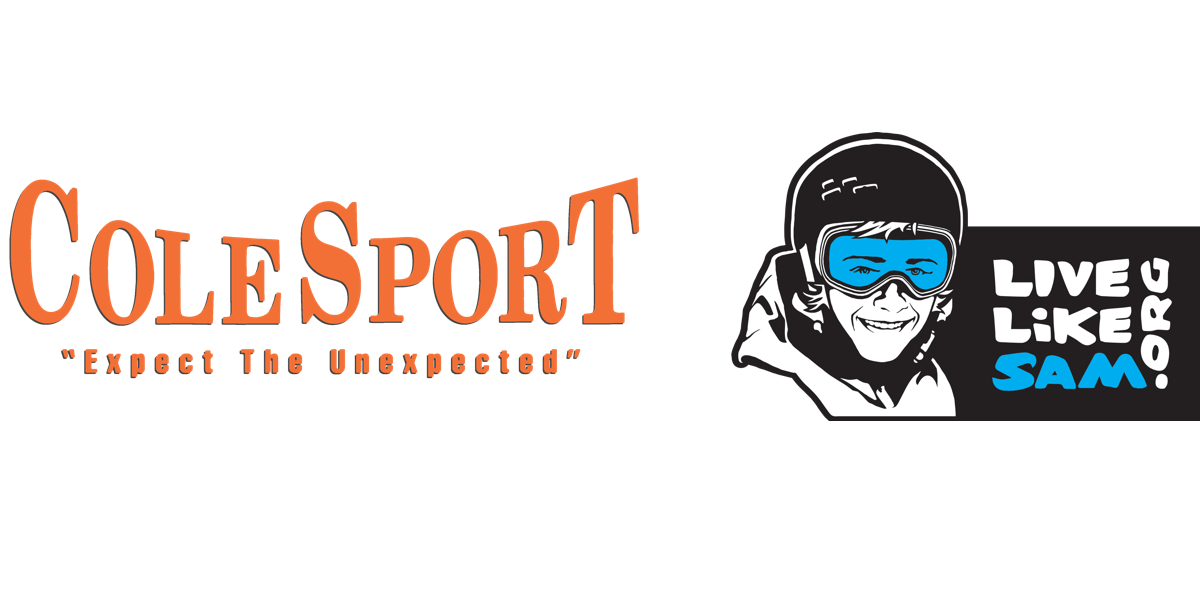 Don't miss out on cool opportunities including scholarships!
Get timely news straight to your inbox.
The gold handprint is Sam's. It represents Sam holding up his community, his lasting legacy and his continued inspiration to many.