Congratulations to the 2019 USASA National Scholarship winners!
Griffin Kleinle (Eastern)
Lys Fedorowycz (Western)
AJ Juneau (Rockies)
Margie Black (New England)
Aten-wa Theba (Central)

Left to right: Griffin Kleinle, Lys Fedorowycz, AJ Juneau, Margie Black and Aten-wa Theba.
The five winners each won a prize pack valued at $1,500, including the following:
1. Entry fees covered to their USASA regional competitions for the 2019/2020 season.
2. Entry fee covered to the 2020 USASA National Championships (bearing qualification) at Copper Mountain, CO.
3. USASA and Live Like Sam Swag Pack, featuring T-shirts, stickers and more!

The National Scholarship was open to all athletes ages 18 and younger, and we selected one winner per USASA region (Western, Rockies, Central, Eastern and New England).
All 150 applicants submitted a 250-word essay and a
30-second video describing how they incorporate the Live Like Sam guiding principles and USASA core values into their athletic participation. We were absolutely blown away by each and every one of these amazing young athletes!
To all of the athletes who applied, thank you!
Keep up the great work!
The Live Like Sam Fund is a Park City, Utah nonprofit dedicated to providing young athletes with character-building education and athletic scholarship opportunities. Founded by Ron Jackenthal, Live Like Sam was created after his son, Sam Jackenthal, passed away at 16 after suffering a tragic skiing accident in Australia in 2015. A Park City local with exceptional athletic ability and strong character, Sam won the overall combined title at the U.S. Junior Freestyle Championship and was extremely active in the USASA Big Mountain West Series.
Since Sam's passing, Live Like Sam has created and deployed the core principles of C.A.R.E.: community, athletics, responsibility, and education — the same principles that guided Sam's life. Live Like Sam programs created educational platforms with a personal development-based curriculum, building strong community partnerships that provide our youth with opportunities to volunteer, serve their communities, and award character- and need-based scholarships.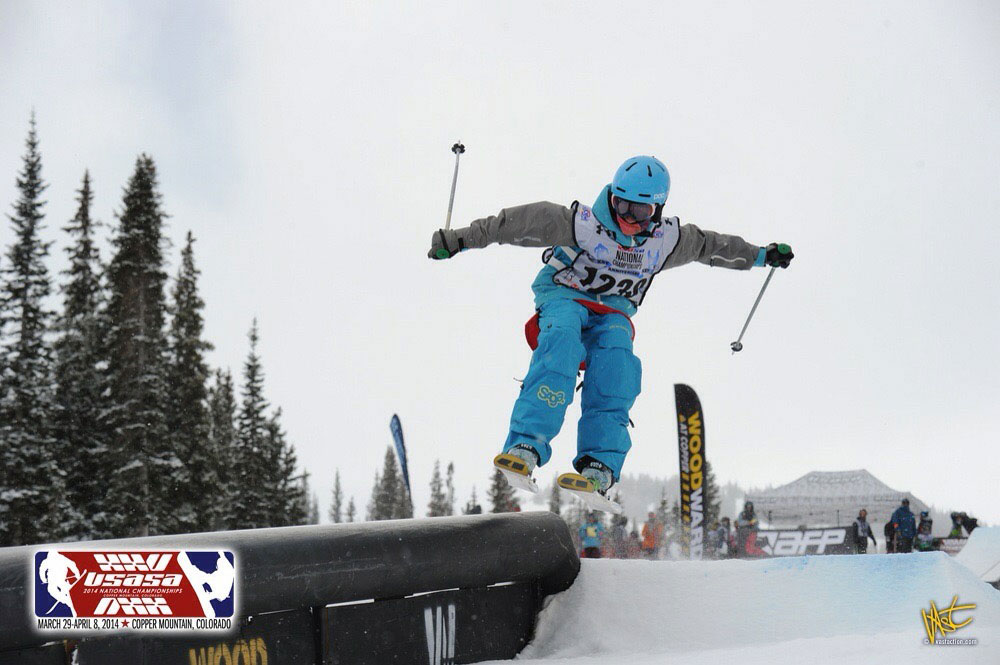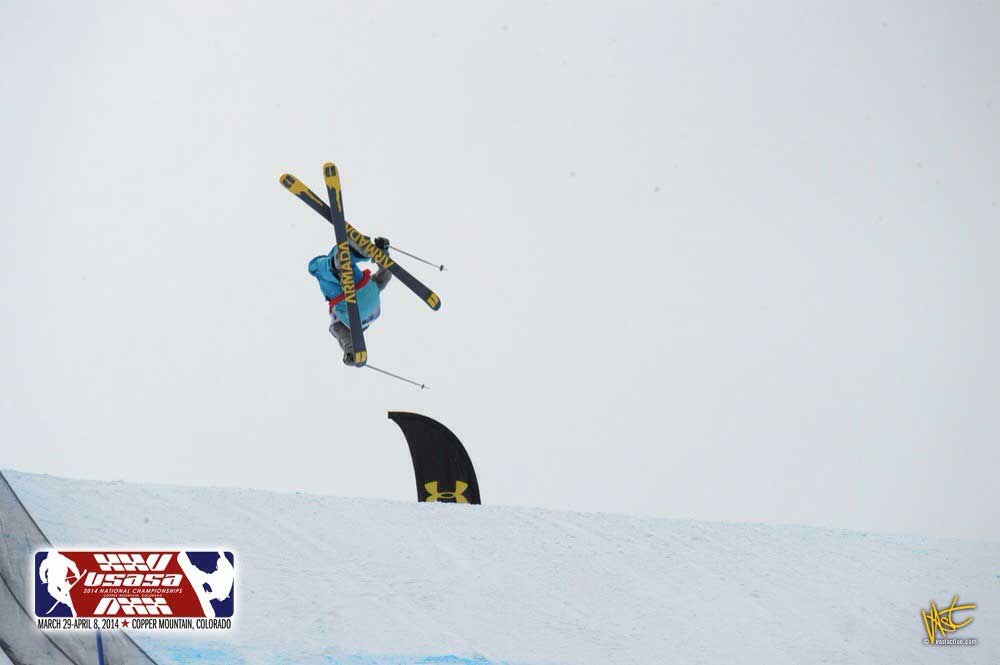 The United States of America Snowboard and Freeski Association (USASA) is a California-based nonprofit organization represented by 32 regional series across the country. Hosting more than 500 snowboard and freeski events annually at an estimated 120 ski resorts across the United States, the USASA is the first step for winter sports athletes in the Olympic pipeline for snowboarding and freeskiing. The USASA National Championships are held annually at Copper Mountain, CO, where more than 1,800 participants gather for the largest snowboard and freeskiing event in the world for a period of 12 days.
USASA is dedicated to being the most progressive organization in snowboarding and freeskiing by delivering fun, innovative events and embracing sports culture and community. The organization facilitates fun and fair events for all age groups to attract snowboarders and freeskiers of all levels to promote their development, provide member education, and influence the future of winter sports. Guided by excellence, respect, and fun, the USASA is a stepping stone for some of the world's more prominent winter sports athletes and Olympic champions. Visit USASA.org.