To celebrate the partnership between Live Like Sam and USASA, we have come together to award National Scholarships for the 2019-2020 winter sports season!
The National Scholarship is open to all athletes ages 18 and younger, and we will select one winner per USASA region (Western, Rockies, Central, Eastern and New England).
Five winners will each win a prize pack valued at $1,500, including the following:
1. Entry fees covered to their USASA regional competitions for the 2019/2020 season.
2. Entry fee covered to the 2020 USASA National Championships (bearing qualification) at Copper Mountain, CO.
3. USASA and Live Like Sam Swag Pack, featuring T-shirts, stickers, and more!

These scholarships will be awarded to the young athletes that best demonstrate their commitment to Live Like Sam's C.A.R.E. principles and USASA's core values of excellence, respect and fun. Interested candidates can apply by following the steps below:
1. Join Live Like Sam
No social accounts? No problem! Just let us know with a special note to the Live Like Sam & USASA team in your essay.
2. Create Your Video
Athletes are required to create a 30-second video on what they hope to learn and accomplish this season through USASA.
3. Write Your Essay
We want to ensure that this scholarship goes to recipients who embrace Live Like Sam's core C.A.R.E. principles and will be truly grateful for the opportunity. To help us get to know you a little better, we're asking you to send us two brief essays of 250-500 words each about the following topics:
Essay #1: How do you "Live Like Sam?"
Read up on the Live Like Sam core C.A.R.E. principles. Then, write an essay about how you implement these principles in your daily life.
Essay #2: What does being part of USASA mean to you and how will you exemplify the USASA Core Values of excellence, respect, and fun this season?
4. Register and Apply on the Scholarship Platform
Go to the Live Like Sam Scholarship Platform to enter your personal information and submit the required application assets. Once you register, you will have the opportunity to save your application in draft and come back to it later if need be. After all of your materials have been uploaded, submit your application for review!
Application Deadline & Winner Selection
Applications must be submitted no later than Friday, November 1, 2019 at 5 p.m. MST. Winners will be selected by Friday, November 15, 2019. Once selected, winners are required to complete 10 hours of community service to be performed in his/her local community before January 31, 2020. Winners will need to submit written documentation of the completed hours. Community service may be completed at a local nonprofit, school, or one of the 31 USASA regional series.
Why community service?
Because at USASA and Live Like Sam, we believe in positive personal development both in sports and in life. There is nothing better than giving back to the community that has given you so much. Even if you don't win this scholarship, we strongly encourage you to volunteer at a local nonprofit this winter. You'll get more out of the experience than you put in — we promise!
The Live Like Sam Fund is a Park City, Utah nonprofit dedicated to providing young athletes with character-building education and athletic scholarship opportunities. Founded by Ron Jackenthal, Live Like Sam was created after his son, Sam Jackenthal, passed away at 16 after suffering a tragic skiing accident in Australia in 2015. A Park City local with exceptional athletic ability and strong character, Sam won the overall combined title at the U.S. Junior Freestyle Championship and was extremely active in the USASA Big Mountain West Series.
Since Sam's passing, Live Like Sam has created and deployed the core principles of C.A.R.E.: community, athletics, responsibility, and education — the same principles that guided Sam's life. Live Like Sam programs created educational platforms with a personal development-based curriculum, building strong community partnerships that provide our youth with opportunities to volunteer, serve their communities, and award character- and need-based scholarships.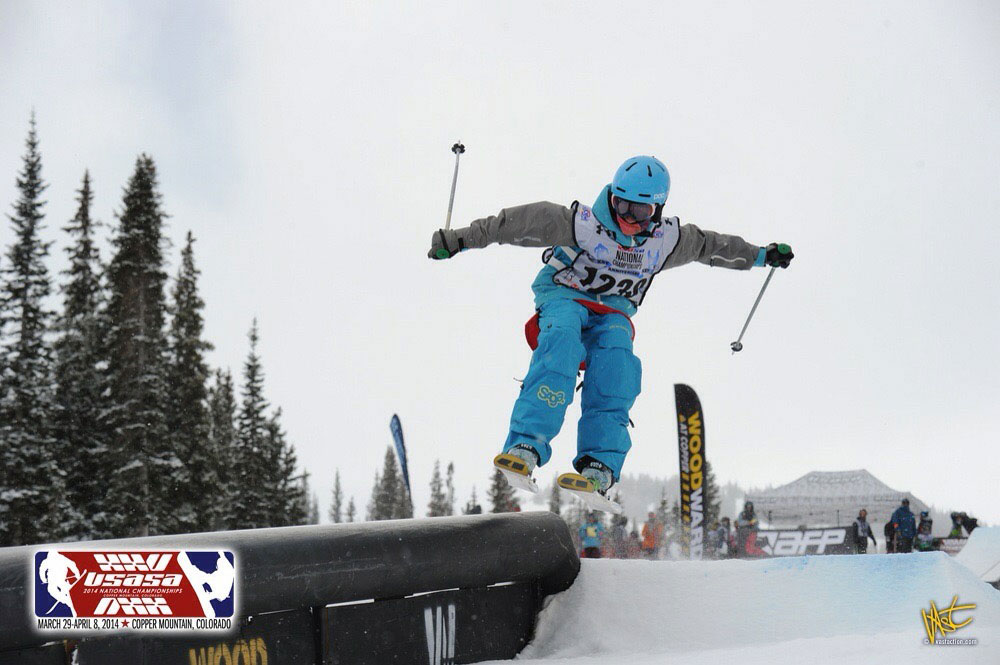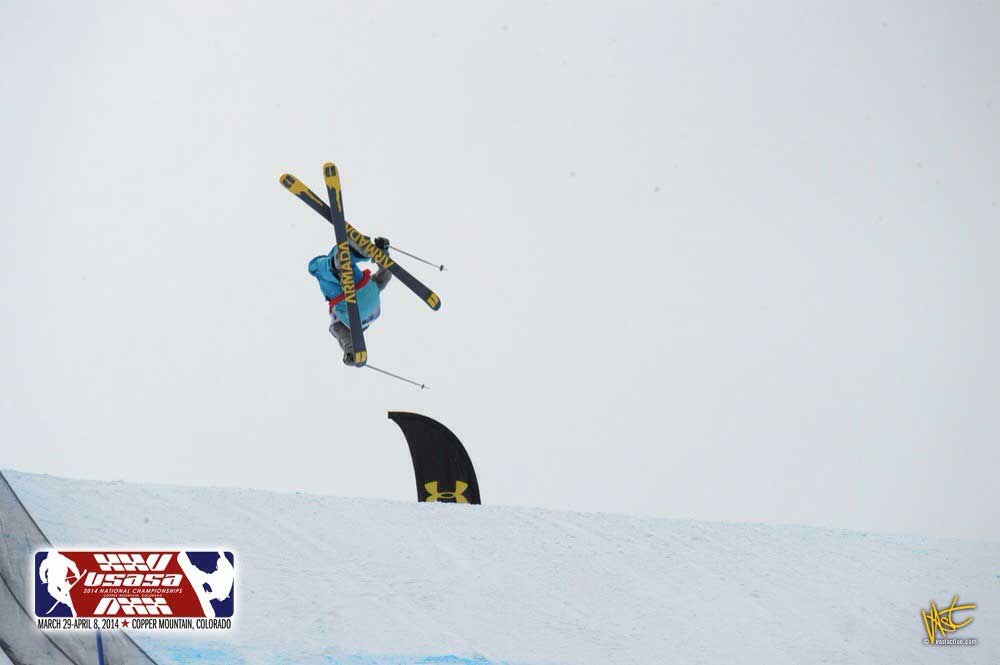 The United States of America Snowboard and Freeski Association (USASA) is a California-based nonprofit organization represented by 32 regional series across the country. Hosting more than 500 snowboard and freeski events annually at an estimated 120 ski resorts across the United States, the USASA is the first step for winter sports athletes in the Olympic pipeline for snowboarding and freeskiing. The USASA National Championships are held annually at Copper Mountain, CO, where more than 1,800 participants gather for the largest snowboard and freeskiing event in the world for a period of 12 days.
USASA is dedicated to being the most progressive organization in snowboarding and freeskiing by delivering fun, innovative events and embracing sports culture and community. The organization facilitates fun and fair events for all age groups to attract snowboarders and freeskiers of all levels to promote their development, provide member education, and influence the future of winter sports. Guided by excellence, respect, and fun, the USASA is a stepping stone for some of the world's more prominent winter sports athletes and Olympic champions. Visit USASA.org.