Many parents look to sports as a way to teach their children structure, discipline, and character. Supposed education-based athletic programs tout character-building as one of the main advantages to youth sports participation.
But do sports actually build character? And if so, what kind of character do athletics develop?
The current youth sports landscape reveals some shocking truths about what parents and coaches are really teaching their children. It's more important than ever for athletic programs to emphasize moral character rather than performance character in order to shape our youth into responsible, caring, and mature adults.
Moral Character vs. Performance Character
Coaches and parents alike teach children that the harder they work, the more they'll develop character. But exactly what kind of character we impart to our children through sports is not as clear as it seems.
According to John O'Sullivan at Changing the Game Project, "Sport naturally develops what we might call performance character traits. These are traits such as grit, resilience, and self-discipline." Sports are structured in such a way that rewards top performance, providing children with positive reinforcement for exhibiting behaviors that enable better athletic performance. While this is a key part to developing characteristics such as determination and discipline, athletic activities alone do not build the groundwork necessary for moral character development.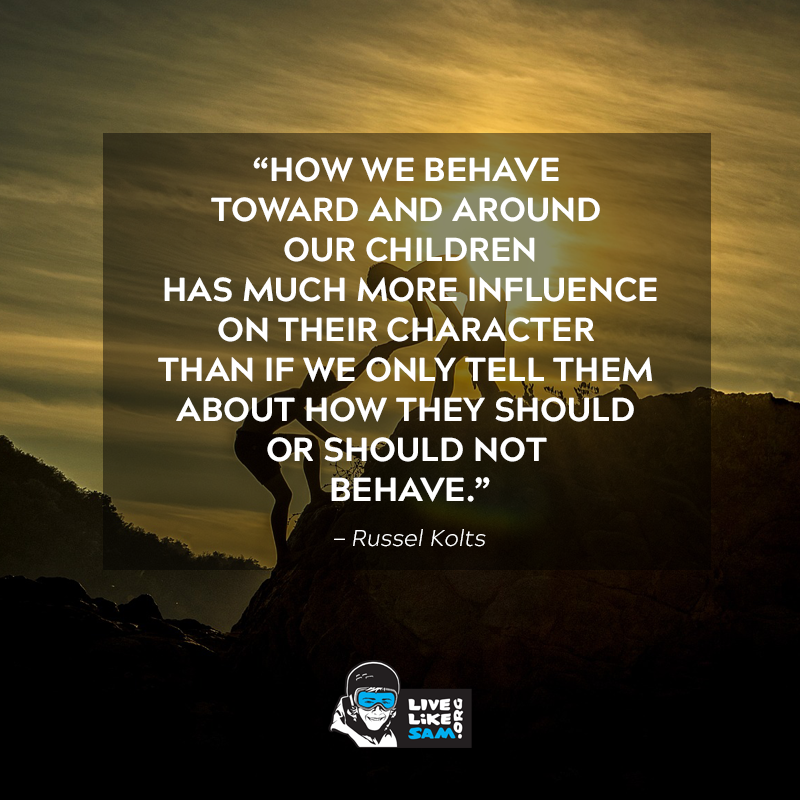 Moral character refers to the characteristics needed for ethical behavior, such as integrity, respect, caring, and social responsibility. Physical activity alone does not support this kind of character building. Because parents and coaches are not intentionally incorporating moral character-building into today's youth sports programs, children are not developing into the team players they need to be in order to succeed in athletics.
In fact, efforts to counter the absence of moral character-building in youth sports have been developed by former NFL star, Joe Ehrmann, and former coach and athletic director, Jody Redman. Through the InSideOut Initiative, the two are working with schools across the country to place moral character development on equal standing with performance character in youth sports programs.
"We have social contracts in this country," explains Ehrmann. "I think for a long time, there was one for sports where sports were going to be a tool to help guide and nurture boys and girls into adulthood. I think that contract is broken."
Redefining Today's Youth Sports Culture
Nothing is more indicative of this broken contract than the recent increase in physical fights among parents and coaches at youth sporting events. Because so much emphasis is placed on performance, parents and coaches have lost sight of what's truly important about youth sports participation, teaching our kids instead to lash out in anger when the game doesn't go their way.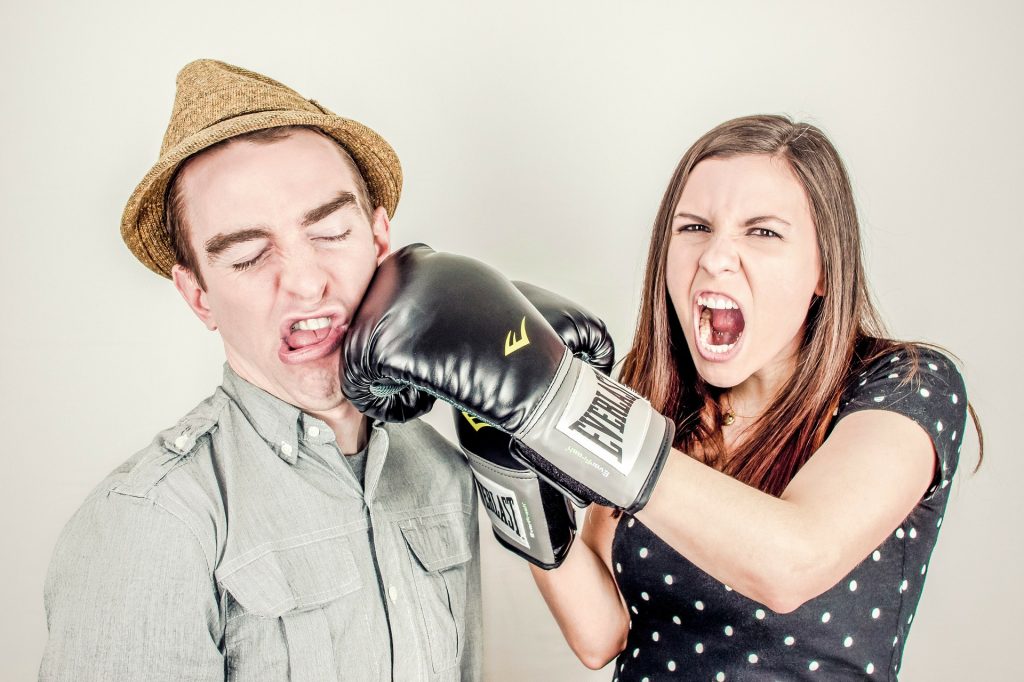 When we choose to react with physical harm or by badmouthing others, we're teaching our children that this behavior is acceptable. In order for sports to truly have the character-building impact we desire, parents and coaches need to be more mindful of their actions, and intentionally incorporate moral character-building into their athletic programs. The following are just some of the ways in which parents can help redefine today's youth sports culture by emphasizing moral character development:
Establish core values for your team that place equal emphasis on performance and moral character
Reward athletes for demonstrating these core values both on and off the playing field
Never allow team members to engage in behavior that does not align with the team's core values of performance and moral character
Support programs and coaches that have a higher purpose than winning
Invest in programs that don't require your child to specialize too young and that focus on developing the whole person
For more information on ways you can incorporate moral character into your children's athletic programs, check out Changing the Game by John Sullivan.
Morality, Performance & Live Like Sam
During Sam Jackenthal's short life, he exceled tremendously in the winter sporting community, becoming an internationally ranked freestyle skier before reaching age 16. But Sam's success wasn't due to a strict regimen of "all work, no play." In fact, Sam was a strong advocate for the underdog, going out of his way to make everyone on his team feel welcome, supported, and valued. Never too shy to share a smile or crack a joke to lighten the mood, Sam's sporting experience was as much about top performance as it was about strong moral character development.
It's time for parents and coaches to grow up by placing themselves in their children's shoes. The next time you're tempted to react with anger or place performance over moral character, ask yourself, "What would I want as a young athlete?"
Live Like Sam supports the emphasis of moral character in youth sports, developing the C.A.R.E. Curriculum to provide athletes (and their parents and coaches) with the education they need to develop into better people both in sports and in life. Subscribe to the Live Like Sam newsletter to receive updates about the C.A.R.E. Curriculum, scholarship information, and more!