PARK CITY, Utah, November 4, 2019 — Live Like Sam, a fund out of the Park City Community Foundation, created to help young athletes reach their character potential and build inclusive communities, today announced its partnership with the Play Well – Play Safe Foundation, a Park City-based 501(c)(3) nonprofit focused on the pursuit of health and wellness through athletics and sport. Spearheaded by five-time Olympic Gold Medalist Eric Heiden, the Play Well – Play Safe Foundation brings a wealth of support and resources to bolster inclusive communities, character-building programs, bullying prevention education, and need- and character-based scholarship opportunities made available through Live Like Sam. The most successful Winter Olympian from any single Winter Olympics, Heiden is deeply passionate about inclusivity, bullying prevention and character-based education in youth sport settings.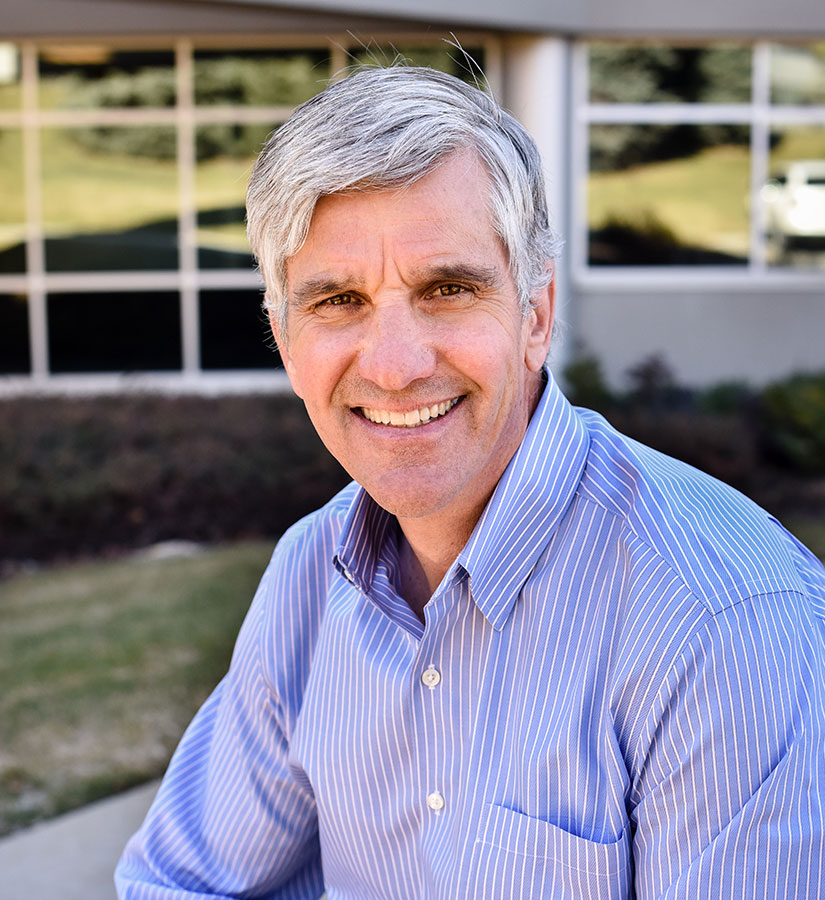 "At Play Well – Play Safe, we believe in building a population of safe, healthy and active individuals from a young age," said former long track speed skater, Heiden. "For us, that means more than just focusing on winning and performance. With an emphasis on player safety, Live Like Sam exemplifies what it means to take a character-based approach to youth sports participation and I'm excited for how this partnership will help make a huge impact in the lives of all youth recreation and competitive athletes."
As a result of the partnership, Heiden will immediately join the Live Like Sam advisory board to help guide future programming efforts.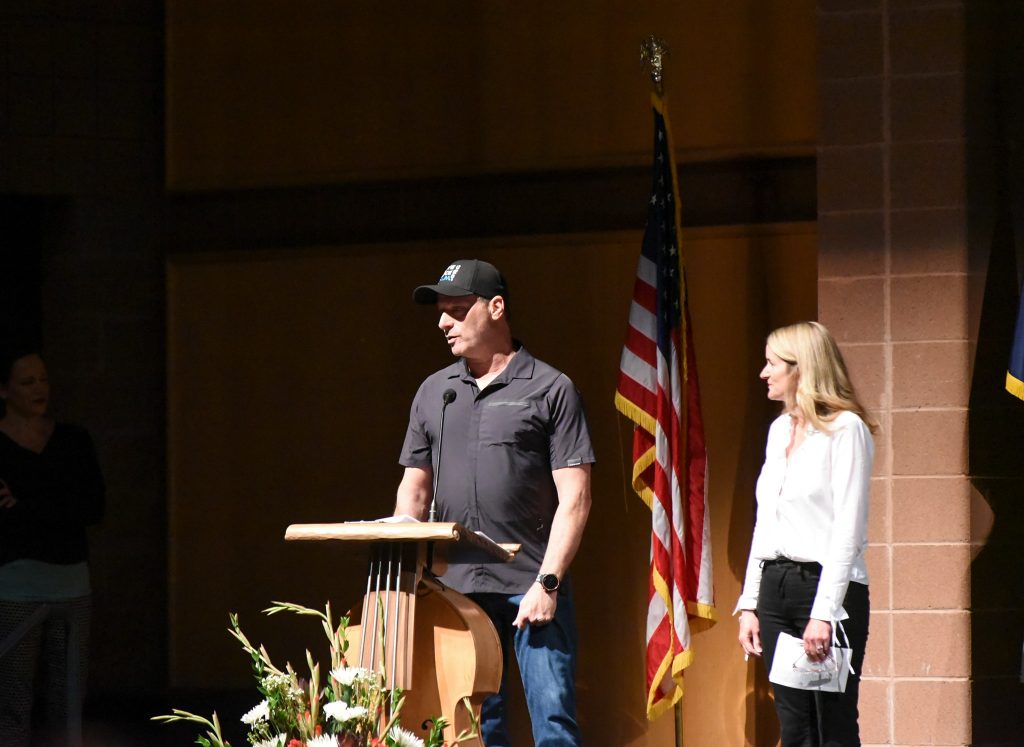 "We were excited to be approached by Play Well – Play Safe for this partnership opportunity," said Ron Jackenthal, founder of Live Like Sam. "With their support, experience and network of resources, we hope to create a generation of athletes that are not only healthy and active but who exhibit exceptional character."
The partnership will help bolster funding for key initiatives that support the organizations' shared values of character-building, health and wellness through sports and athletics. Chief among these is the up-and-coming C.A.R.E. Curriculum, which will provide educational programming to young athletes based on Live Like Sam's guiding principles. More information about Live Like Sam's inclusive community programs, scholarship opportunities and character education can be found at www.livelikesam.org.