Dee Dee Lantzy is an award-winning artist who grew up in the mountains of Vail, Colorado and is currently based in Salt Lake City. She is thrilled to donate this original mixed media painting titled "For Sam Jackenthal" in the silent auction at Jan's Winter Welcome on October 26th, 2019.
The piece is inspired by the life Sam lived and the light his legacy continues to shine on this planet. The paper cranes are made from local ski resort trail maps, runs Sam used to shred.
Dee Dee has a background in landscape architecture and is drawn to creating work that is inspired by the natural wonders that surround us. Her medium is mixed media on wood using folded paper cranes and butterflies to bring her work off the canvas and into the space. She loves to use reflection, light, shadows and movement to create magic.
When Dee Dee is not making art she is playing and enjoying life with her husband and two little girls.
To view more of Dee Dee's art, visit her website or find her on Instagram. To get in contact or to commission Dee Dee, email her at DeeDeeLantzy@gmail.com.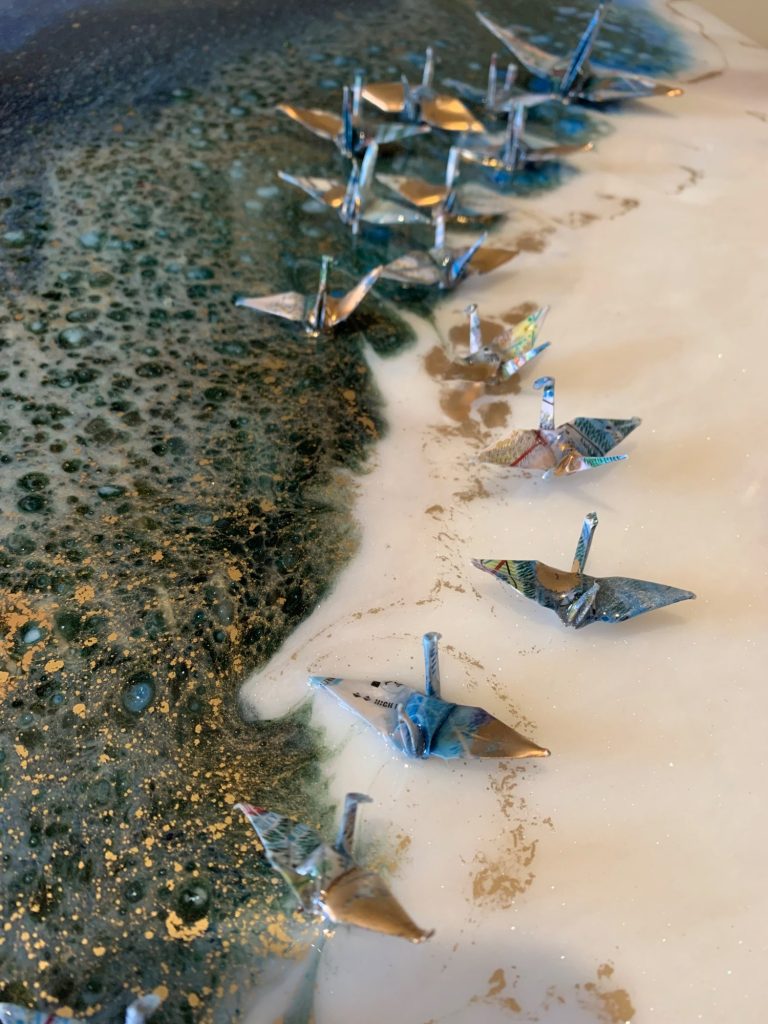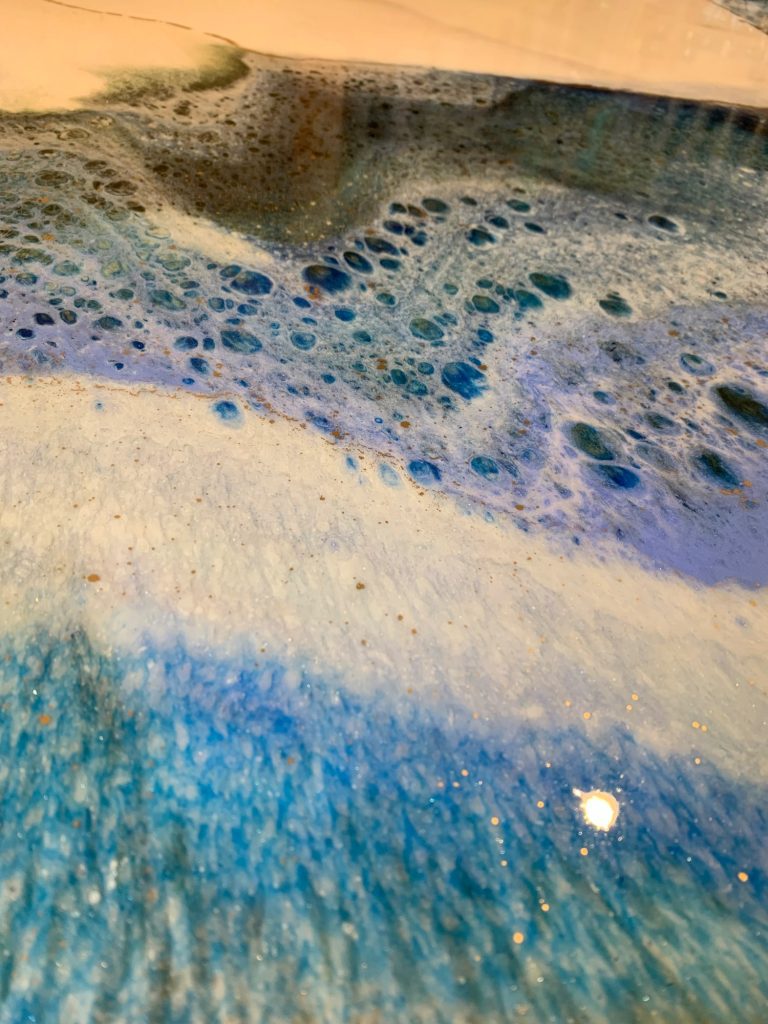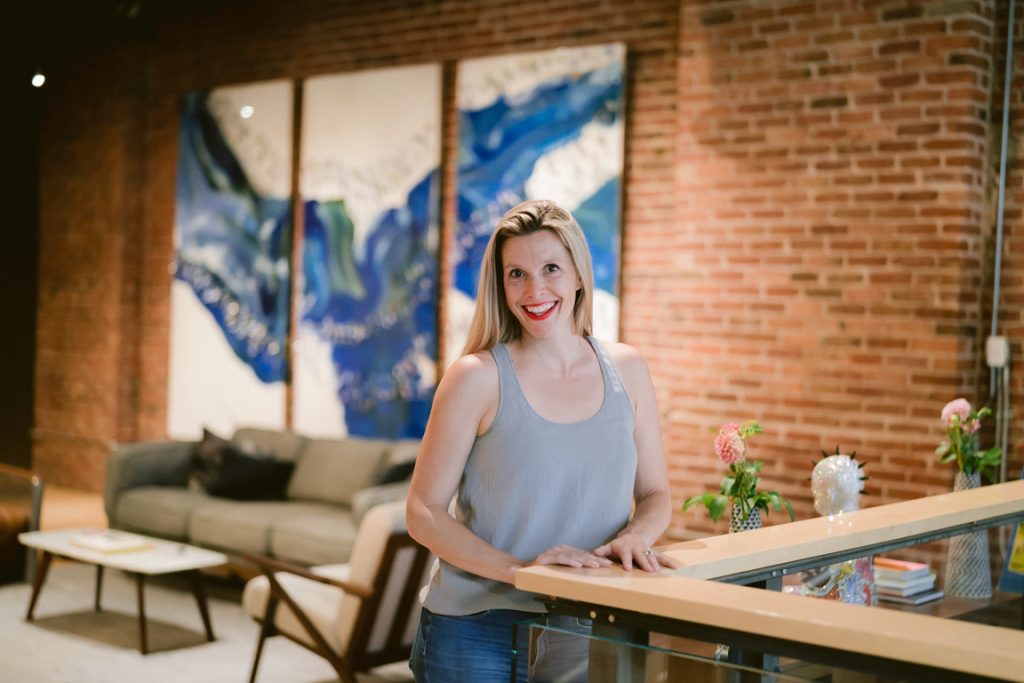 About the Event
JANS Winter Welcome (JWW) is the premier fundraising event supporting youth winter sports programs in Park City. Each year, the Youth Sports Alliance raises vital funds to support more than 2,800 kids participating in the seven YSA-supported competitive winter sports programs and YSA's after-school programs, Get Out & Play and ACTiV8. 400 of the most prominent members of the local community, the snow sports industry, and friends from across the country, mingle, dine and bid on auction items while raising more than $400,000 to support teams and fund scholarships for junior athletes. Learn more about Jan's Winter Welcome 2019.