Bullying is a widespread epidemic that has long been misconstrued as a "rite of passage" for our children — especially within sports culture. Startling numbers of children are exposed to bullying and hazing every day. But what's even more unsettling are the number of coaches who actively participate in such behaviors, sometimes without even realizing their role in negatively impacting a child's athletic experience.
Parents and coaches have a responsibility to understand and identify the many different types of bullying that exist in order to make sports a safe and enjoyable experience for kids. Not only should coaches and teachers be trained in bullying prevention methods, but children should be well-educated in what these behaviors are, how to avoid them, and what to do when they witness someone being harmed.
Defining Bullying & Bullies
The definition of bullying has evolved over time as researchers continue to study the phenomenon. The most recent development in its definition comes from a 2014 study by Volk, Dane, and Marini: bullying is aggressive, goal-directed behavior that harms another individual within the context of a power imbalance. The U.S. Department of Health & Human Services and the Stop Bullying program further define bullying as "unwanted, aggressive behavior among school-aged children that involves a real or perceived power imbalance. The behavior is repeated, or has the potential to be repeated, over time."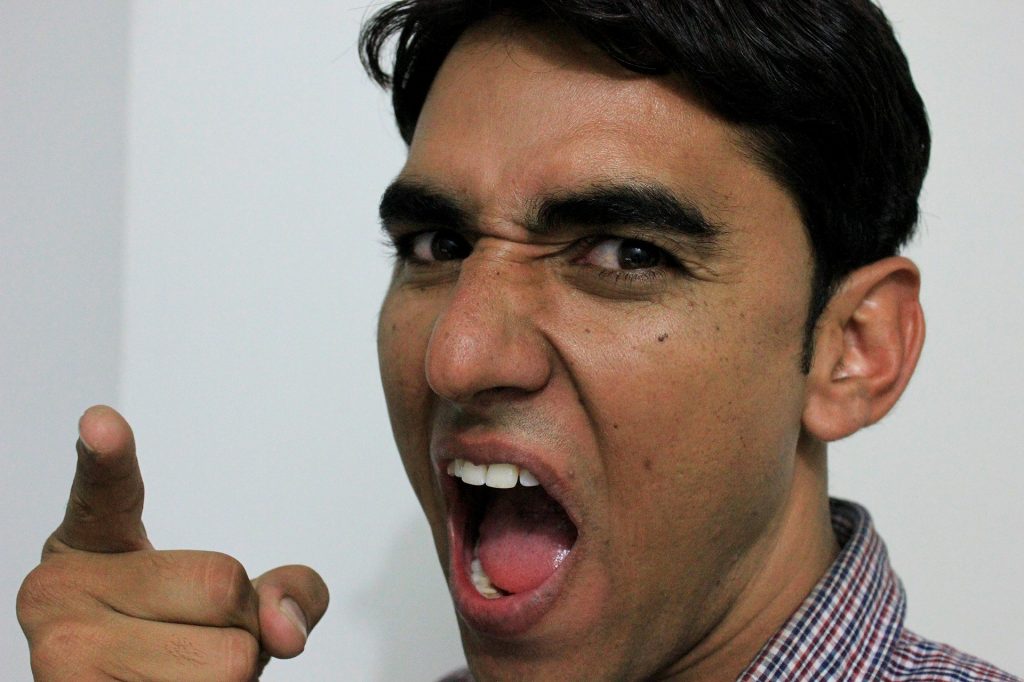 Bullying and hazing do not always need to be physical in nature. Many different types of bullying and hazing techniques exist, including emotional, psychological, and cyber-bullying. While the U.S. Department of Health & Human Services and the Stop Bullying program may define a bullying relationship as occurring between school-aged children, these harmful relationships can manifest between two individuals regardless of what age they are. In fact, a 2009 study revealed that approximately 45% of teachers and 50% of coaches have conducted themselves in a bullying manner towards students and athletes.
While the idea of a coach or teacher bullying a child may seem outrageous, these behaviors are not always carried out with the knowledge of their ultimate impact. For example, John O'Sullivan from the Changing the Game Project describes how coaches use physical punishments — such as running lines for missed goals — as negative reinforcement to get better results from their players. While these techniques may not be enacted with malice, their impact is just as detrimental to a young person's enjoyment of the game and their perception of self-worth as it pertains to the team at large. And, as the U.S. Department of Health & Human Services bullying definition indicates, a harmful power imbalance can be either real or perceived, meaning the culprit may not always be aware of their bullying behavior.
Bullying Facts & Fiction
More and more children are exposed to bullying each day, with one in seven children grades K-12 reporting either being bullied or being a bully themselves. The impact of such experiences can be extremely detrimental, not only to one's self-esteem and general well-being but also to their education and sports participation. Eight percent of students miss at least one day of class per month due to fear of bullying and more than 160,000 students stay home from school every day because of this same fear.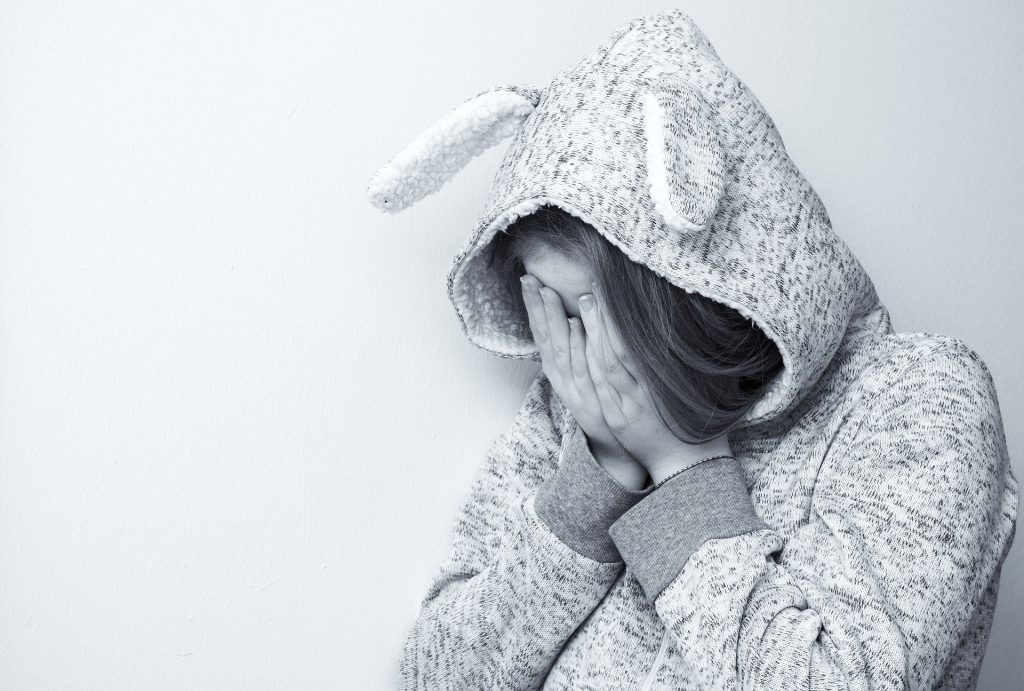 These fears aren't just limited to the classroom, either: Every seven minutes a child is bullied on a playground. Bullying occurs most often in group settings where students support one another in the act of ostracizing those who are different from the group. For this reason, athletes are exposed to such behaviors on an even greater scale than schoolchildren in general. One in three youth athletes will be the victim of an act of bullying by either their teammates or coaches. And it doesn't end in high school: 74% of college students on varsity teams report being hazed as a form of "initiation" to the team.
The only way to reduce the number of children impacted by these behaviors is through active prevention. Parents and coaches need to educate children about how to appropriately engage with one another both on and off the field. Likewise, adults interacting with children on a regular basis should be well-trained in prevention methods and what constitutes as bullying behavior.
Bullying Prevention for Safer Sports
One of the best ways for parents and coaches to commit to bullying prevention is by carefully listening to each child on the team. Every report should be taken seriously and should be followed up with mediation and the appropriate consequences. In addition, coaches should consider the following for their teams:
Establish team-building exercises as part of practice.
Adopt a zero-tolerance policy and clearly outline the consequences for violating this policy.
Create opportunities for off-the-field team activities to build stronger relationships.
Promote a clear line of communication between team members and parents to help identify problematic behavior more quickly and easily.
Encourage self-advocacy skills in children and empower them with a method for confidential reporting.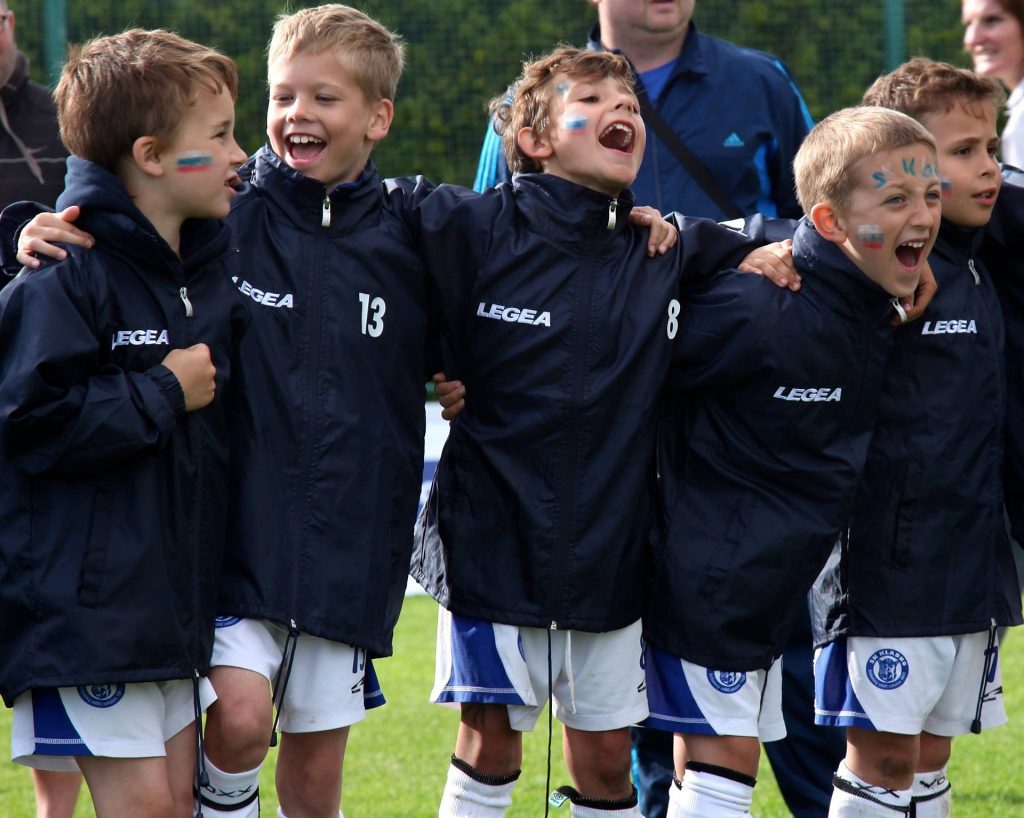 Finally, consider receiving specialized training on the topic to gain a better understanding and appreciation for its complexities. Without this level of understanding, parents and coaches run the risk of having children drop out of team sports early, which can further damage the overall health of a child. By making a real commitment to bullying prevention, parents and coaches can make team sports more fun, safe, and enjoyable for their children.
Show That You CARE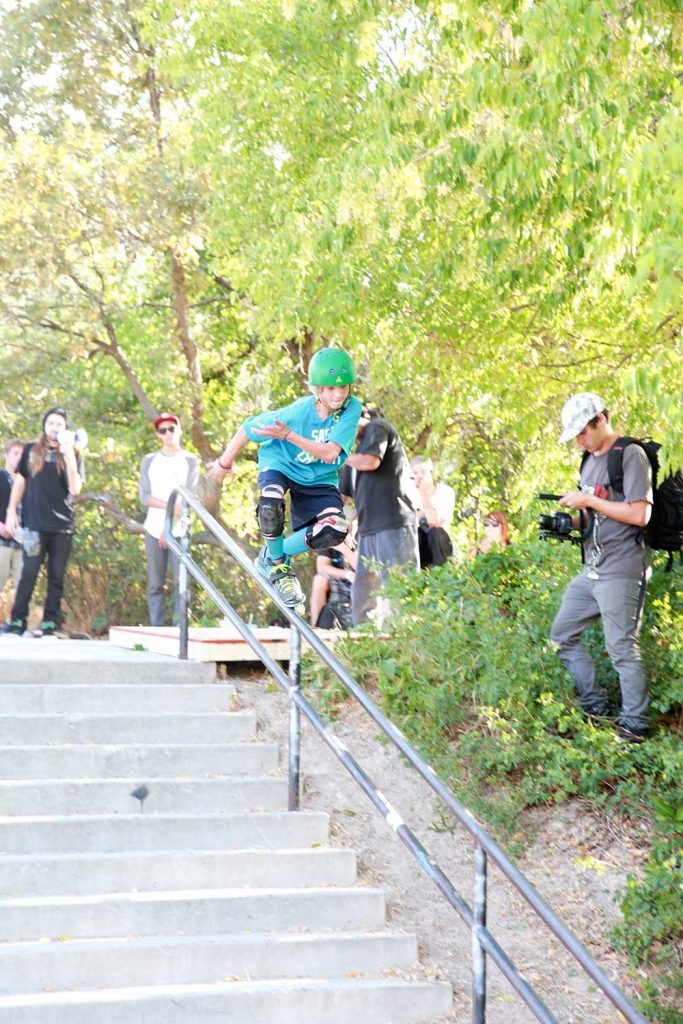 Looking back on Sam's athletic career, one thing always stood out to all who had the chance to meet him: His willingness to help others. Whether coaching fledgling skiers on the basics of navigating the bunny slope or simply taking a moment to show the new kid around town, Sam's spirit of social responsibility was contagious. It's for this reason that "responsibility" is one of the Live Like Sam guiding principles, and our organization is working hard to help young athletes develop better character by adopting a stronger sense of social responsibility.
As we enter a new school year and sporting season, Live Like Sam has been hard at work creating the CARE curriculum as a supplement to parent and coach commitment to bullying prevention. The curriculum acts as a training program for children to better understand how their words and actions impact others. Prevention programs such as these are an excellent way for parents and coaches to inspire their children to be stewards of social responsibility and put an end to bullying behaviors.
Look out for more updates on the CARE curriculum by signing up for the Live Like Sam newsletter.
Information used in this blog post reflect data collected from various government and nonprofit organizations, and is not a reflection of the educational materials presented in the Live Like Sam CARE Curriculum. Statistics and educational materials presented here may differ from those used in the formal CARE Curriculum.