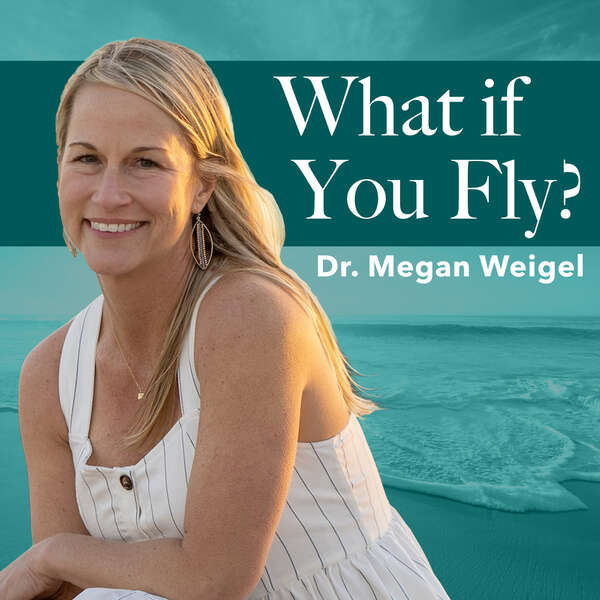 On Sunday, September 8, Live Like Sam founder, Ron Jackenthal, shared his emotional journey after his son Sam's passing with Dr. Megan Weigel on her podcast, "What If You Fly?" While Sam's physical self is no longer with us, Ron is committed to keeping his spirit alive and well by providing young athletes with the tools and education they need to become better people.
Ron's ability to turn loss to love after a tragic event has rapidly taken hold over the Park City community where the foundation is headquartered…
Ron's ability to turn loss to love after a tragic event has rapidly taken hold over the Park City community where the foundation is headquartered, with many residents eager to help Sam's legacy live on in whatever way they can.
Making a Change Within
In the podcast, Ron not only talks about his journey with developing the Live Like Sam Fund, but also discusses how his once-chaotic lifestyle led him to find balance in an unlikely place. Seeking out a retreat where he could escape an unsatisfying job and strained relationships, he stumbled upon a solution through his son's network of friends: Malachi Baptiste (son of Baptiste Power Yoga owner and instructor, Baron Baptiste).
On a whim, Ron went off to Hawaii to experience one of Baron's retreats for himself. What Ron originally expected to be akin to a Spring-Break-style vacation quickly proved to be a workshop in self-awareness, authenticity, and inner peace.
"There were over 130 people practicing in the same place and I just wasn't enjoying it at all," Ron said on the show. "I wanted to quit but I didn't want to be the biggest or the first quitter."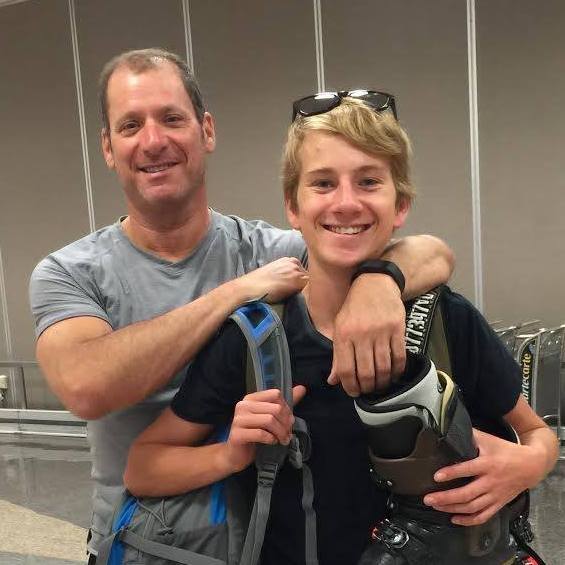 After scanning the room, he identified someone else who looked about ready to call it a day. Upon closer inspection, he realized this person was actually a wounded warrior with a set of prosthetics lying next to his yoga mat.
In this moment, Ron realized a hard truth: he actually might just be the biggest quitter in the room. He decided then and there to use this trip to nurture the parts of himself he was neglecting and develop a stronger sense of character. Without even realizing it, he was beginning to mirror the characteristics he saw in his children, Skylar and Sam, to mold himself into a better person — what would later become the very basis for the Live Like Sam Fund.
Living Life Like Sam
After Sam's tragic passing in 2015, Ron's life was once again thrown into chaos. But in using the skills he learned on his retreat and being able to communicate his emotional journey with those around him, he was able to transform this great loss into a labor of love, community, and giving to others. Within a year of Sam's passing, Ron and his daughter Skylar worked to establish the Live Like Sam Fund, quickly raising over $20,000 which they used to give scholarships to young athletes in Park City who exemplified what it meant to #LiveLikeSam. Since its inception, the organization has given out over 125 awards and over $100,000 in scholarship donations.
"Sam — by most people's accounts that had the fortune of getting to know him or be around him — people found him to be an extraordinary human," Ron recalled on the show. "He had a deep, mature, well-rounded character and was always the one to be about inclusivity and having great sportsmanship."
In remembering Sam's exceptional and rare strength of character, Live Like Sam's guiding principles identify some of his most unique attributes and how young athletes can work to adopt them into their own lives. What began as a way to provide athletes with easier access to training and sports participation has rapidly evolved into something much bigger: Live Like Sam is now using Sam as the model through which to provide young people with the tools and education necessary to develop better character. The foundation is currently in the process of developing a CARE Curriculum dedicated to providing character-building education to young athletes — an endeavor supported by the U.S. Ski & Snowboard Team and many other partners.
"All of the focus is always on the podium and the finish line, and there's a lack of focus on character in the sports-education industry," said Ron. "There's a need for character-based education, and we're doing that using Sam as a role model to create modules for kids and their families around anti-bullying, character-building, and sportsmanship."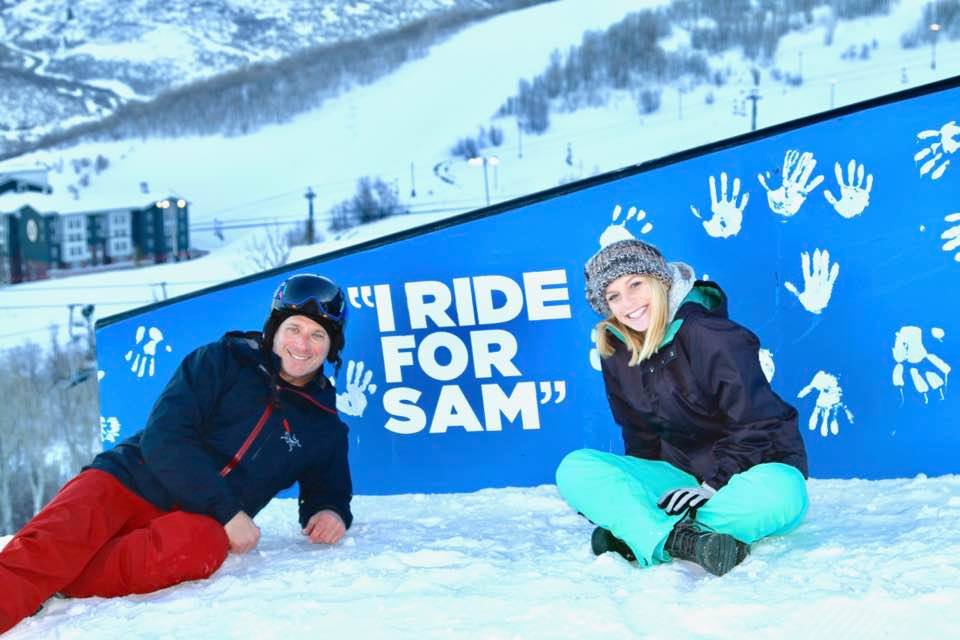 The Live Like Sam Fund plans to announce updates around this curriculum by the beginning of 2020. For more information about the upcoming CARE Curriculum and available scholarship opportunities, sign up for the Live Like Sam newsletter. Listeners can subscribe to Dr. Megan Weigel's podcast on Buzzsprout or wherever they listen to their podcasts.