SALT LAKE CITY, September 23, 2019 — Live Like Sam, a local nonprofit created to provide character-building education and scholarship opportunities to young athletes, today announced the appointment of Gar Trayner (U.S. Ski & Snowboard) and Christie Hind (Park City Ski & Snowboard) as the organization's newest advisory board members. The additions are part of the organizations growth strategy as it continues its efforts in building the C.A.R.E. Curriculum educational platform for character building and bullying prevention in youth sports.
Live Like Sam was borne after a tragic skiing accident led to the premature death of internationally-ranked freestyle skier and competitive inline roller-blader, Sam Jackenthal. While Sam's athletic ability was something to be admired, founder of Live Like Sam (and Sam's father), Ron Jackenthal, argues his character is the true legacy he left behind.
"Everyone who knew Sam would tell you that seeing his athletic prowess was great, but the way he showed up for himself and for others was even more admirable," says Jackenthal. "I'm excited to have Gar and Christie on the Live Like Sam advisory board, and am confident that they will honor his legacy as we continue our efforts to build out the C.A.R.E. Curriculum to help young athletes everywhere."
Trayner, recently announced as U.S. Ski & Snowboard's sport education director, brings a wealth of experience as a coach for level 100, 200, and 300 Alpine Coaching Courses as well as acting Chair of the Alpine Coaches Education Working Group. Hind, executive director for Park City Ski & Snowboard, will also bring invaluable expertise to the Live Like Sam Advisory Board through her experience in building team culture and fundraising efforts.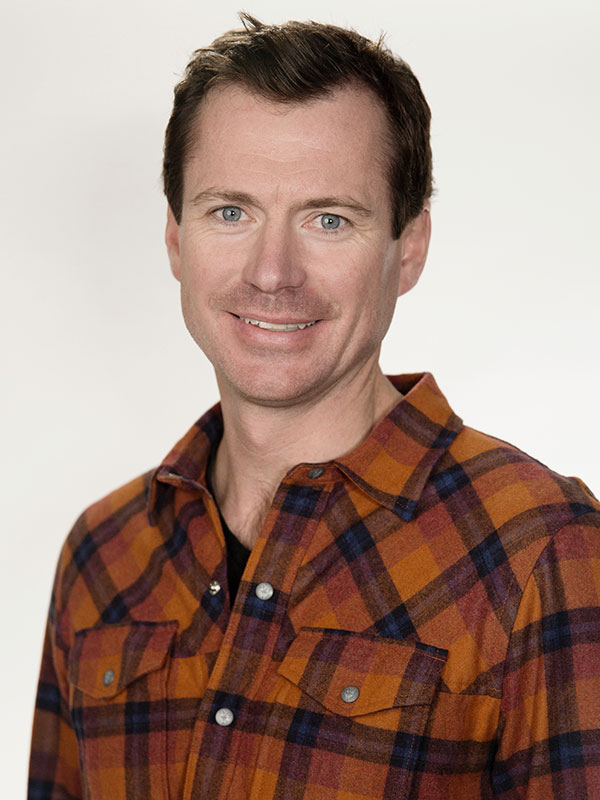 Gar has a wealth of experience and understanding of athletes' and coaches' needs and requirements, and sports management in the national and international corporate sports world. He is very passionate about developing young athletes and creating environments that promote athletic and lifestyle development to facilitate excellence.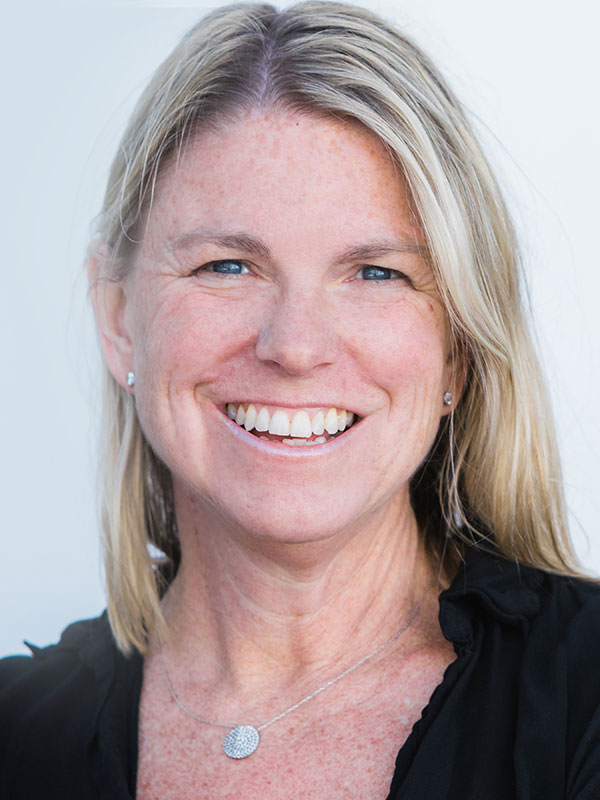 The opportunity to partner with LiveLikeSam and help advance the goals of this important organization is both humbling and exciting" said Christie Hind, Executive Director of Park City Ski & Snowboard." As someone who spends every day thinking about athlete development, I look forward to being part of this talented group of thought leaders – all of whom who are working together to develop innovative educational content designed to help young athletes thrive."

Christie Hind
###