Many times in life, we refrain from taking risks, afraid that by putting ourselves out there we're setting ourselves up for failure. But when we deny ourselves the ability to try and fail, we're really denying ourselves the ability to learn and grow — both as athletes and people.
Sometimes all that's needed is some time to decompress and let the moment pass before "getting back up," so to speak. But for those rare moments when time's healing powers are insufficient, it helps to get some perspective from those who have achieved great success. Here are some interesting facts about your favorite athletes that just may inspire you to give it your all!
Cut from the Team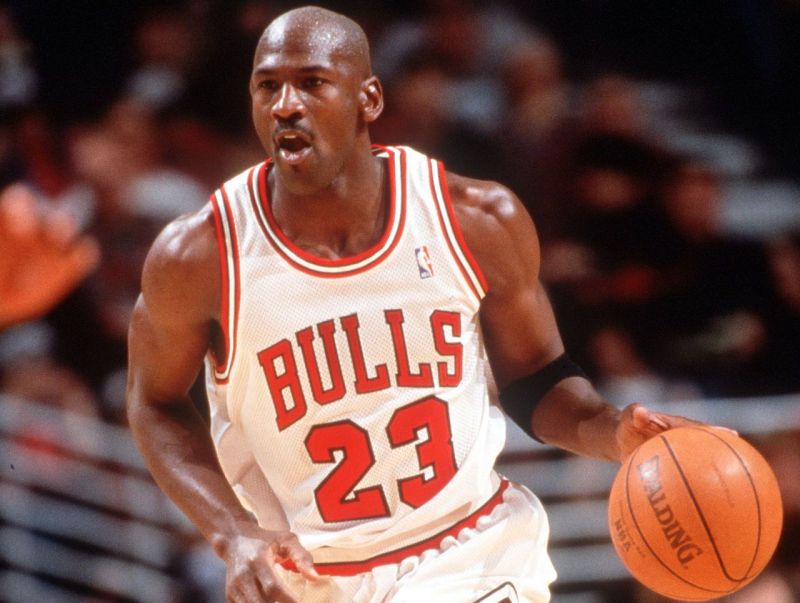 Long before Michael Jordan became the basketball legend he is today, he struggled immensely to be recognized for his athletic ability. In fact, many of his high school coaches didn't believe he had any talent, resulting in him being cut from the team. Despite counting hundreds of failures (300 lost games and 26 missed game-winning shots, to be exact), Jordan is a household name in basketball greatness. This just goes to show you: Hard work and persistence pays off in the end!
The Will to Walk
Could you imagine being told at 10 years old that a tumor in your leg would prevent you from ever walking again? That's exactly what happened to Kieran Behan, the Irish men's gymnastics Olympic athlete. Not only this, but after defeating the odds and learning to walk once more, a brain injury landed him in a wheelchair with the same prognosis.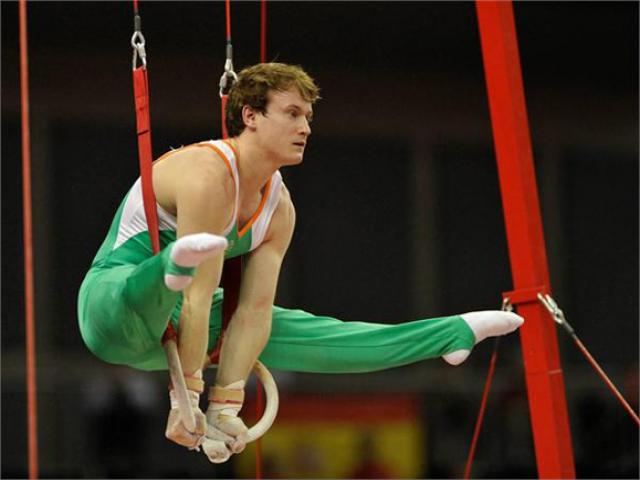 Despite what doctors said, Behan kept giving it his all and pushing forward. After three years of rehabilitation, Behan returned to gymnastic competition only to snap his right cruciate ligament. Shortly after this, he incurred the same injury in his left knee. But none of these experiences was enough to deter Behan from achieving his dreams of Olympic-level competition. In fact, he became one of only two Irish gymnasts to compete in the London Olympics.
Going for the Gold
In 1940, Wilma Rudolph was born prematurely to a family of 21 children. Growing up impoverished and without the means to pursue a career in athletics, Rudolph was no stranger to socioeconomic adversity. Not only this, but during her childhood, she was diagnosed with polio — a disease that would, in most cases, eventually confine one to life in a wheelchair.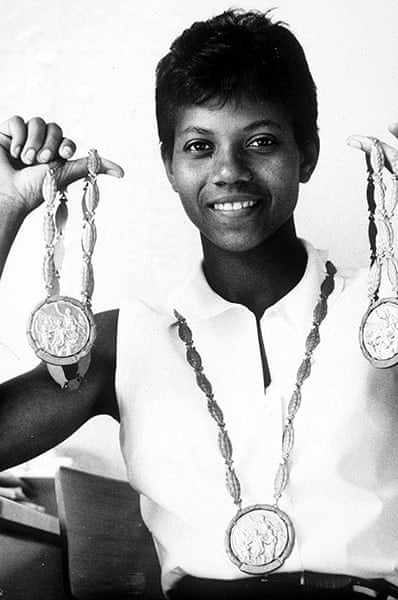 But not Rudolph: By age 12, she overcame polio and began to walk again, quickly progressing to a life of athletic achievement. At age 20, she became an Olympic champion who would go on to win three gold medals at the Summer Olympics in Rome 1960. After a successful career as a female, African American Olympic athlete, she devoted the rest of her life to coaching sports for underprivileged youth.
Give It Your All
For those who were lucky enough to know Sam Jackenthal, they would tell you that he always lived life to the fullest. But this isn't always about doing the things that make you happiest or choosing the path that's easiest. Above all else, Sam valued the journey and the ability to learn from our mistakes. While he may have experienced great achievements, it was only through taking the risk and having the courage to fail that he was able to reach his dreams.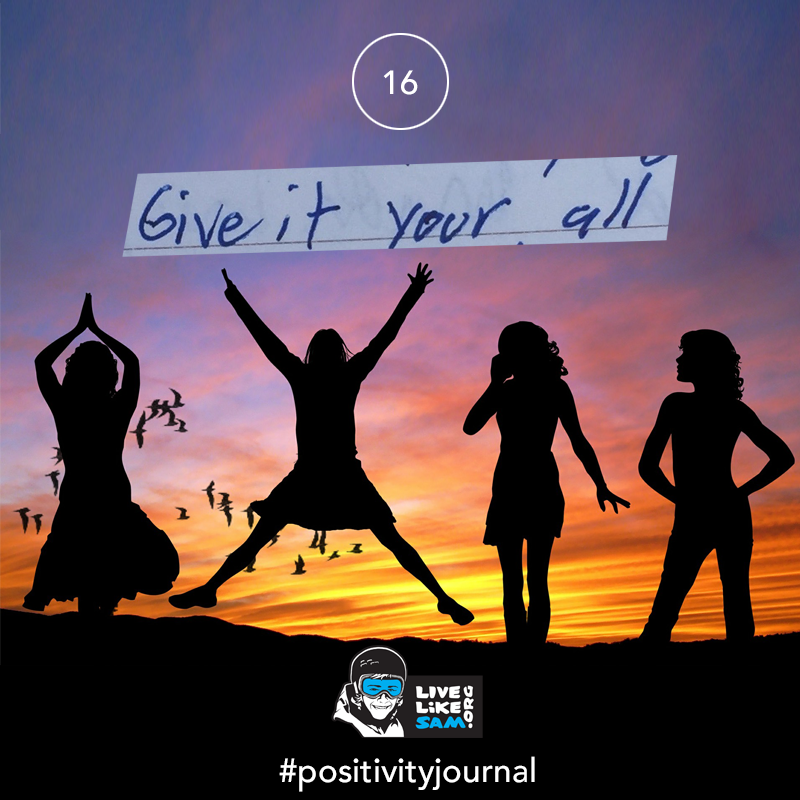 Continuing to persist despite adversity is challenging. But when we put forth our best efforts after experiencing failure, we're not only developing ourselves as athletes, but molding our character so we can become better people. Only by giving it your all with everything you do can you hope to beat the odds and achieve great things!
To make an entry in the positivity journal, visit the Sam Jackenthal memorial bench on Rob's Trail. Receive positivity journal updates, scholarship opportunities, and program information by signing up for the Live Like Sam newsletter!