When Sam Jackenthal first started training with Coach Jason Stinsmen through the Axis Free Ride organization years ago, the two had no idea what the experience together would inspire. What started as ski training soon evolved to an everlasting friendship that still endures to this day, despite Sam's departure to the Great Ski Slopes in the Sky.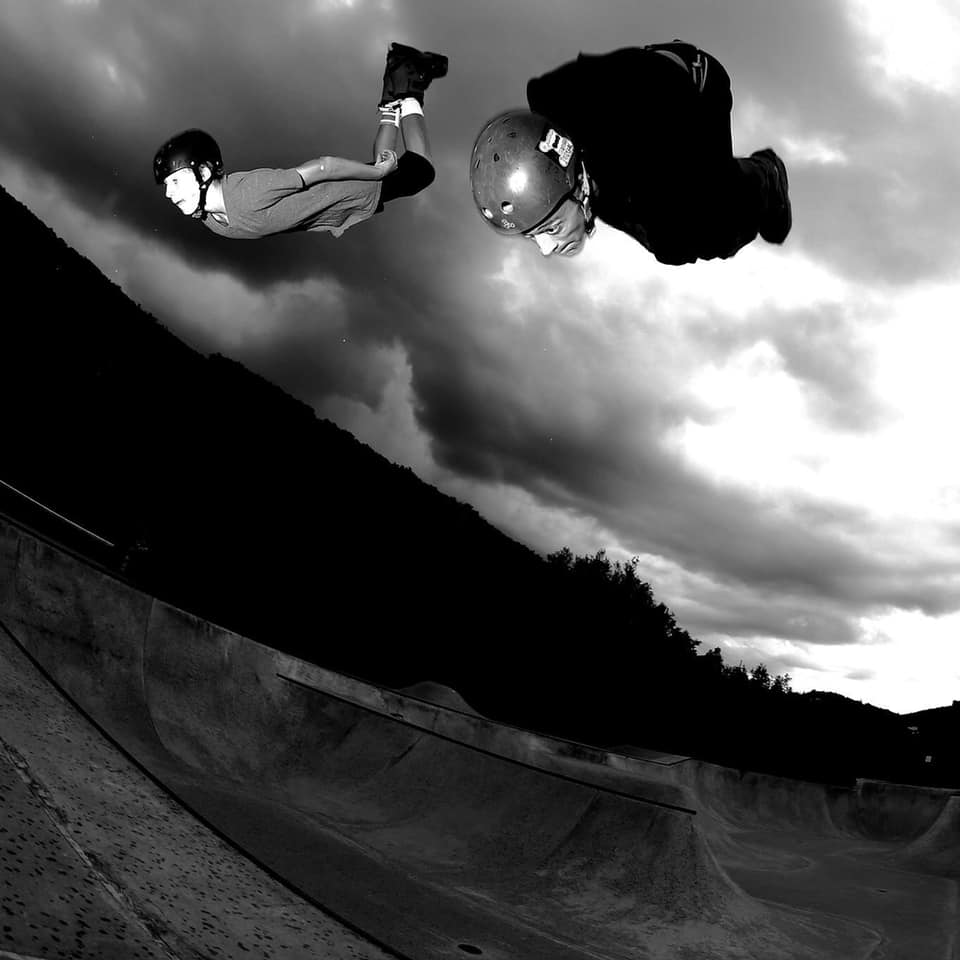 Jason continues to honor the friendship he built with Sam each time he trains a fledgling skier or inline skater. His most recent contribution to the Park City community through the Revolution Ski & Blade team is one of the greatest ways that Jason has passed on the strong traditions of community, teamwork, and friendship that he built alongside Sam all those years ago.
About Revolution Ski & Blade in Park City
Revolution Ski & Blade is a small, 12-person, competitive skiing and inline roller blading team coached by Jason — a level 300 Park and Pike Coach and FIS Qualified Slopestyle and Halfpipe judge.
"We're not out there learning all the newest tricks per-se, but we're placing them into a more precise, competition-ready run," explains Jason. "Most people are like, 'Do these tricks — stop — do these tricks —stop.' But on my team, we want to run contest lines all the time to make it so contests are super comfortable."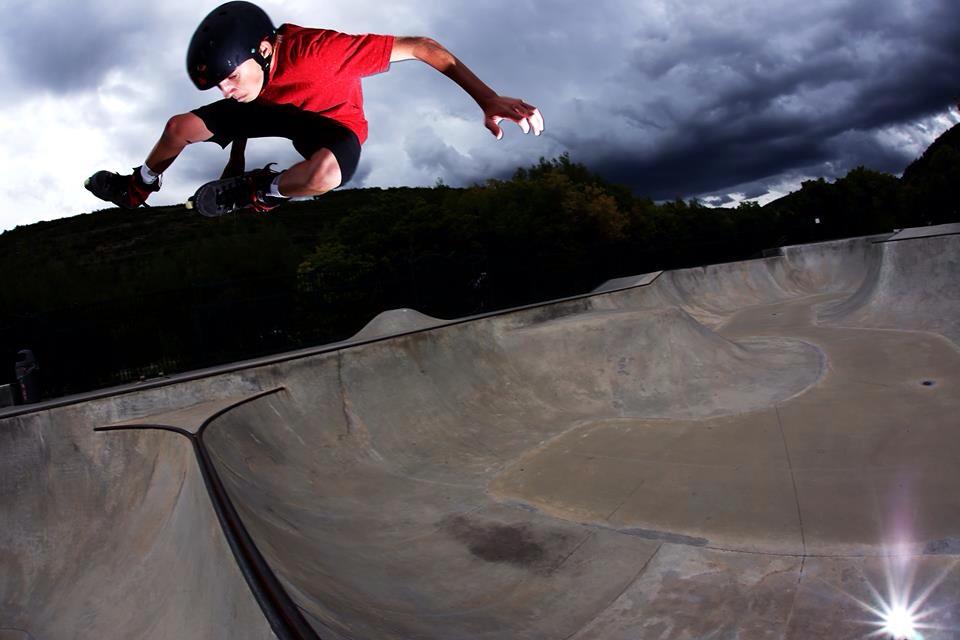 Competition comfort is a top priority for Jason when building team confidence. The goal is to create contingencies for every situation so that skiers and skaters are prepared for any obstacle that's thrown their way. Keeping the team size small is just one way that Jason works to accomplish this level of preparedness.
"The athletes get much more of a personal touch with the coaching," says Jason's fiancée, Tessa Toth. "Other times, kids will get lost in the crowd, but with this team, you have more of an intimate coaching experience."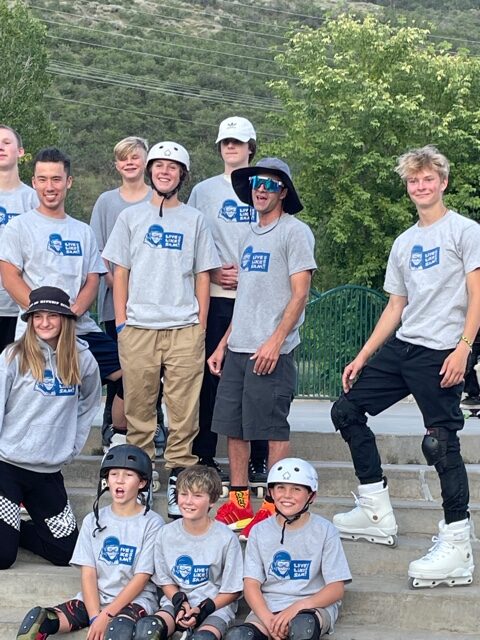 Revolution Ski & Blade held its inaugural competition on Thursday, August 26 at Park City Skate Park. Ten skaters came out to compete for the best run out of two. While Henry Townsend took the win, all team members enjoyed Live Like Sam swag bags, including T-shirts, pens, and more.
Personal Relationships Build Stronger Skaters
When asked what Jason's inspiration was for starting Revolution Ski & Blade, he explains that it all goes back to his friendship with Sam.
"I consider Sam a friend even though he's way younger," he says. "I would have never been able to develop that type of relationship in the giant ski programs that are going on nowadays. Sam and I had a super tight personal relationship together, and I really wanted to emulate that with all my athletes on a team."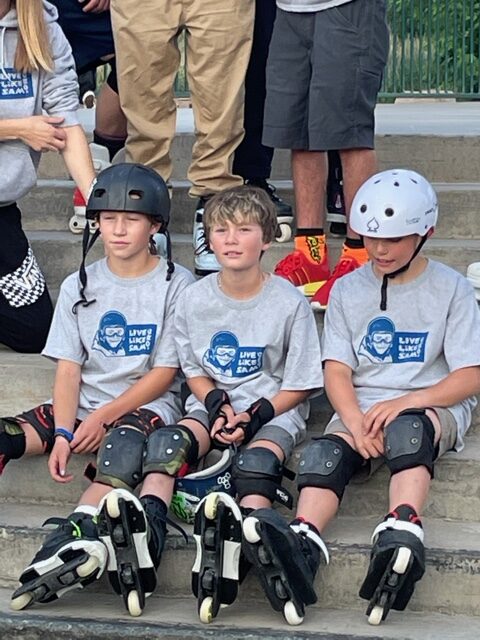 By keeping the team small and personal, Jason hopes to give Park City youth a fun, friendly space where they can hone their ski and skating skills while building personal relationships with others in their community. As a 501c(3) nonprofit organization, Revolution Ski & Blade hopes to provide many years of continued competition training for young athletes looking for a more personalized coaching experience.
Skating for Sam Everyday
Revolution Ski & Blade's website is set to launch this September, and is now accepting donations to support its competitive skiing and inline roller blading training program via Venmo. We are excited to see how Sam's spirit continues to help young athletes grow and accomplish new feats through Jason's work with our local community. To learn more about Revolution Ski & Blade, follow their Facebook and Instagram pages.