By Ben Lasseter
Originally Published at KPCW.org
Sam Jackenthal of Park City was a top-ranked youth skier when he died in a skiing accident in 2015. His legacy lives on through the nonprofit his family and the U.S. Ski Team have built.
The second annual Live Like Sam Day in early October will be all about spreading kindness and helping local kids.
In the first Live Like Sam Day in 2019, the organization asked attendees to perform an act of self-compassion and an act of kindness to someone else.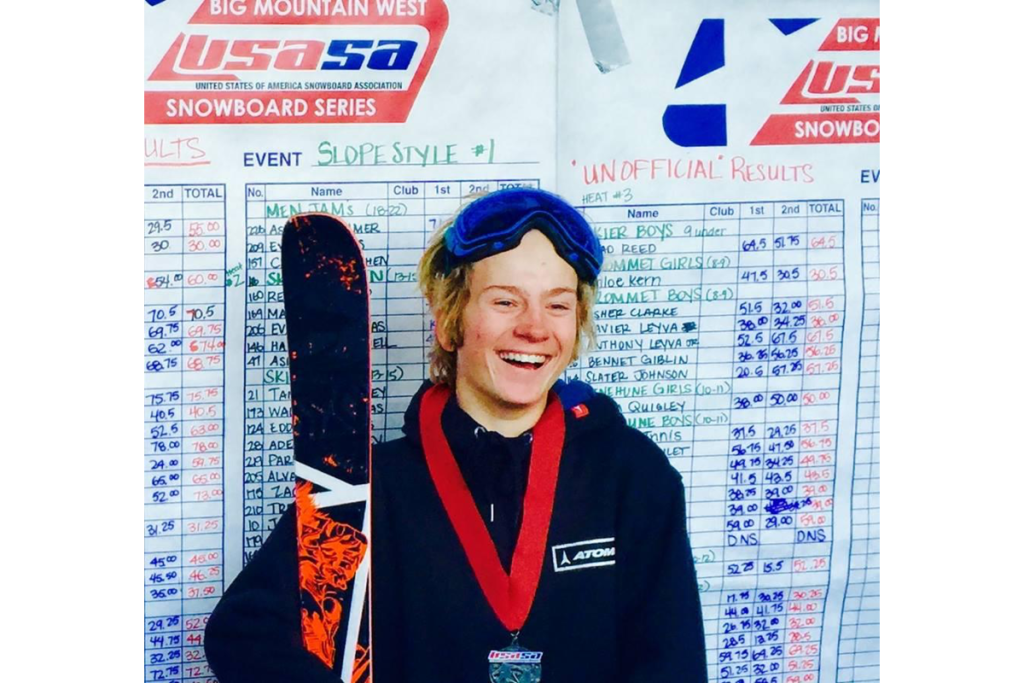 "My son passed away, it'll be six years on the first," said Ron Jackenthal, founder and Sam's father. "The community really has embraced us. I've heard quite a few people refer to Sam as 'Park City's kid.' It's pretty amazing. It's very heartwarming."
Since the last Live Like Sam Day, the organization has earned full 501(c)(3) nonprofit status. This year on October 6, it's announcing new programs and scholarships.
A ticketed celebration will be held at the Utah Olympic Park. There'll be live music, auctions, catered food and fireworks, if allowed. The Flying Aces will put on a show. They're skiers who hit big jumps into the pool, and Sam Jackenthal was one of them.
For fundraising, items and experiences worth "well north of $150,000" collectively will be up for auction. While attendance to the live auction is full, anyone can join the silent auction online.
It's nearly sold out to a crowd of about 225. Some general-admission tickets are still available, which are for everything but the live auction and a presentation in the theater.
The new programming to be announced is based on the "five essentials of Sam:" self-awareness, kindness, courage, leadership and joy. The nonprofit says it's aiming to give about 150 scholarships to local kids.
Along with reinforcing positive habits, the nonprofit's looking to help the community combat common detrimental behaviors through new programs it's rolling out soon.
"[The program will address] drugs and alcohol, anti-social behavior, racism, social and emotional health and anxiety, lack of access to services—those are things that really popped to the top, so a lot of our programming is really based on addressing those," Jackenthal said.
Live Like Sam Day is on Saturday, October 9 from 6 to 11 p.m. For tickets, more information on the nonprofit, or to bid on items in the silent auction, visit the event page.