PARK CITY, Utah, November 21, 2019 — Live Like Sam today announced that Dr. Eric Heiden, five-time Winter Olympic gold medalist and competitive speed skater, has joined the organization's advisory board. His addition to the Live Like Sam Advisory Board comes after announcing the partnership between Live Like Sam and Dr. Heiden's organization, Play Well – Play Safe.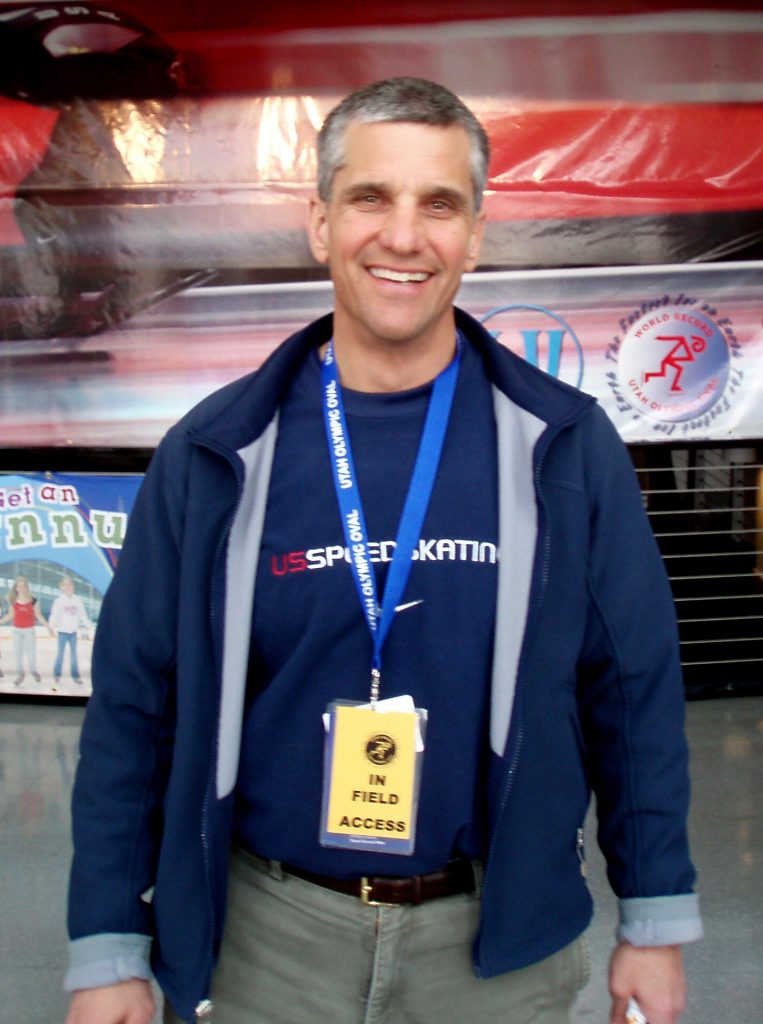 "I'm a strong believer in promoting healthy, active lifestyles from a young age," says Dr. Heiden. "But there's an essential part that's missing from the current youth sports landscape, and that's an emphasis on character. Live Like Sam is working hard to fix that, and I couldn't be more thrilled to be a part of making character and inclusivity matter for young athletes everywhere."
Dr. Heiden won more medals in a single Olympics than any previous Olympic athlete, setting 15 world records in his speed skating career. His unique experiences as both a competitive athlete and sports medicine physician bring a much-needed perspective to Live Like Sam's advisory team.
With his support, Live Like Sam will continue efforts to bring character-building, health, and wellness to the forefront of youth sports participation. In so doing, Dr. Heiden and the rest of the advisory board will play a pivotal role in developing the C.A.R.E. Curriculum, creating character-building programming, bolstering inclusive communities, and bringing needs- and character-based scholarship opportunities to those who exemplify what it means to Live Like Sam.
For more information about Live Like Sam's Advisory Board, partnerships, and programming, visit www.livelikesam.org.