On Friday, November 15, the Winter Sports School in Park City held its annual Community Awards and Graduation Ceremony. Each year, one student is selected from the graduating class to receive the Sam Jackenthal Spirit Award. The award goes to students who embody the Live Like Sam guiding principles of community, athletics, responsibility, and education. This year, Nick Page was selected from dozens of students to receive the coveted award.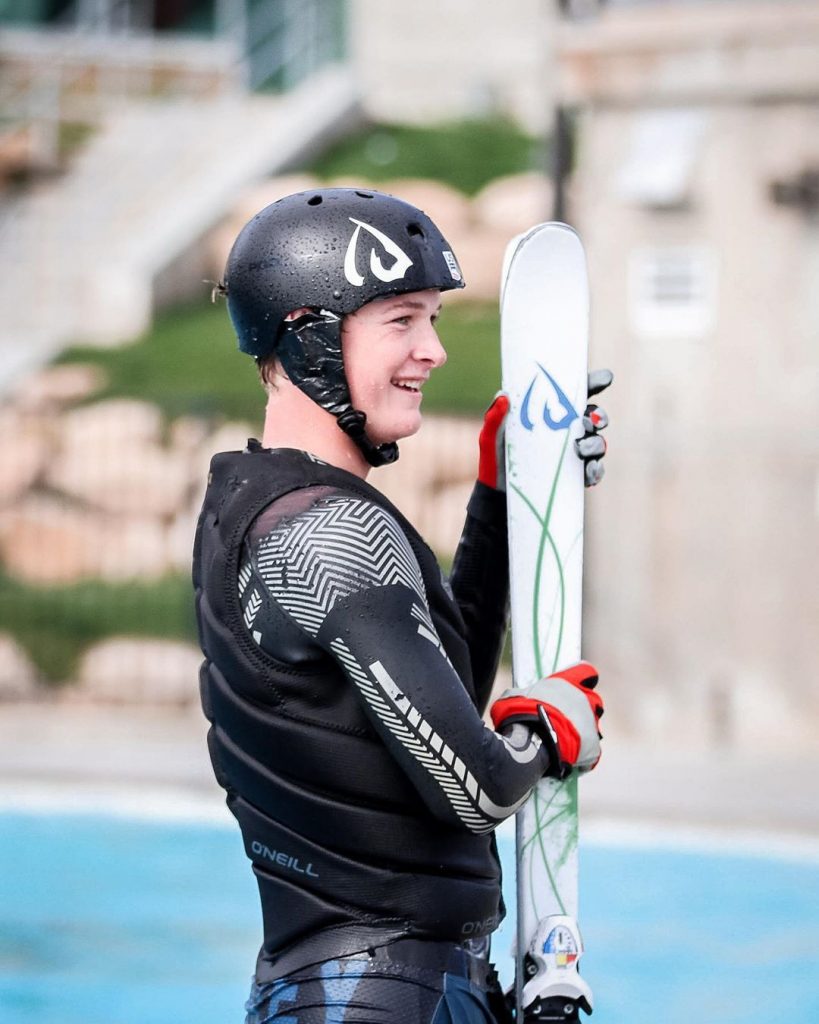 "Meeting and making new friends is one of the best parts about interacting with others," says Page. "I live like Sam by trying to make a connection with everyone I speak to, whether it's a stranger on the chairlift, or a lifelong friend."
This latest achievement comes on the heels of Page's official induction to the 2019 – 2020 U.S. Freestyle Ski Team. During his breakout season in 2019, Page won a North American competition at Apex in British Columbia and took second at the U.S. Nationals just two weeks later. His athletic accomplishments and incredible strength of character are what earned him a spot on the Olympic team.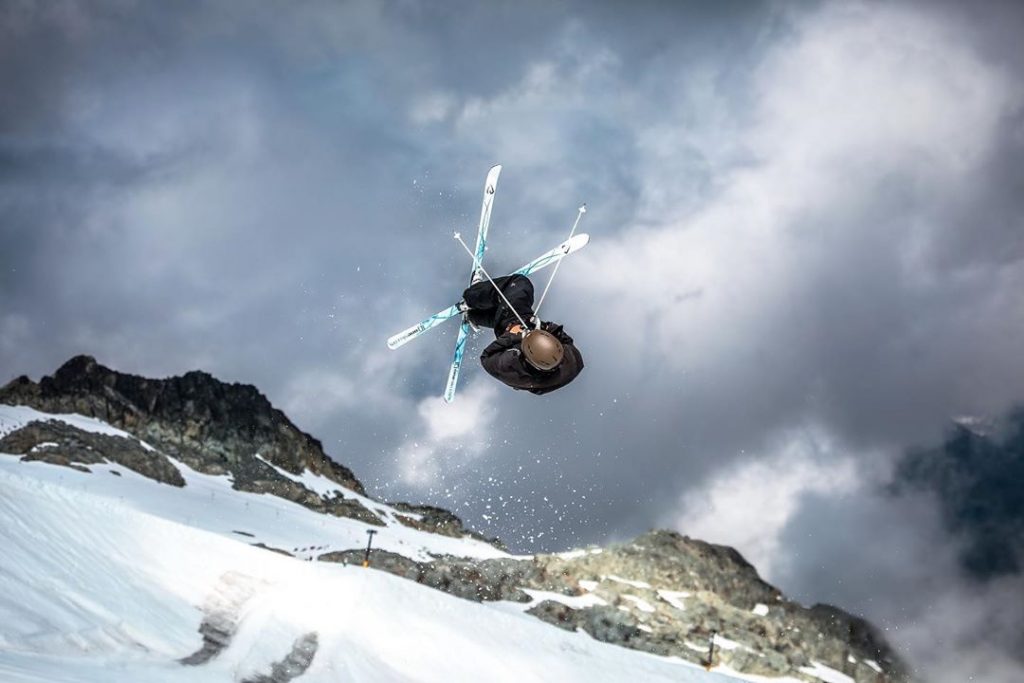 "I couldn't have been more excited about our selection for this year's Sam Jackenthal Spirit Award," says Live Like Sam founder and father of the late Sam Jackenthal, Ron Jackenthal. "Nick is a truly exceptional person, both in terms of athletic ability and character. I'm excited to watch him continue to achieve great things during the upcoming ski season!"
The Winter Sports School is now accepting applications for the 2020 school year for its first enrollment period until November 30, 2019. The second enrollment period will begin on December 1, 2019 and end on February 29, 2020. Live Like Sam looks forward to meeting the new students and finding yet another worthy recipient of the Sam Jackenthal Spirit Award.
For more information about Live Like Sam's partnerships, awards, and scholarship opportunities, sign up for our newsletter today!