PARK CITY, Utah, November 21, 2019 — Live Like Sam today announced that Ben Rifkin and Dr. Travis Dorsch will be joining the organization's advisory board. Rifkin is currently the CEO and president of Ten Eighty Capital — a diversified private investment firm based in Park City, Utah — and currently serves on the advisory board for Park City Education Foundation. Dr. Dorsch is an associate professor and founding director of the Families in Sport Lab in the Department of Human Development and Family Studies at Utah State University.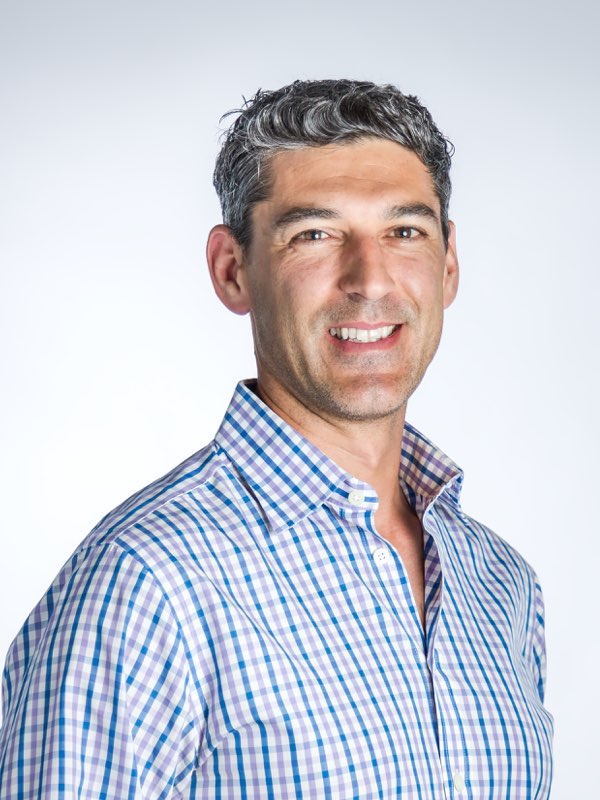 Rifkin's experience as an investment planner and business decision-maker will make him an instrumental part of Live Like Sam's strategic character-building program development. His knowledge, expertise, and passion for education and helping others reach their true potential are essential for Live Like Sam's success.
"At Park City Education Foundation, it's all about helping children with the programs that matter to them," says Rifkin. "It's exciting to not only play a role in children's school experiences, but to help them access inclusive sports communities, character-building programming, and scholarship opportunities that reward strong character."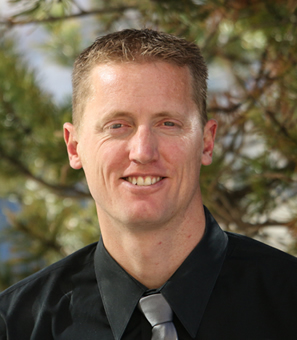 Dr. Dorsch is an expert in lifespan development and human motivation, allowing him to bring a unique perspective to Live Like Sam's C.A.R.E. Curriculum and other program development efforts. His current research includes the role of youth sport participation on family relationship and family interaction, and evidence-based parent education in youth, adolescent, and early adult sport settings, among other research areas.
"I truly believe in helping parents and children reach a mutual understanding about healthy participation in youth sports," says Dr. Dorsch. "I'm honored to be a part of the Live Like Sam Advisory Board, where I can help continue their efforts to change the youth sports landscape in a positive, meaningful way."
These latest additions to the Live Like Sam Advisory Board are a part of the organization's long-term strategy focusing on promoting character, inclusivity, and athletic participation through programming, education, and scholarship opportunities. More information about Live Like Sam's partnerships, advisory board members, and programming can be found at www.livelikesam.org.