Woodward Park City, a Live Like Sam partner, is set to officially open its doors on December 14, 2019. The grand opening event invites the local community to an Open House from 9 a.m. – 4 p.m. to get a first-hand look at the facilities and all its offerings. Included in the Open House will be discounted rates for experiential tours, lift tickets, and tubing sessions — all of which for just $20. All of the proceeds will be donated to a group of six nonprofit organizations that have been selected as Play Forever partners, and Live Like Sam is proud to be named among them!
POWDR and Woodward Park City are committed to protecting the environment and enabling community participation, carefully selecting nonprofit organizations that align with these values as part of their Play Forever commitment. Woodward Park City wants to be an enduring business that inspires the adventure lifestyle for generations. Through various programs and initiatives like partnering with Live Like Sam, Woodward is committed to a healthy environment and encouraging participation in the lifestyle we live for.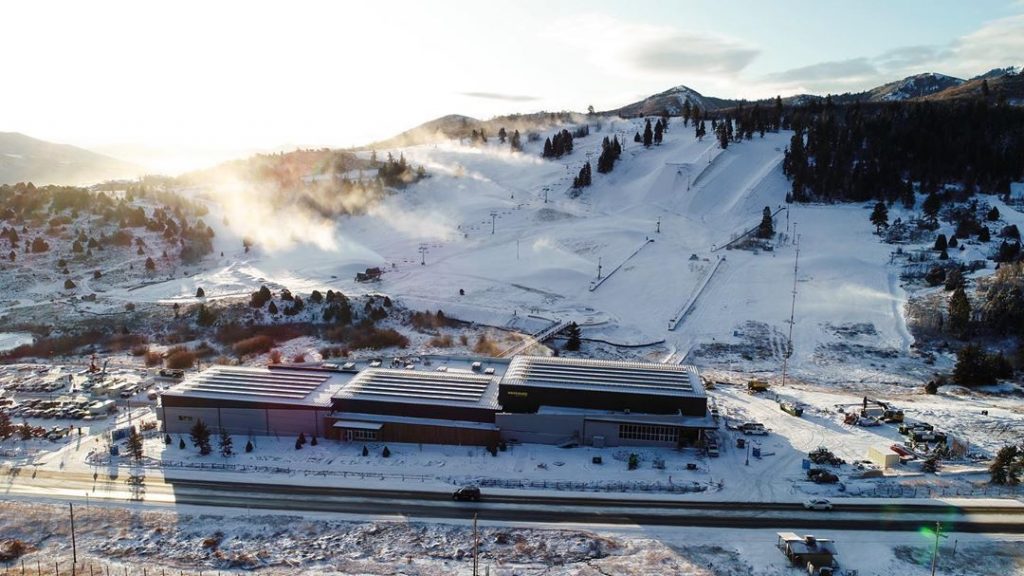 "We are extremely excited to be a part of the grand opening event for the newest Woodward location," said Ron Jackenthal, founder of Live Like Sam. "It's deeply humbling to have a partner that's as dedicated to giving back to the community as Woodward, and Live Like Sam is honored to be selected as a Play Forever partner."
At the grand opening event, Live Like Sam will hold raffle drawings throughout the day and Live Like Sam swag. In addition, Woodward will have professional athletes on-site so fans can experience the new campus alongside their favorite pros. Attendees can also enjoy Woodward's indoor and outdoor campus with lift access for snowboarding and skiing. The facilities also include indoor areas for BMX biking, scooters, skateboarding, rollerblading, parkour, and more, making active fun accessible all year round.
"We will be in operation 365 days of the year, including holidays from 10 a.m. to 8 p.m.," said Tucker Norred, senior marketing director of Woodward Park City. "There's a constant thirst in Park City for people to enjoy being outdoors with their families and doing the things they love, and we fully believe that Park City residents will take advantage of the year-round availability."
Don't miss your chance to see the newest addition to the Woodward family first-hand on Saturday, December 14 from 9 a.m. – 4 p.m. Be sure to stop by the Live Like Sam booth for your shot at winning our raffle. For more information on Live Like Sam partnerships, giveaways, and live events, follow us on social media or sign up for our newsletter.