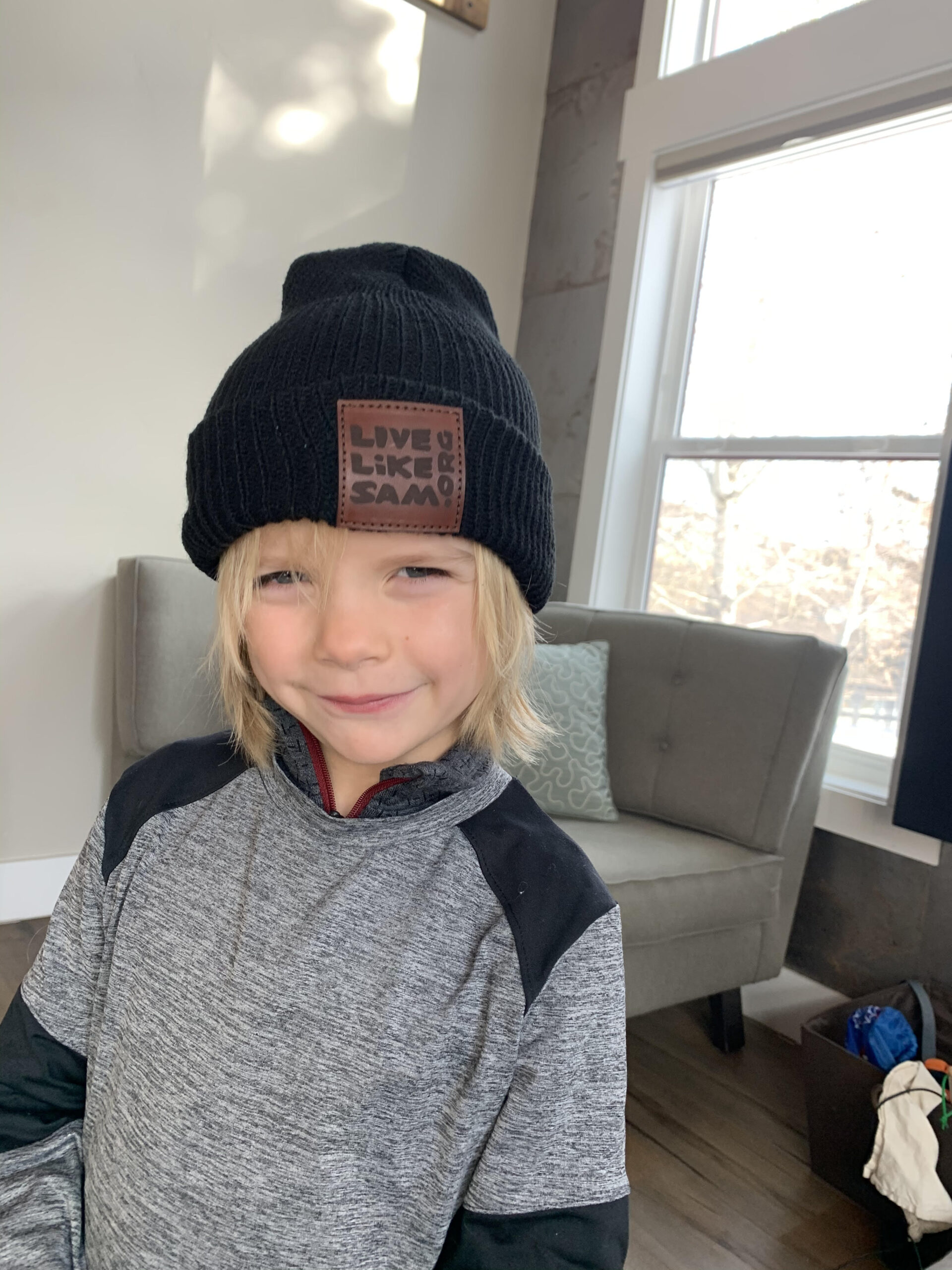 Embracing the Live Like Sam Foundation core values of community, athleticism, respect, and education can mean a major life change for some. But for others, embodying these values comes naturally. Such is the case with six-year-old Park City skier, Soelden Probert. Through is passion for skiing, Soelden has embraced the pillars of the foundation with a strong and positive sense of self-identity, purpose, character, and connection to community.
Just Getting Started
Our founder, Ron Jackenthal, was lucky enough to meet Soelden while in line for the chairlift at Deer Valley one morning. What he discovered wasn't just a smiling young man who was the spitting image of our organization's namesake, but an impressive athlete with an exceptional attitude.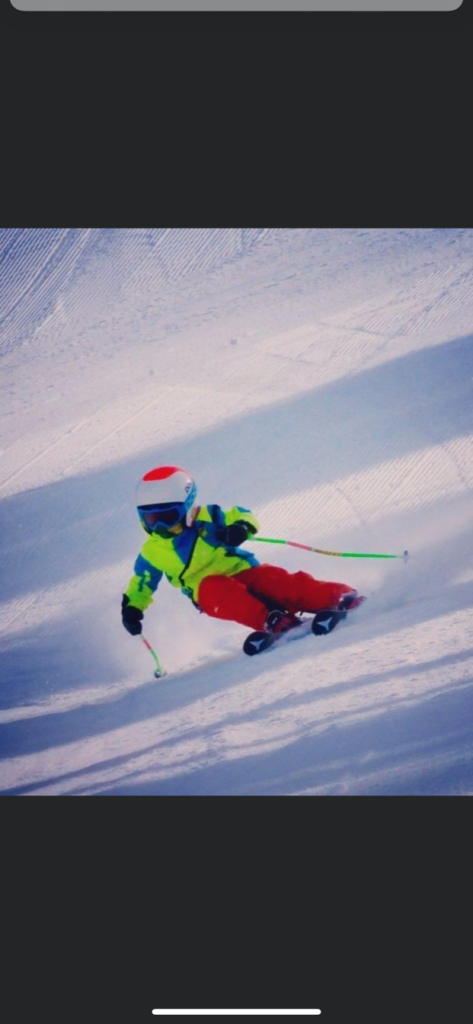 "Soelden started skiing at 22 months," says Soelden's father, Chris Probert. "We are an active skiing family, and he has a big sister who is a U16 alpine athlete. We travel around to events, and he gets a lot of ski days in."
From the moment he started, Soelden practically lived in ski parks. However, it wouldn't be until late 2020 that he would fall in love with the NASTAR course. After that experience, his focus shifted dramatically to wanting to become a ski racer.
Although he might like them to be, Soelden's days aren't solely spent skiing: He also spends three days a week taking karate lessons at Bobby Lawrence Karate.
"These classes do a great job in providing Soelden the necessary skills to not only be a good athlete, but teaching discipline and respect in all aspects of life, be it sport, home, or school," says Chris.
Soelden brings the same passion and hard work to his karate courses as he does on the mountain. In fact, he was recently invited to the Black Belt Training Program because of his dedication.
Skiing into the Future
While Soelden's main focus right now is being a kid and having fun (as all six-year-olds should do), his parents do an incredible job supporting his passions and interests. Soelden's recently ignited interest in NASTAR ski racing has been an area in which his parents have shown particularly strong support.
"Mom and dad are generally stuck lapping the NASTAR course at Deer Valley, and more times than not have to drag him away to ski the rest of the mountain!" Chris laughs. "We do cherish the powder days as mom and dad get a break from lapping the NASTAR loop. This year has been fun as he is now strong enough to start really enjoying some true powder days and he has fallen in love with big mountain skiing as well."
As Soelden continues to master the NASTAR course, he hopes to achieve a goal he set out to accomplish in early 2020 before the COVID-19 pandemic took hold.
"He did set a goal to ski 100 days this season, and as of March 2nd, he will be at the 80-day marker," Chris explains. "He had the same goal last year, but it was cut short when all the resorts closed at day 73. This goal likely came about because of his competitiveness, and he knows his big sister set the same goal for herself when she was four."
With 20 days of skiing left to go, Soelden is well on his way to crush his goal for the season. One thing is for certain: We'll be cheering on this passionate young skier every step of the way!