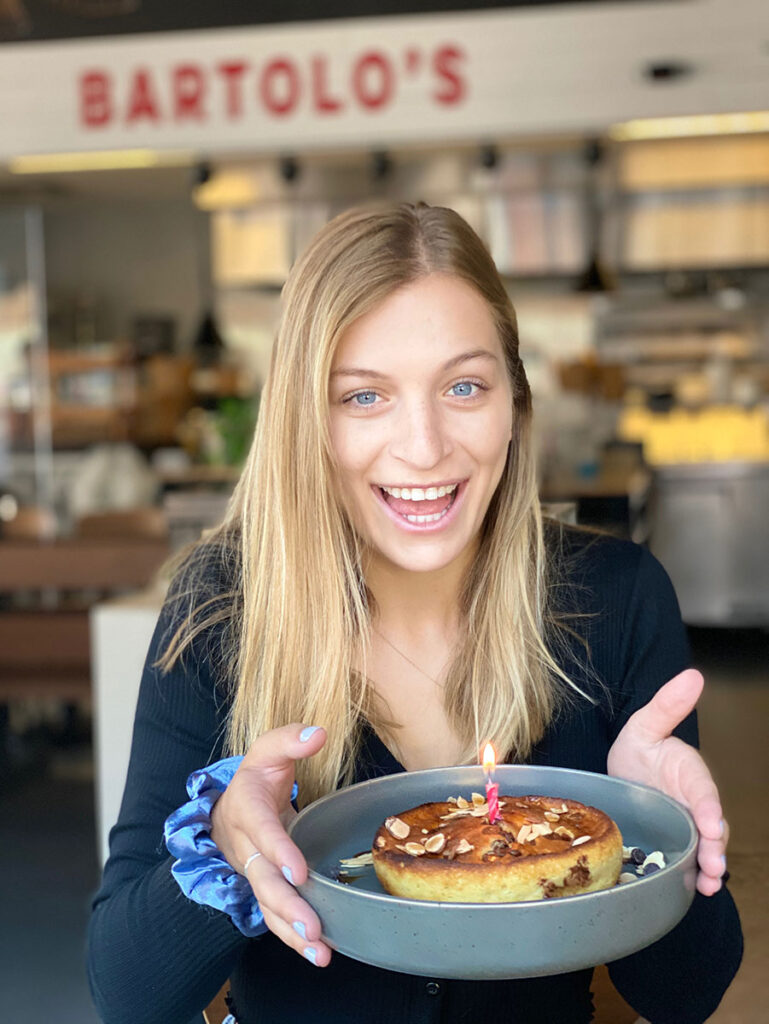 This November 6 marks the 10th Annual Live PC Give PC event, and Live Like Sam Foundation is pursuing our most ambitious goal yet! To help us reach our $75,000 fundraising goal, Bartolo's has kindly pledged to donate an extremely generous portion of their profits earned on November 6.
"Anyone who knows me knows how much I love Bartolo's," said Ron Jackenthal, founder of Live Like Sam Foundation. "I even have my own table there! Not only do they have the best food in town, but they're owned and operated by the best people. We are so grateful to Alex, Rhia, and the rest of the team at Bartolo's for pledging their support to our organization this Live PC Give PC."
Bartolo's is located in the heart of Kimball Junction in Park City and is renowned as one of the best dining experiences for breakfast, lunch, and dinner. Husband-and-wife team Alex and Rhia Bartolo combine their Brazilian and Filipino backgrounds to somehow create the most incredible Italian fare in town. The restaurant is one of the few that has successfully created a loyal breakfast, lunch, and dinner following.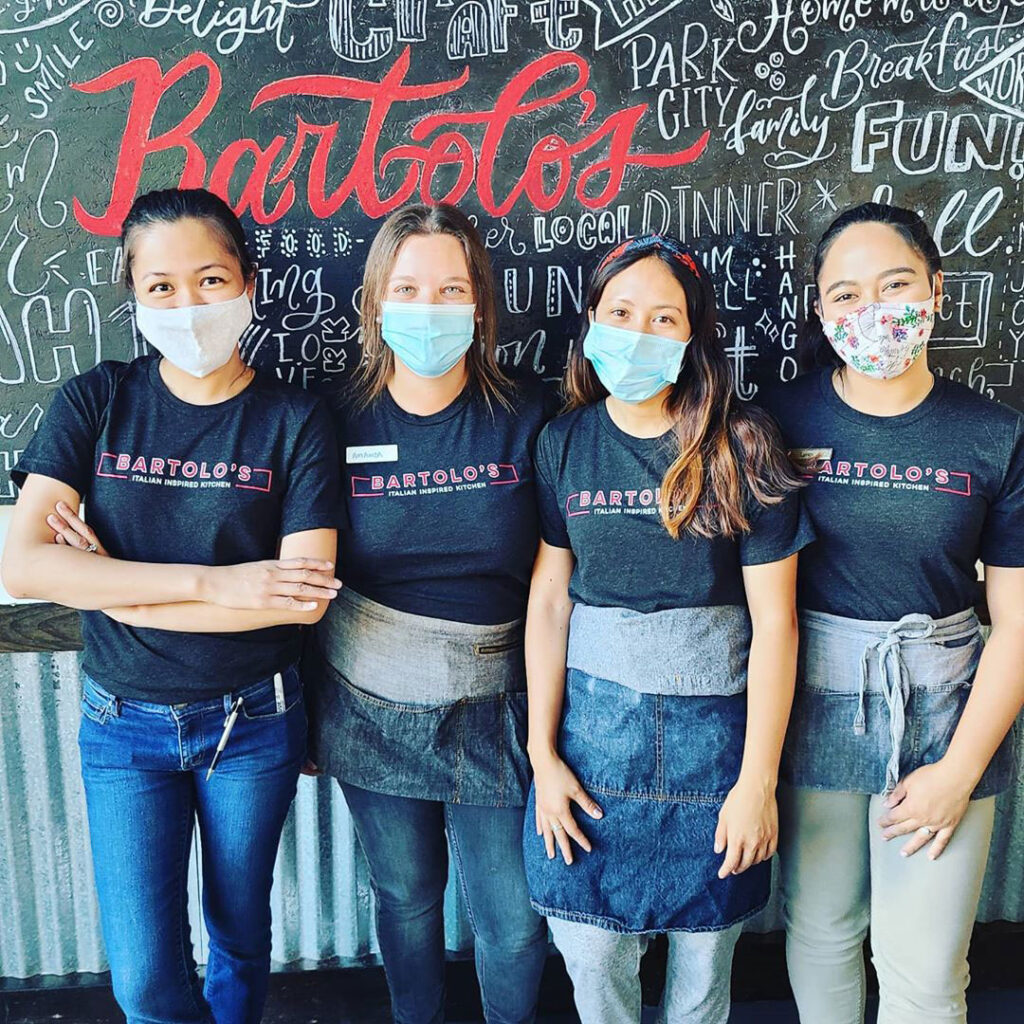 "At Bartolo's, we're not just about great food: We're about community," said Alex. "Giving back to Live Like Sam Foundation is the least we can do to show our support for the Park City community that has given us so much since opening our restaurant."
Customers can show their support for local cuisine and youth mental fitness by dining at Bartolo's on November 6 from 8:30 a.m. to 8:30 p.m. Simply order one of the mouthwatering dishes available on their menu, and a significant portion of your bill will be automatically donated to Live Like Sam Foundation!