What is Live Like Sam Day?
Sam Jackenthal was a U.S. Junior National Ski Champion, an internationally ranked freestyle skier and competitive inline rollerblader. More than this, he was an exceptionally kind, giving and fun-loving kid who valued compassion and teamwork over competition. In 2015, the world lost Sam to a tragic skiing accident in Australia; but while Sam may no longer be with us physically, his spirit has left a tremendous impact on all of those he left behind.
Live Like Sam Day, which was created in conjunction with U.S. Ski & Snowboard, is a day we can all reflect on self-compassion and acts of kindness we do for ourselves and for others. This 2nd annual day of remembrance marks the 5th anniversary of Sam's celebration of life on October 10, 2015, and every Live Like Sam Day is a celebration in which we can all remind ourselves of the Live Like Sam guiding principles. On 10/10 - and every day - help us keep Sam's spirit alive by showing self-compassion and spreading kindness in our communities and throughout the world!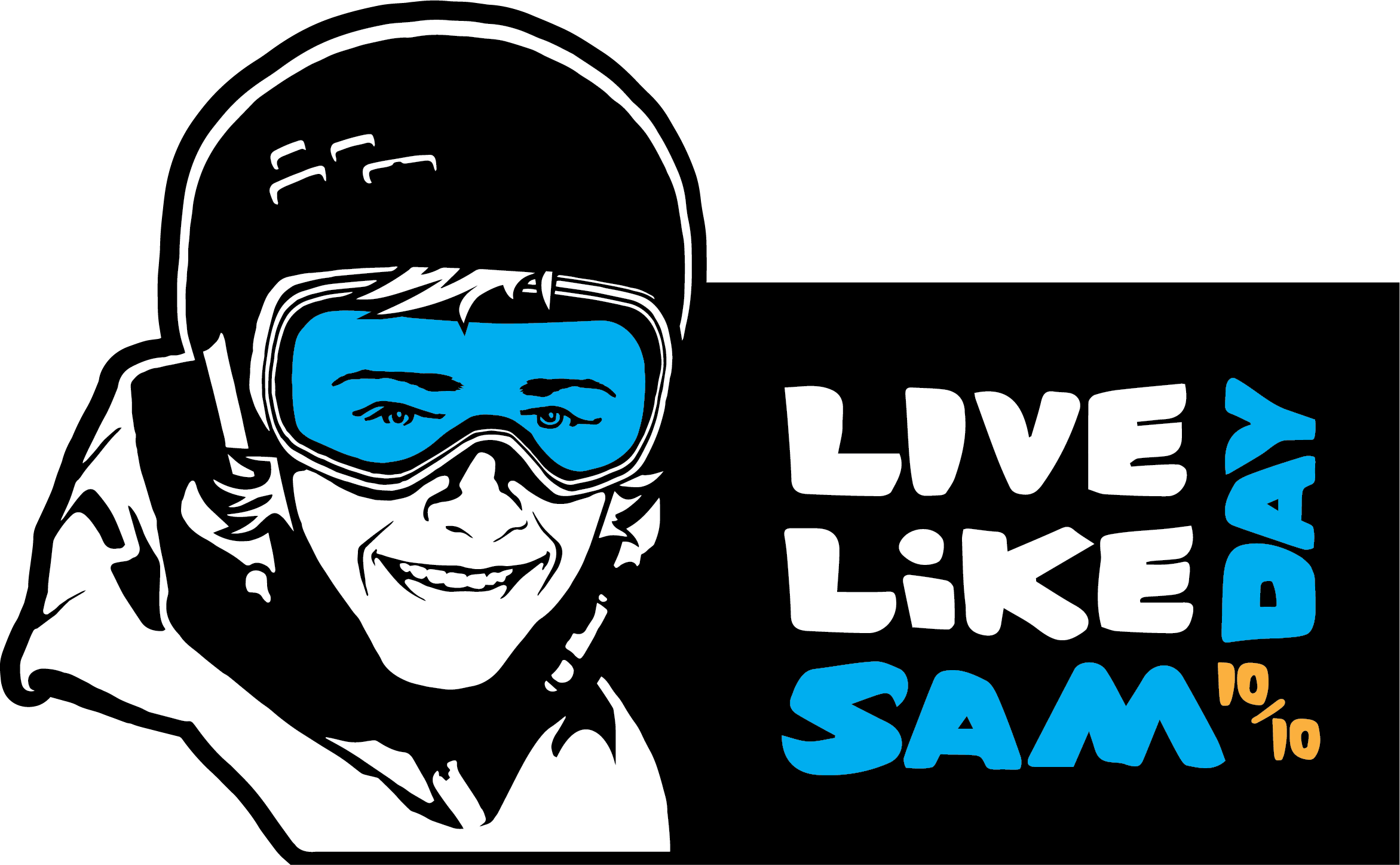 Thank You for Your Support at the Utah Olympic Park on Oct 9th!
October 9, 2021, was the 6th anniversary of the amazing celebration of Sam's life at Utah Olympic Park. To mark this anniversary, Live Like Sam threw a private community celebration at Utah Olympic Park.
This was an evening of incredible food, craft drinks, and great company that helped support Live Like Sam's initiatives to help our youth succeed in life and sport by continuing to provide them with the tools, education, and scholarships that foster a strong sense of self, identity, purpose, and community.
How much kindness can you spread in one day?
Ready to change our world, one act of self-compassion and kindness at a time? On Live Like Sam Day we encourage everyone to take the time to show goodwill toward themself and others. Celebrating Live Like Sam Day is easy - see below for inspiration on how to spread kindness and positivity today and every day!
Click here to watch an inspiring video of what it means to Live Like Sam
Learn More About Live Like Sam Day
Special Thanks to Our Partners in Self-Compassion & Kindness!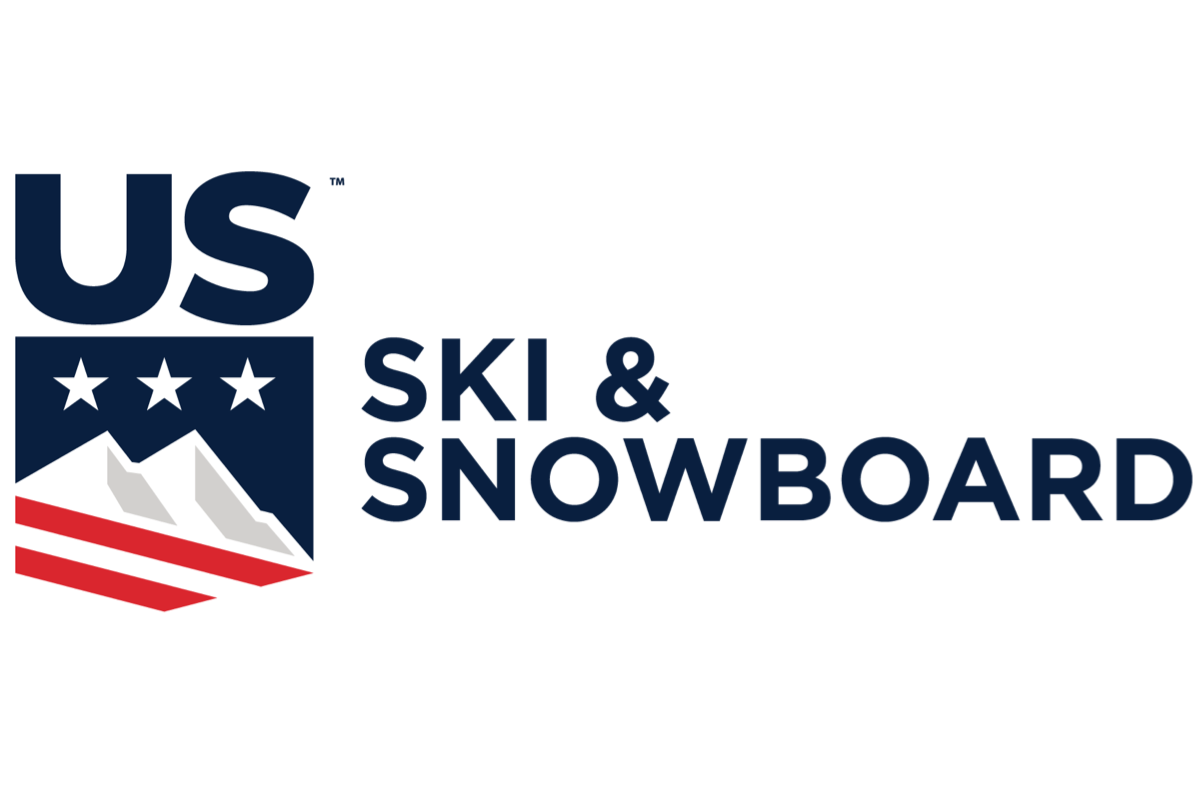 We are honored to have a partner in the U.S. Ski & Snowboard Team and forever grateful for its help in creating Live Like Sam Day. Many of Sam's greatest moments were shared with the incredible athletes and program directors that make up this outstanding organization. Be sure to follow Live Like Sam Day on social media as some of the nation's top winter sports athletes share their memories of Sam and what it means to them to keep his spirit alive!
A big thank-you to our other supporting partners!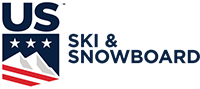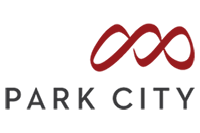 Park City Mountain / Vail Resorts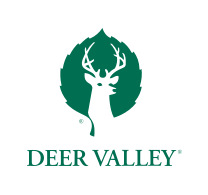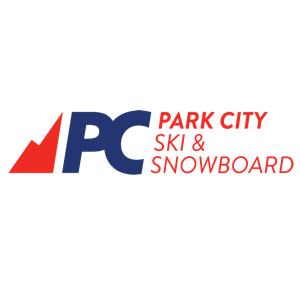 Park City Education Foundation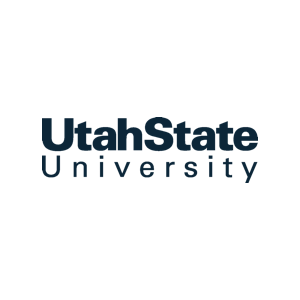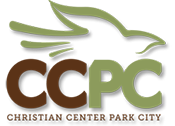 Christian Center of Park City
Park City Community Foundation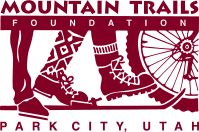 Mountain Trails Foundation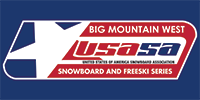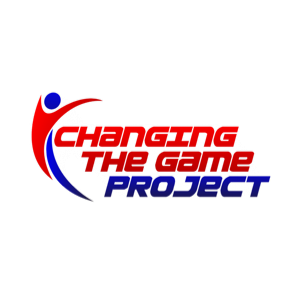 Changing the Game Project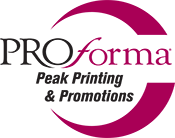 Stay up to date on upcoming opportunities, including programming and scholarships!
Get timely news straight to your inbox.
The gold handprint is Sam's. It represents Sam holding up his community, his lasting legacy and his continued inspiration to many.