Thank you to our merchants, vendors and everyone who joined us for this amazing community event!
Photographs courtesy of Park City Photographers
The Christopher and Meredith West family has teamed up with a group of unique local merchants and Live Like Sam to offer a one-of-a-kind outdoor shopping event. Enjoy great food, spirits and live music while strolling through a relaxing shopping experience with exceptional finds of art, jewelry, housewares, body care, clothing, handbags, flowers and more. These amazing local merchants are offering special pricing for event guests, with a portion of the proceeds benefiting Live Like Sam. Join us for a wonderful evening outdoors as we celebrate some of our exceptional local artists and businesses.
Hosted by Christopher and Meredith West
*This is an outdoor flow event.
Come by at any time!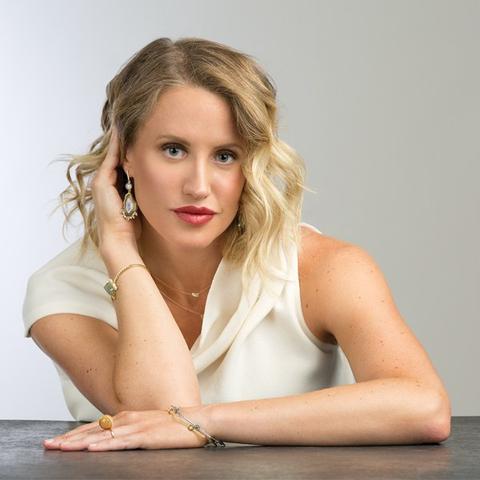 Meredith was wild about working with a torch and metal from the age of 16. Making jewelry and small metal sculptures offered moments of intimacy and an emotionally charged physicality with an artistic medium. In college she studied Art History, English and French at the University of Georgia, concentrating in sculpture and contemporary installation art. Upon graduation, Meredith reverted back to "making art," filling her evenings and weekends with metalsmithing classes and workshops.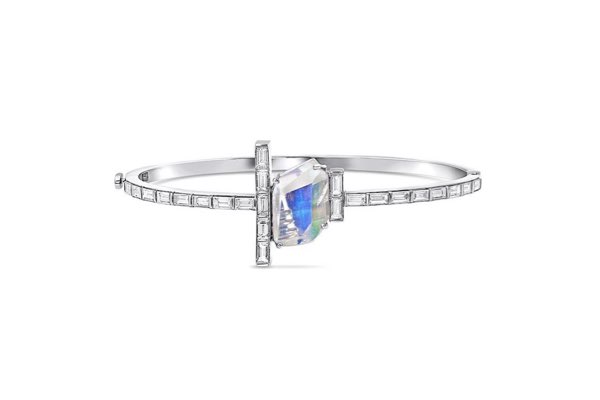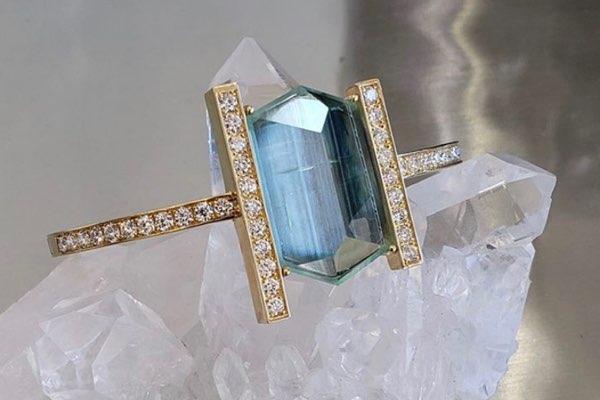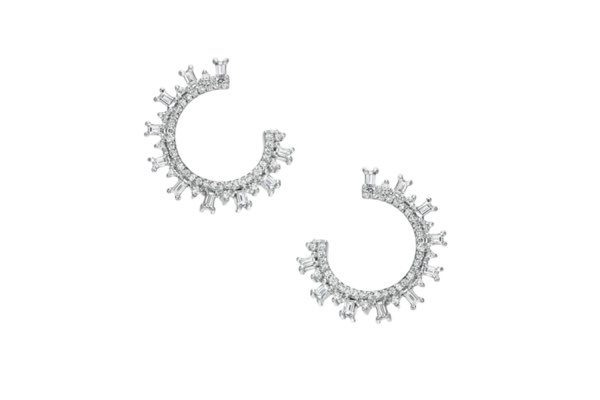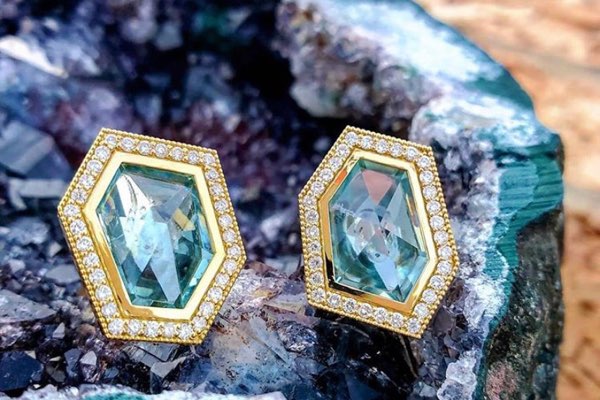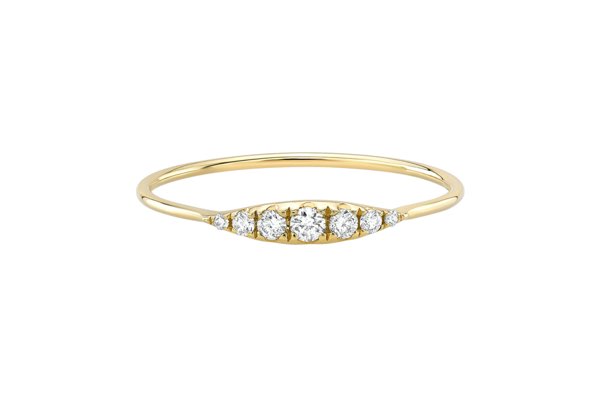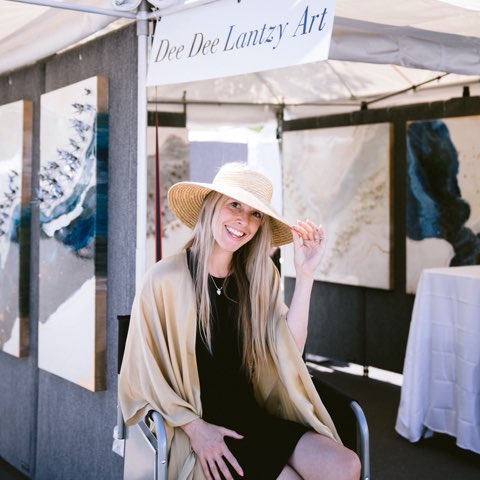 Dee Dee Lantzy is an award-winning artist who grew up in the mountains of Vail, Colorado and is currently based in Salt Lake City. Dee Dee has a background in landscape architecture and is drawn to creating work that is inspired by the natural wonders that surround us. Her medium is mixed media on wood using folded paper cranes and butterflies to bring her work off the canvas and into the space. She loves to use reflection, light, shadows and movement to create magic.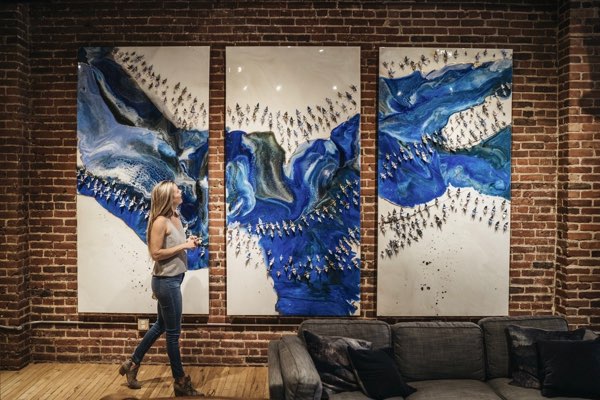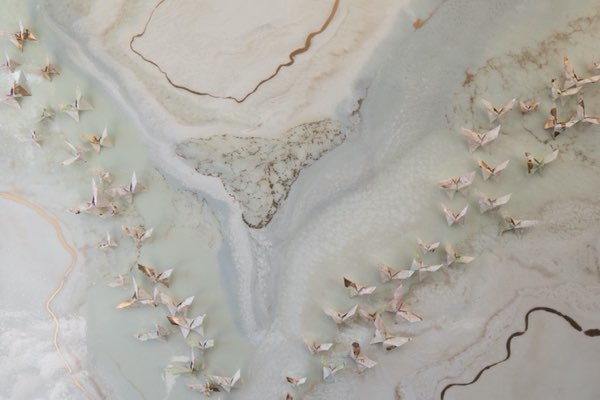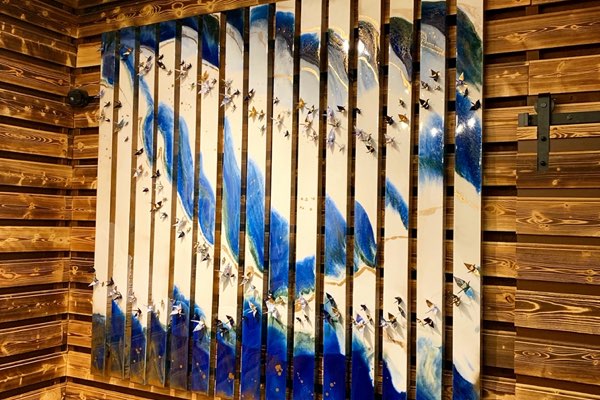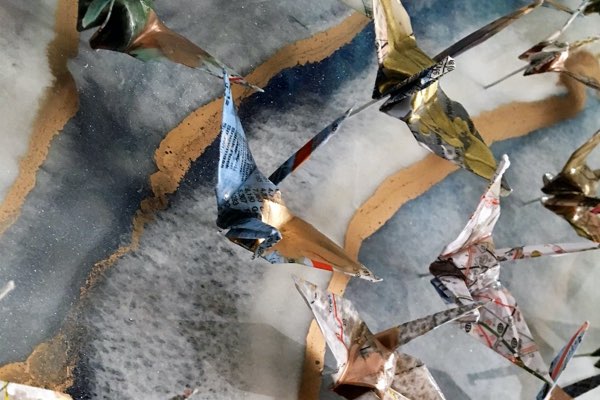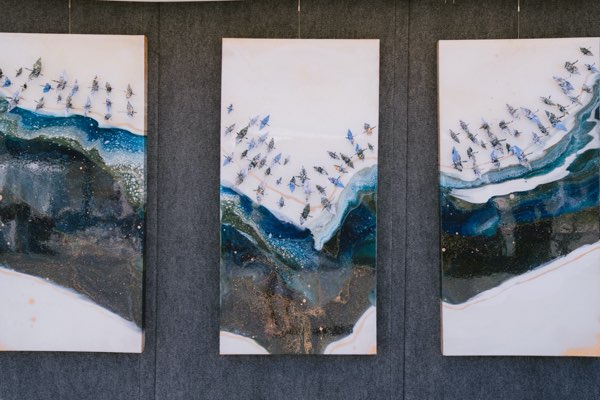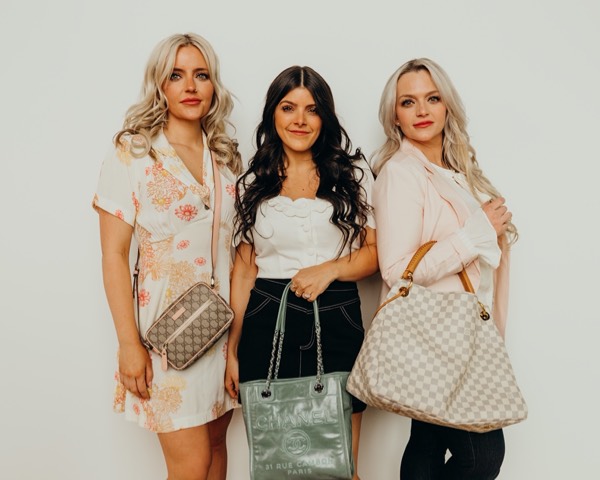 The Lady Bag is a family-owned and women-ran business that specializes in buying and selling pre-owned authentic luxury designer goods. In 2011, The Lady Bag was launched with the goal that every person deserves a luxury designer handbag that will last a lifetime.
Some of the brands we carry are Louis Vuitton, Chanel, Fendi, Gucci, Prada and more. We take pride in offering authentic merchandise and every item from The Lady Bag is guaranteed 100% authentic.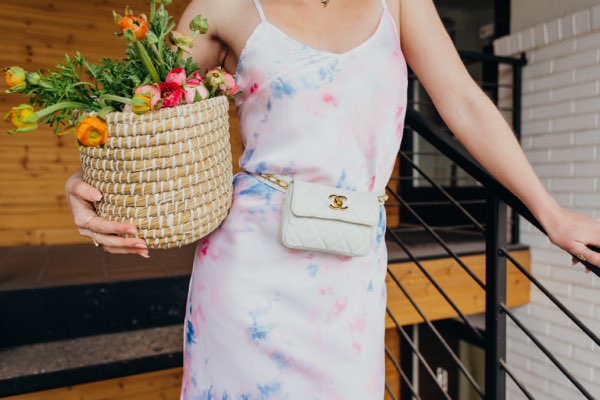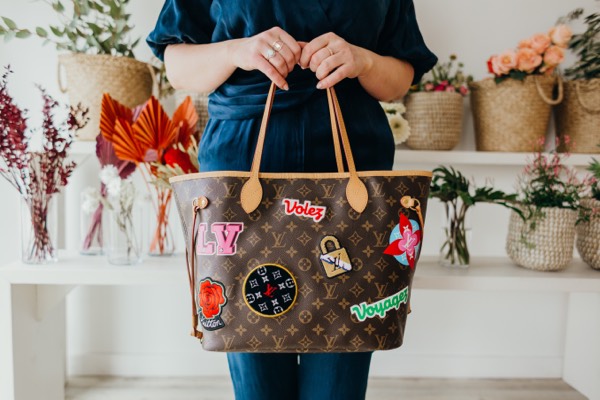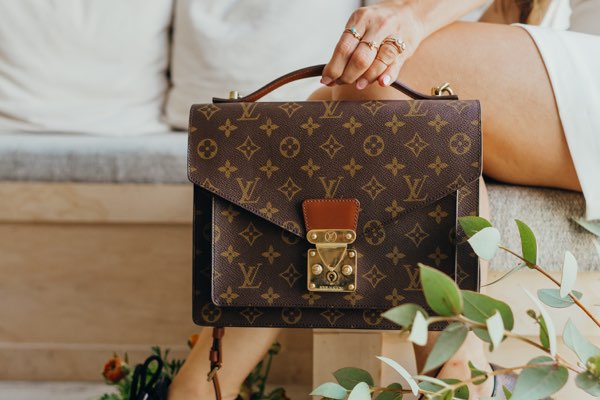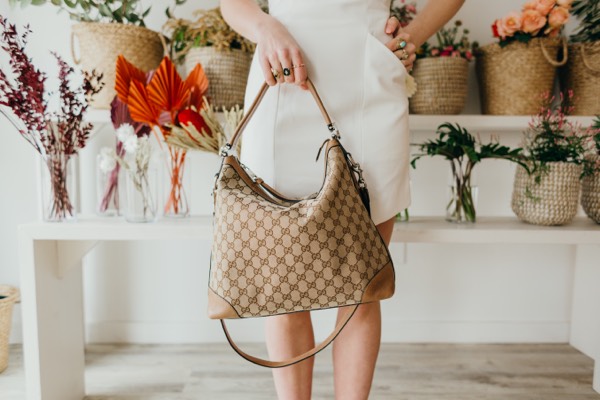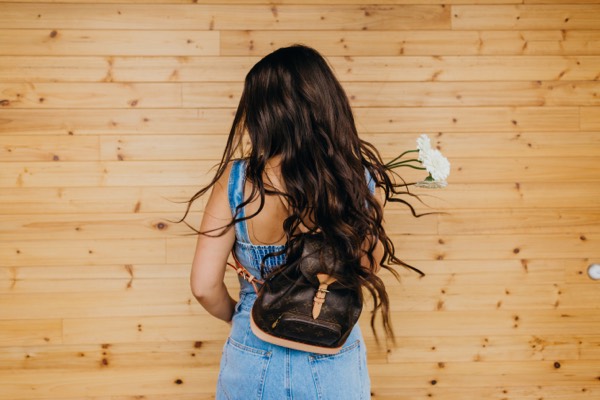 CCDG is a full-service interior design studio that takes on residential and commercial projects from the ground up. Whatever you seek — something modern, transitional, traditional, mountain, or any blend in between — we make sure it has a consistent flow, an element of classic taste and a few pops of the perfectly unexpected.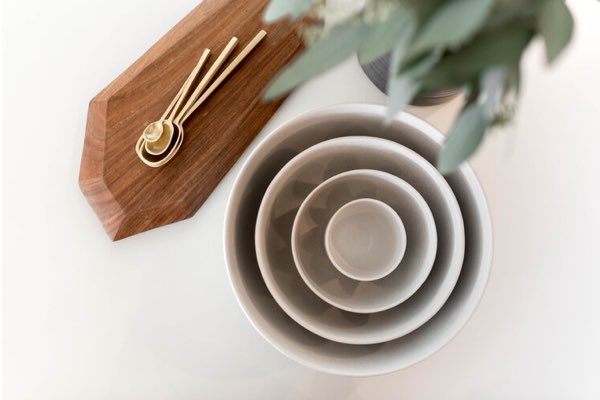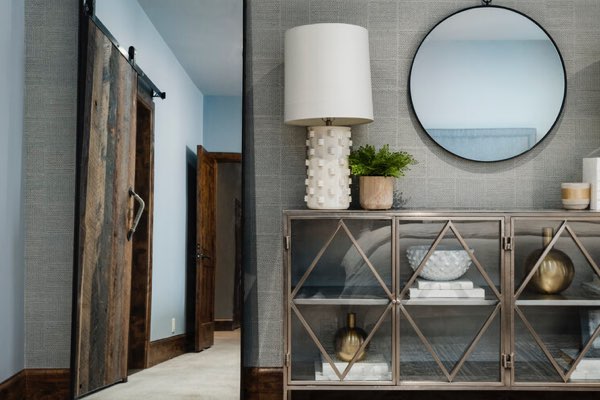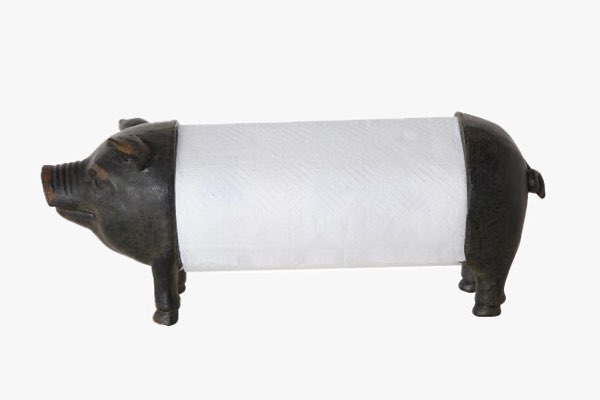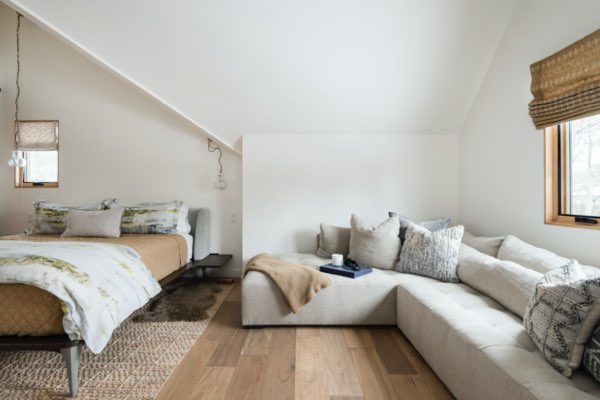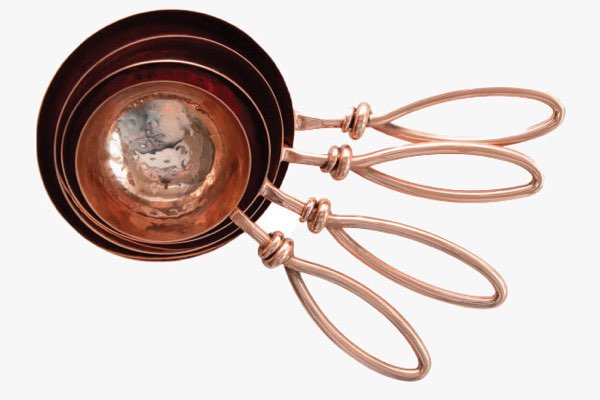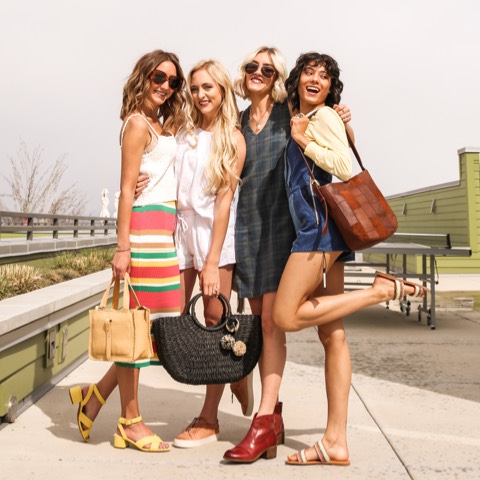 Mary Jane's is an independent clothing boutique and designer shoe store, offering something for everyone. We focus on supporting local artists and independent designers, as well as carefully selecting quality, one of a kind designer fashions. Featuring the latest styles and trends in women's clothing, shoes and accessories, customers can find a look for every occasion.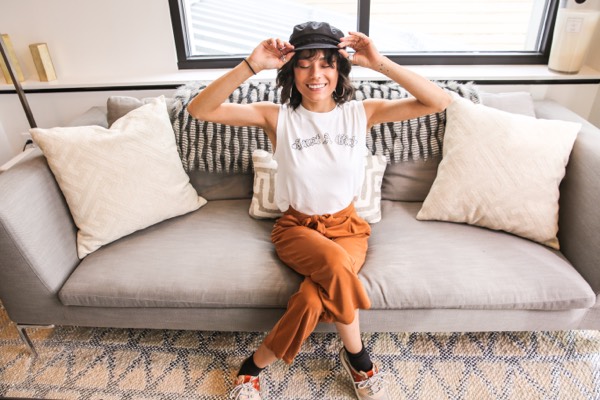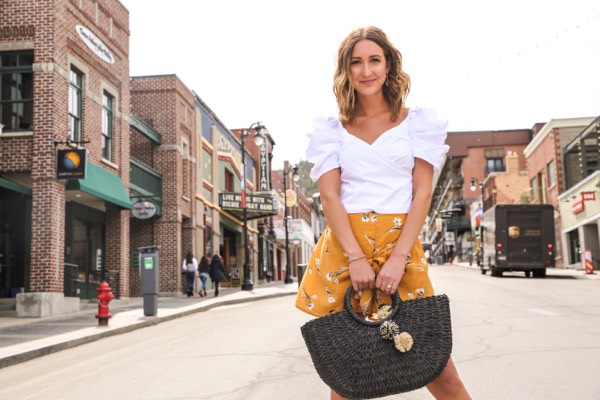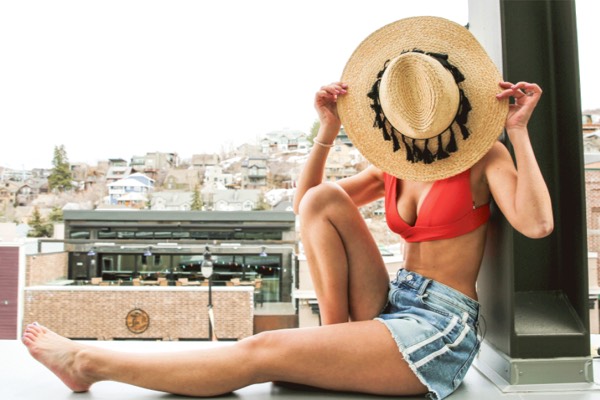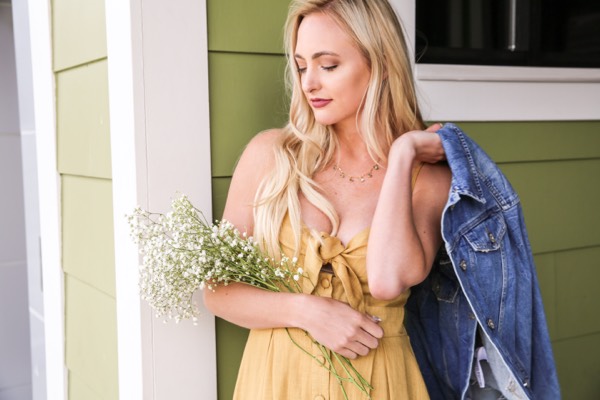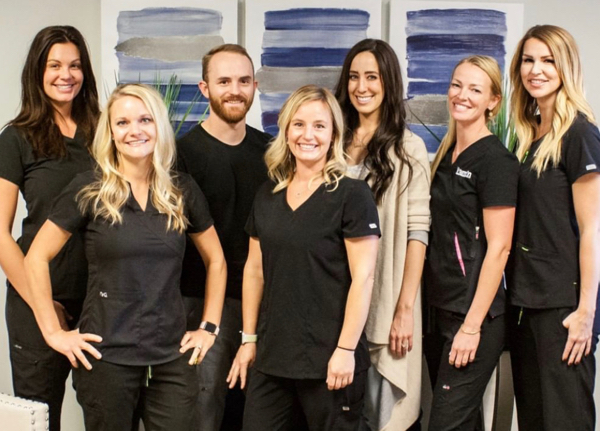 Using unique blends of micronutrients, Vitamin Bar's Registered Nurses provide vitamin-infused hydration therapy and quick intramuscular booster shots that positively and powerfully impact your overall health. In addition to your customized drip, we have a multitude of additives, booster shots and oxygen therapy to help you instantly feel your best!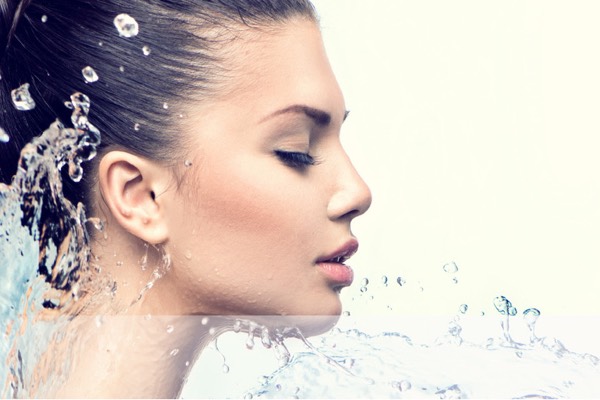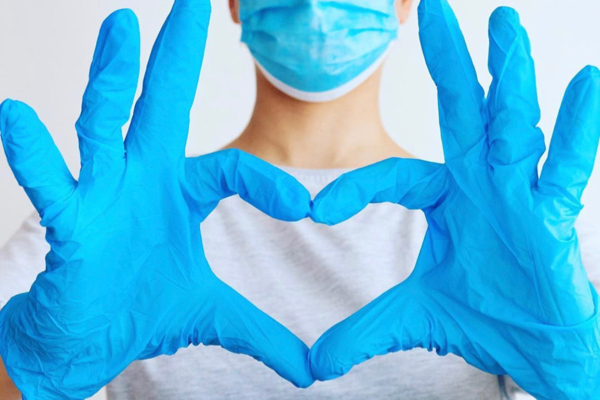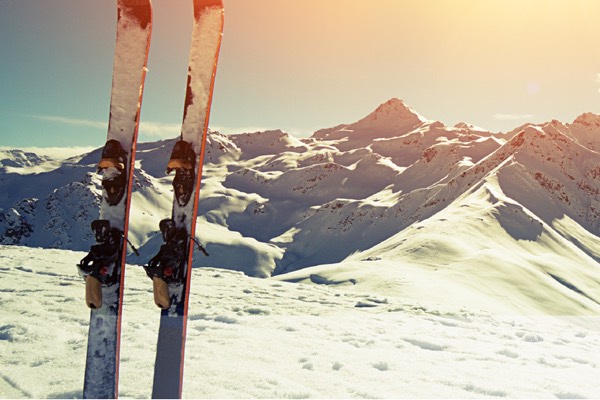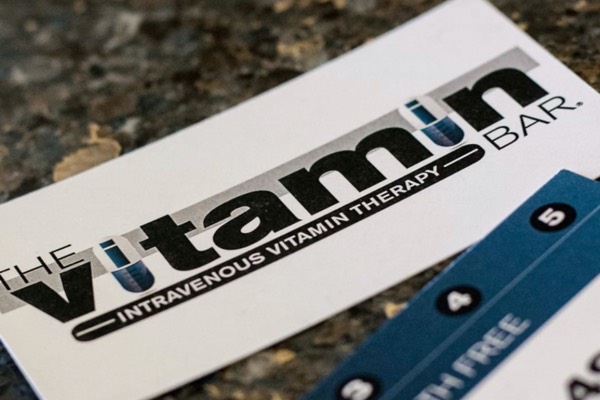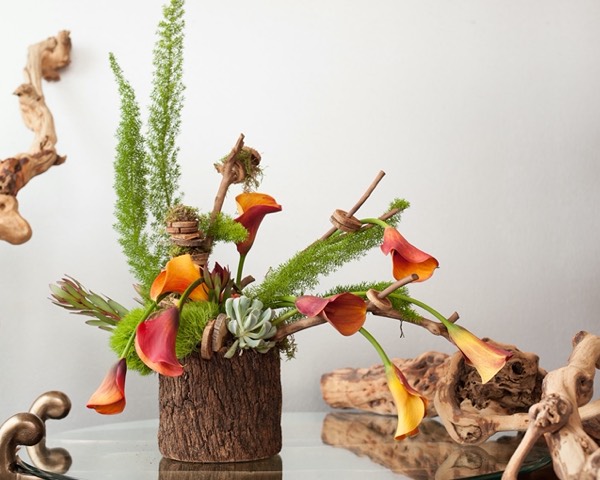 Silver Cricket Floral Atelier
Silver Cricket Floral Atelier is a unique, high-end floral studio located in the Redstone Center. Specializing in weddings, Bar & Bat Mitzvahs, corporate events and holiday decor, we do it all from design inspiration to expert execution to clean up. We are also pleased to offer special occasions and everyday flowers, interior landscaping, permanent arrangements and gourmet baskets. It has been our privilege to serve Park City and the surrounding areas since 1998.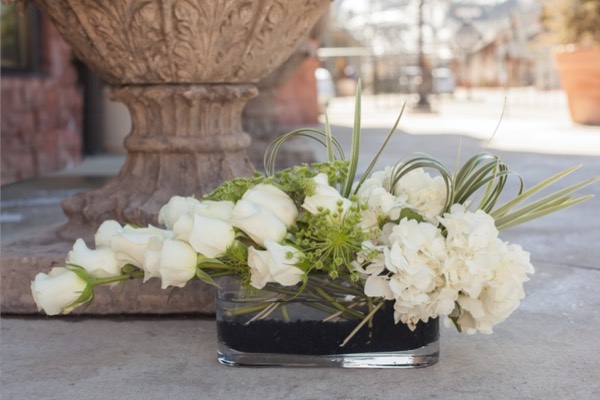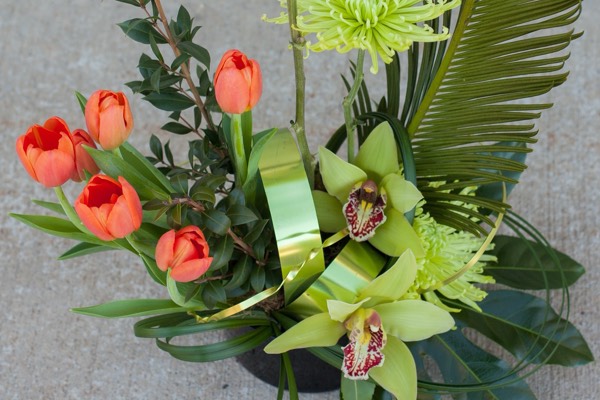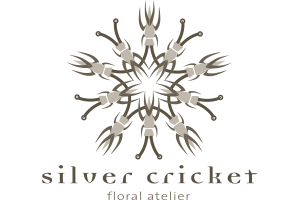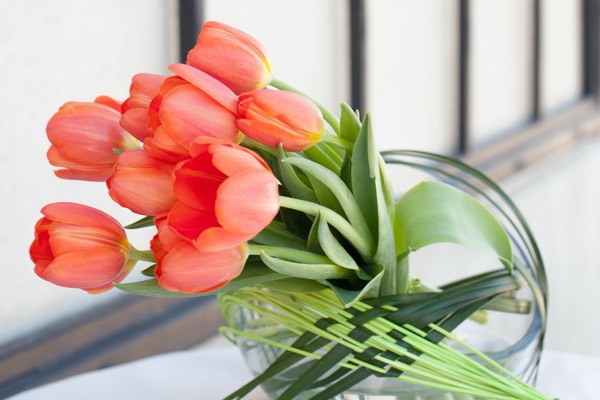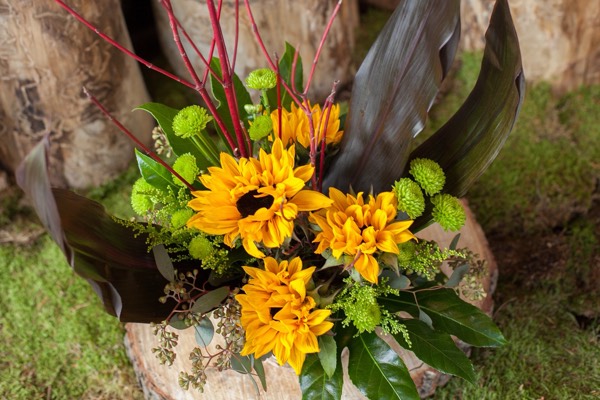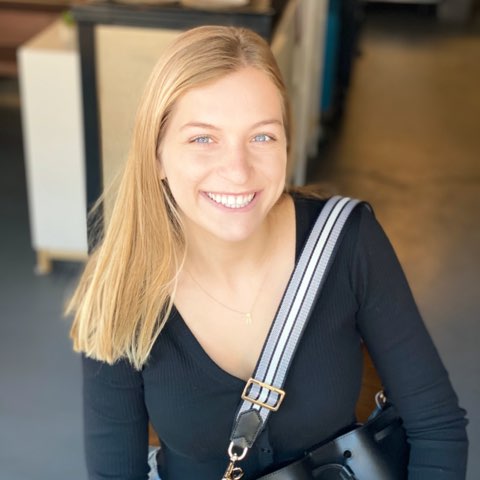 Tie Dye by Skylar Jackenthal
Skylar Jackenthal is an aspiring, young entrepreneur. After recently finishing her freshman year at Babson College in Massachusetts, Skylar started her own small business here in Park City. Skylar combined her love for thrifting and fashion and created Skye's Dye's to showcase her work and share it with others. Each unique piece in the collection is hand-selected and designed by Skylar herself.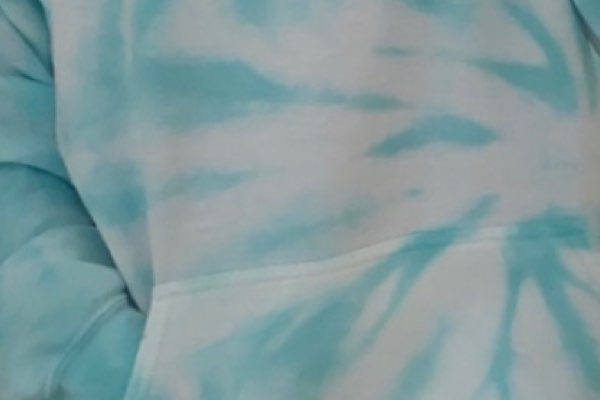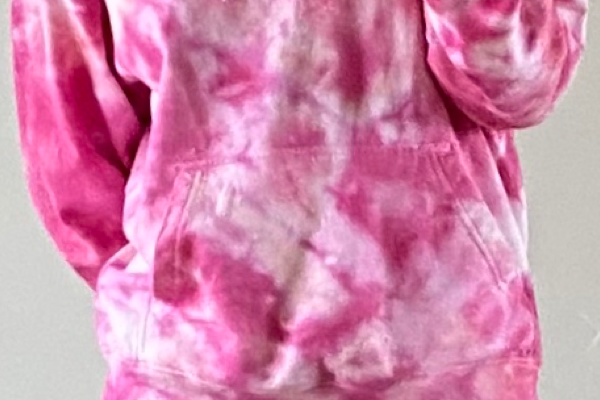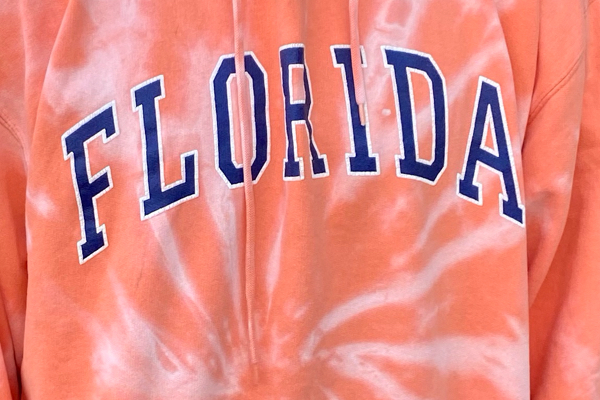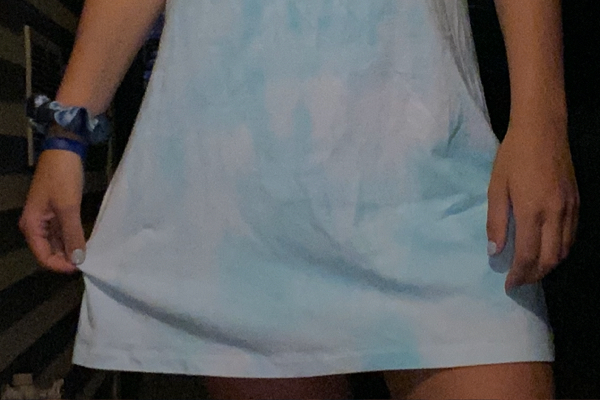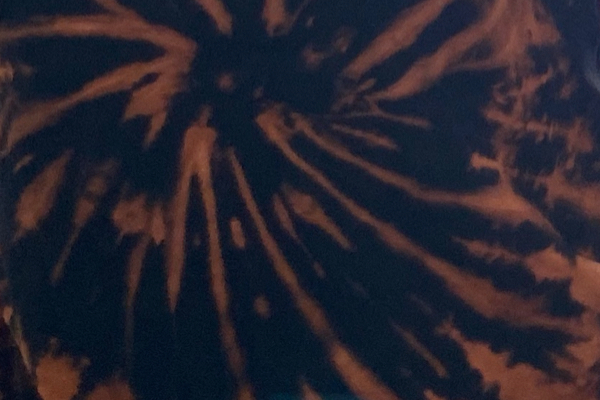 A Special Thanks to Our Hospitality Partners
In 2009, twenty-one years of culinary experience created what is known as Savoury Kitchen. Chef Joseph Saladyga possesses a passion for handcrafted foods and provisions that follow the seasons. No matter the occasion, our craftsmanship and creativity produce memorable meals, celebrations and events.
Top Shelf Services has been providing unparalleled bartending and consulting services to Utah and surrounding states for over a decade. We provide services aimed to exceed or clients' expectations by demonstrating professionalism, friendliness, and the willingness to go the distance for our clients' events.
The Bartenders Box is a top-shelf cocktail experience delivered to your door, alcohol not included. We squeeze, press, blend and create every juice and syrup fresh in house. Each box contains a step by step recipe card with easy instructions to follow when creating the cocktails at home. Fun, Fresh, and Easy at half the price of going out.
Silver Cricket Floral Atelier is a unique, high-end floral studio located in the Redstone Center in Kimball Junction. We are pleased to offer special occasion and everyday flower arrangements, interior landscaping, permanent arrangements, and gourmet baskets. We do it all from design inspiration to expert execution to clean up.
Serving Park City and Summit County for over 35 years, Park City Signs supports a number of non-profit organizations and events with value-in-kind donations. We are proud to be a member of the Recycle Utah Green Business Program. We care about the environment and are doing our best to run our shop sustainably.
In 2019, Deborah was recognized as "Park City's Best Visual Artist." Deborah is currently honored to work as a staff photographer for PC Style Magazine and Dishing Park City. Her work has been displayed in several shows and can be found on walls at Park City Hospital, private homes, on album covers and more.
Don't miss out on cool opportunities including scholarships!
Get timely news straight to your inbox.
The gold handprint is Sam's. It represents Sam holding up his community, his lasting legacy and his continued inspiration to many.